by Lune Klappe, LL.M. expected 2021
Hello!
My name is Lune Klappe. I'm a 24-year-old LL.M. Candidate at Columbia Law School from Amsterdam, the Netherlands. I graduated from Leiden University in August with an LL.M. in Public International Law and an LL.M. in Tax Law. A couple of weeks ago, I experienced what will most likely be my last 'first day of school' on – coincidentally – Amsterdam Avenue. This year, I will focus on US Law, Corporate Law, and Taxation.
On August 30th, I boarded a 20%-occupied plane to John F. Kennedy International Airport. The weeks leading up to my departure were a rollercoaster; Covid-19 resulted in numerous insecurities. When would the US resume its visa services? Would the Consulate in Amsterdam reopen simultaneously? Would I be able to get an appointment in time for the start of the semester? As a result, I almost made the decision to postpone the LL.M. and start practicing Tax Law per September 1st. However, on a crucial morning in mid-July I woke up to a New York Times notification on my phone. The headline boasted:
"U.S. Rescinds Plan to Strip Visas From International Students in Online Classes"
That same day, I was able to make a visa appointment at the US Consulate in Amsterdam. Although I was ecstatic about the news, others remained skeptical. Would all classes be taught online? And what about the quality of living in New York City during a pandemic? Very legitimate questions, but deep down I knew I had to go for it – and I'm so glad I did.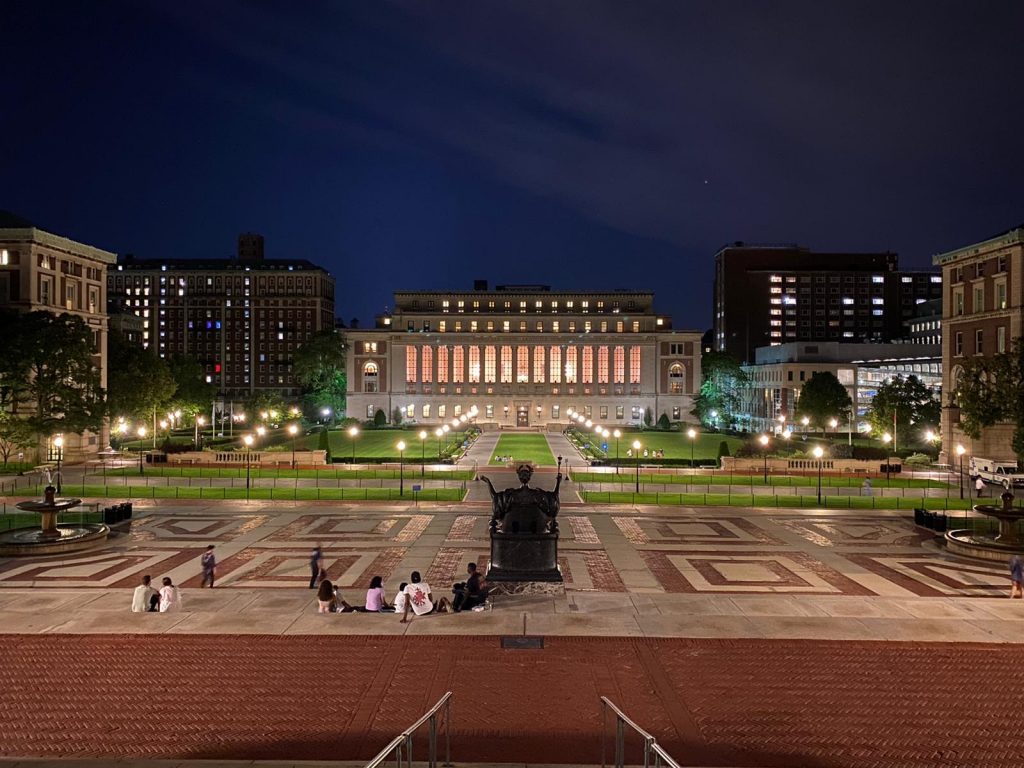 The past weeks have been incredible. I was finally able to meet in person the faces I'd seen over Zoom. Around one-hundred LL.M.'s decided to enroll at Columbia Law School this Fall. Per January, the second shift of the Class of 2021 will join us. The majority of us are currently residing in Manhattan. Each day, I walk ten minutes from my house to campus. There are always other LL.M. students studying at the Law School and I enjoy our study sessions and coffee breaks. The sense of community is strong since we're all here under such special circumstances. All of us faced hurdles before making it to the Big Apple but we're elated to be here. Everyone has their reasons for coming to Columbia and it's been an enriching experience to meet such an international group of talented lawyers. Being one of the youngest, I'm lucky to be surrounded by so many wise peers! Besides Jerome Greene Hall, we've visited numerous museums, restaurants, and shops. Because weekdays are filled with classes and self-study, we try to use the weekends to explore the city. But inevitably, I spend parts of my weekend catching up on coursework as well.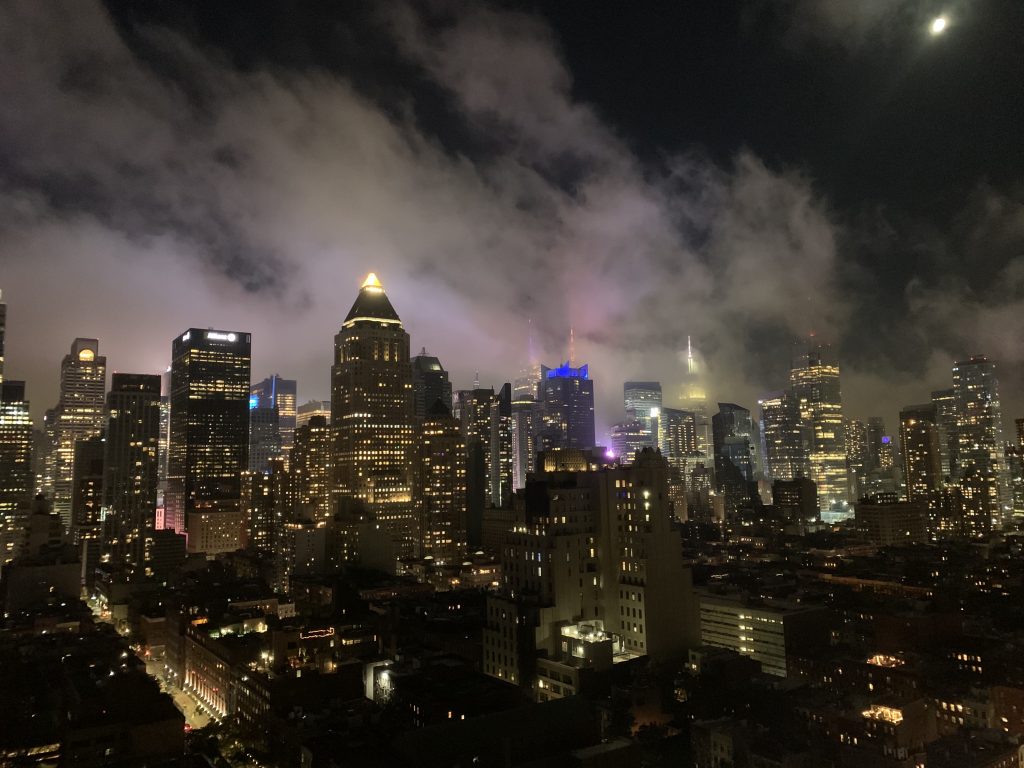 I've started preparing for my first exam: Introduction to American Law. My courses also include Corporations and Corporate Finance, which are luckily both taught in a hybrid fashion. This means students can choose to follow the lectures in person or via Zoom. Those following in 'Zoom-land', as the Professors jokingly call it, are projected on a screen in the lecture hall. The Professors diligently call equally on the Zoomers and those attending in person. Despite the incidental technical glitch, I'm impressed by the interactive nature of the classes. The Socratic method motivates me to be as prepared as possible when coming in and keeps me highly focused throughout the class. Also, I do my readings more thoroughly. Interacting with a Professor when being on-call is enlightening and, additionally, J.D.s educate LL.M.s and vice versa. As there are fewer students on campus, I feel like J.D. and LL.M. students interact more frequently. I've had the chance to meet other students through my staff position at the Columbia Journal of Transnational Law. Also, I joined the Columbia Law School Student Senate. Although many events won't take place as per usual, I'm dedicated to strengthen the Law School community this year.
The past weeks have flown by and I'm excited to see what the semester brings. I'll be busy preparing for exams and simultaneously following the election-craze – it's truly an unforgettable experience to be at Columbia Law School during these tumultuous times.