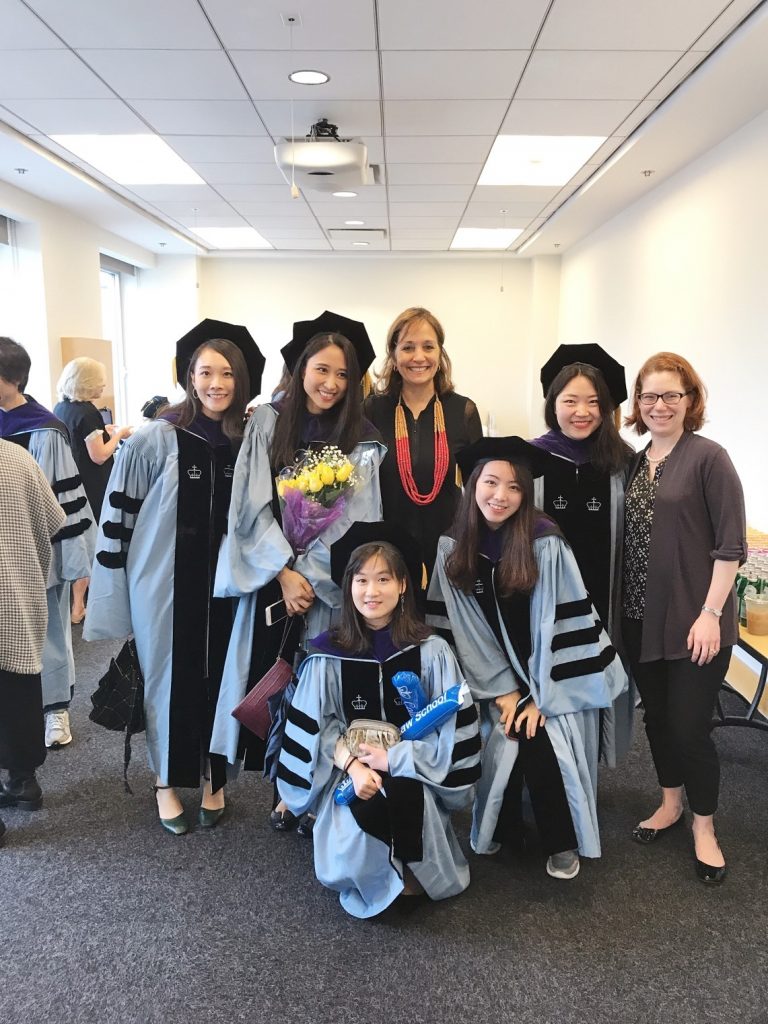 Hometown:  Shanghai, China
Focus Area: Corporate Law, Mergers and Acquisitions, Joint Ventures, PE/VC
Experience Prior to LL.M.

Immediately before the LL.M., I was working as a corporate associate in DLA Piper Shanghai Representative Office. In DLA, I worked with a group of talented and diligent people who were willing to share their knowledge and lend a helping hand whenever a team member was in need. We supported each other on busy weekends and nights when a deal was coming towards signing and/or closing. The team also traveled to Tokyo and played Texas poker together during leisure time (the partner stated that he wanted to train our poker faces through the poker game).
Why Columbia?

Columbia is strong in its alumni network, faculty capacity, and is full of different opportunities. It is an interesting way to take a break from corporate work, to reflect, and to experience student life again after a number of years working. On the other hand, New York is a vivid city that embraces a significantly vast majority of people coming from different parts of the world and is filled with great adventures.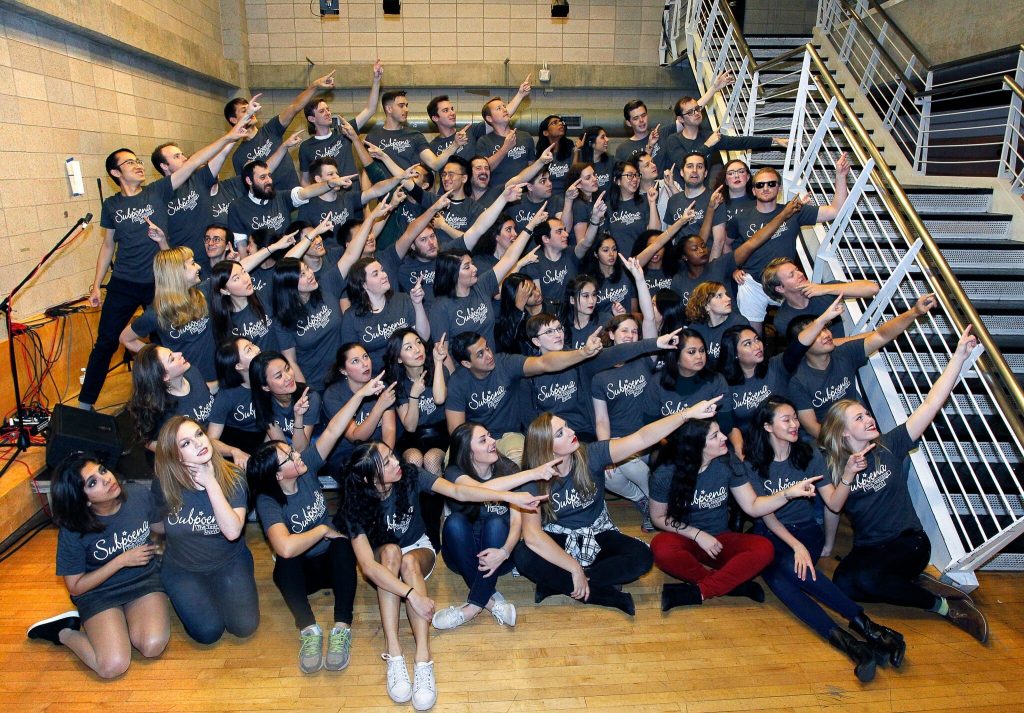 Most Memorable CLS Experience

It would be difficult to summarize all the memorable CLS experiences into a few words.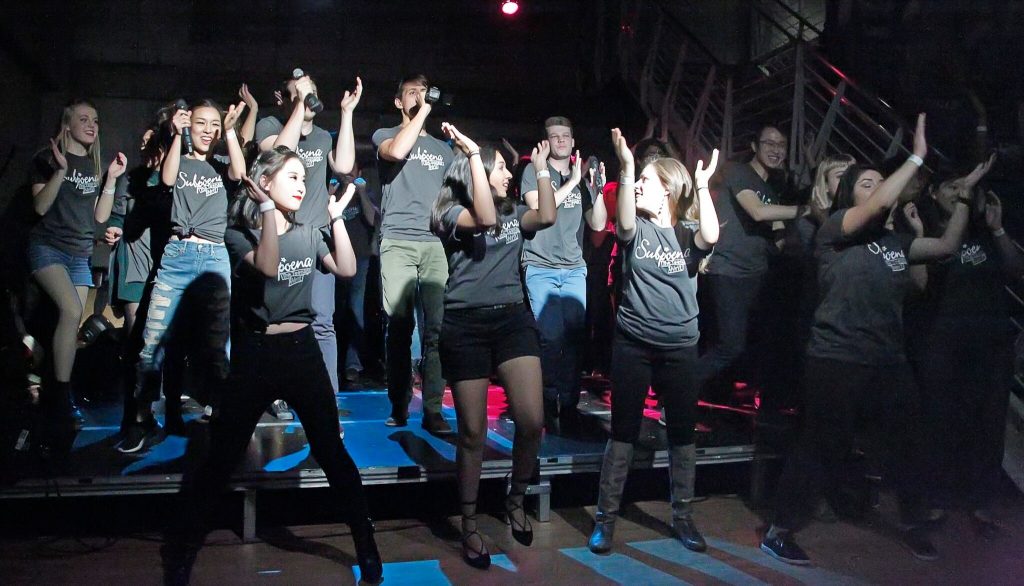 I remember joining the CLS Law Revue as a cast member in the autumn semester, where the cast and crew created amazing shows for the audience (I found this to be a fantastic tradition at CLS). Picking up the hobby from Law Revue, I joined a dance workshop in Shanghai and now regularly attend classes there to learn jazz dancing one to two times a week.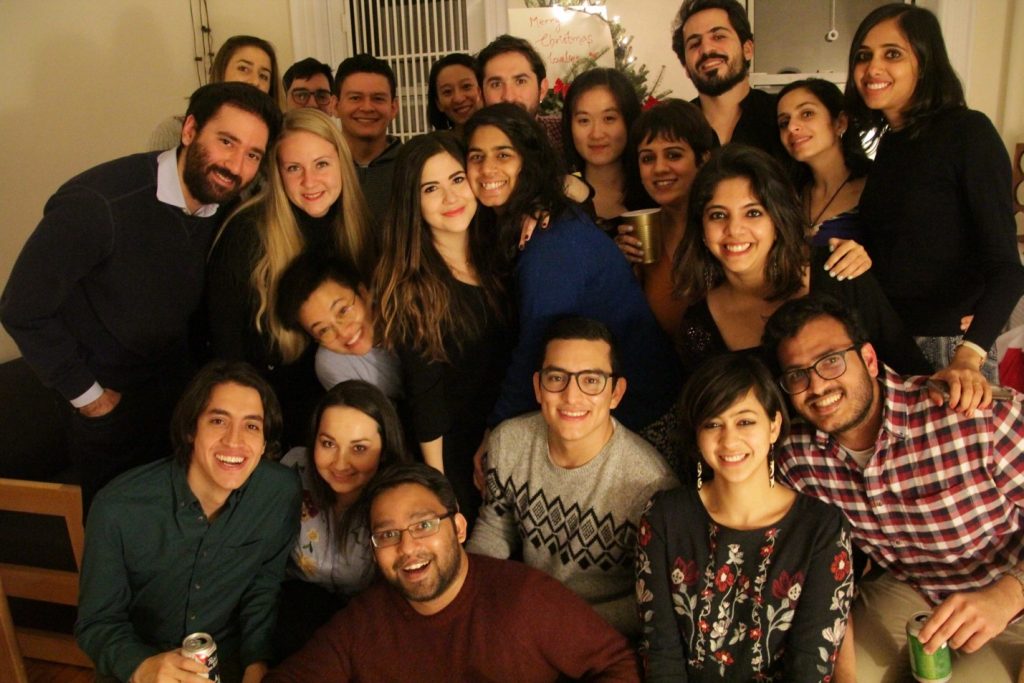 I remember having one of the warmest Christmas with my fellow LL.M. friends.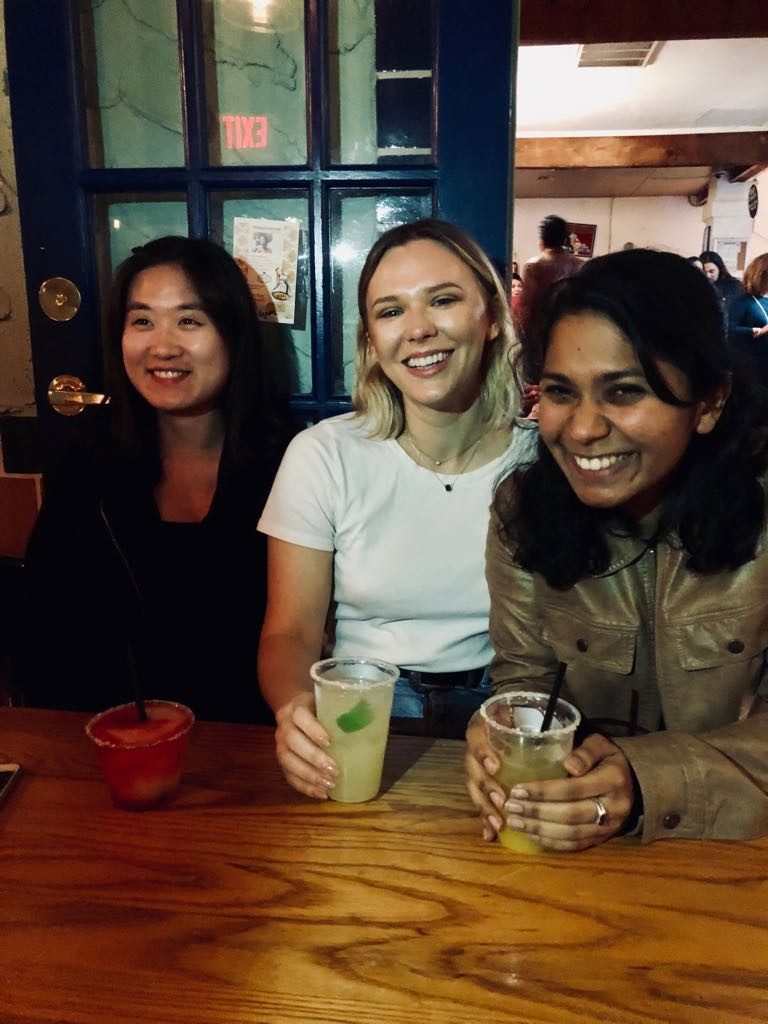 I remember joining the caravan for hurricane support research during spring break, where I met with a number of talented CLS J.D. students and experienced American life with them in Texas.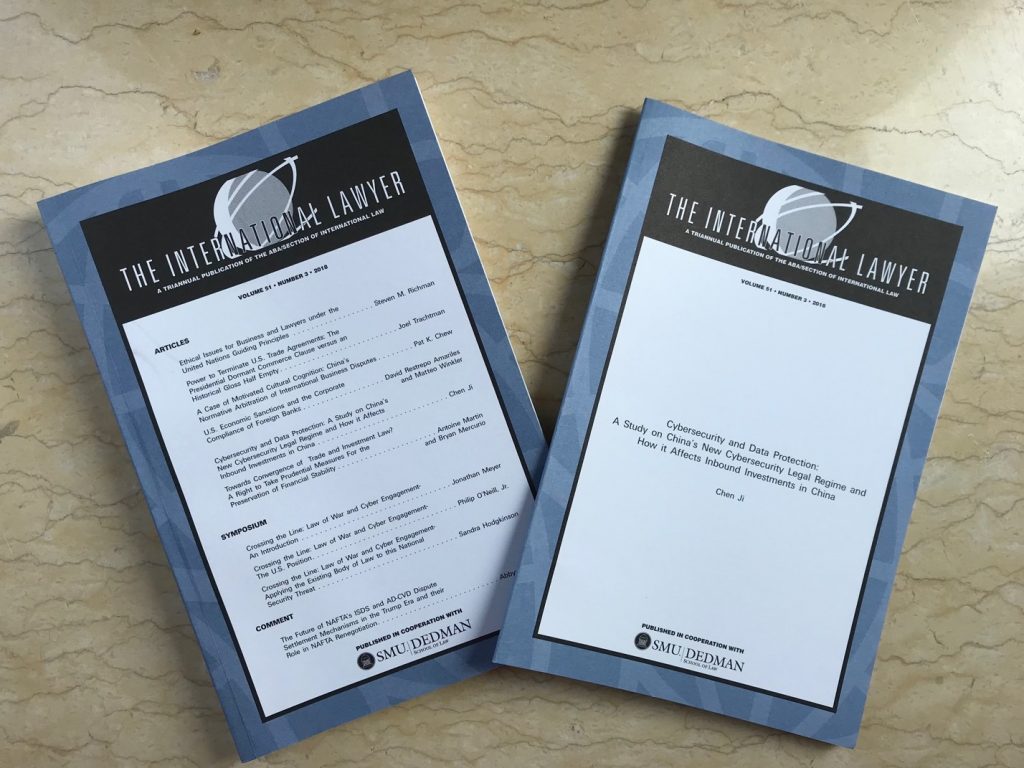 My professor for Strategic International Commercial Transactions (Mark S. Vecchio, Esq.) encouraged me to submit my LL.M. paper, written for the class, to an American journal. In the end, I published my first article on cybersecurity and data privacy with the The International Lawyer (a law journal and publication of the American Bar Association).
There is so much more that it would probably take me days or weeks to write out.
Life After LL.M.
I had a busy, challenging, and happy year at Columbia. Time flies.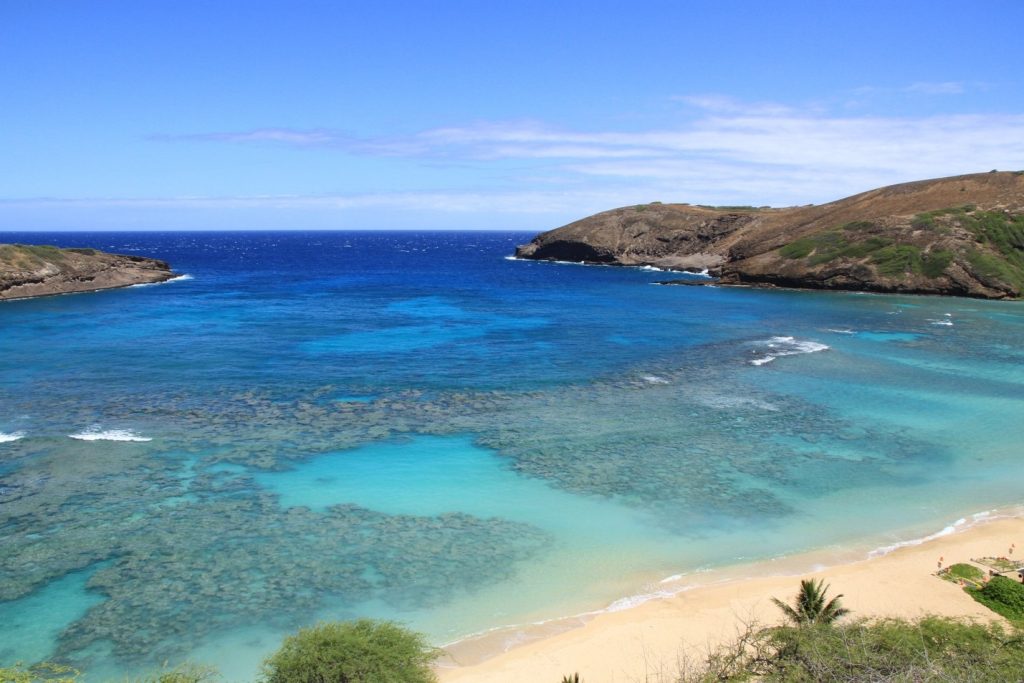 I spent the immediate summer after the LL.M. studying for the New York bar. I passed! After that, and before I started work again, I took a trip to the Yellow Stone National Park, Salt Lake City and Hawaii in the States with my husband.
I joined the Clifford Chance Shanghai Representative Office in September 2018 and have been working at Clifford Chance as a corporate associate. Here, I met with another group of outstanding and diligent legal professionals. Other than work related matters, I also participate in the Clifford Chance "career open day" and recruitment activities for recruiting junior members of the team. Interactions with the junior members of the team are as rewarding as interactions with clients and senior team members.
I met with new friends at Clifford Chance and went on an eight day trip to the beautiful Northwestern District of China with two of my colleagues and my husband. We drove alongside the Qinghai Lake, took pictures at the Chaka Salt Lake, visited the famous clay sculptures and murals in the Mogao Grottoes, and were amazed by the clear array of stars at night.
Interestingly, my LL.M. classmate and good friend joined Clifford Chance Germany in July 2019, working with a partner in Germany that I worked with for a PRC outbound investment deal earlier that year. I am sure there will be an opportunity for our teams to work together again.
The network and experience that I had at Columbia will surely continue impacting my journey. CLS is a place full of different opportunities and experiences – you can choose one or you are also welcome to create a new tradition for the school!