by Averi

There are a number of dining options on  Columbia's campus. In fact, Columbia Dining is currently ranked #1 in the nation when it comes to campus food. However, sometimes you just want to grab a bite outside of the Columbia gates, and in New York City, there is no shortage of options.


About 98% of business in NYC are "small business" with less than 100 employees (89% are "very small businesses with less than 20 employees). Here are some of restaurants around Columbia that fall into that category, adding vibrancy to the area's culinary landscape. 
In Morningside:
Hungarian Pastry Shop
1030 Amsterdam Avenue
For over 50 years, the Hungarian Pastry Shop (the owners of which are actually Greek) has been a neighborhood staple. A favorite of students and faculty alike, the cafe provides a wide range of pastries and sweets to delight in while studying or leisurely reading in the sidewalk seating area. My personal favorite item on the menu is the cherry cheese danish.
Roti Roll
994 Amsterdam Avenue
A few blocks south of CLS, Roti Roll offers many delicious Indian street food options, not to mention vegetarian ones. The shop only has a handful of bar stools for dining in, but not to worry. Roti Roll is the perfect take-out meal.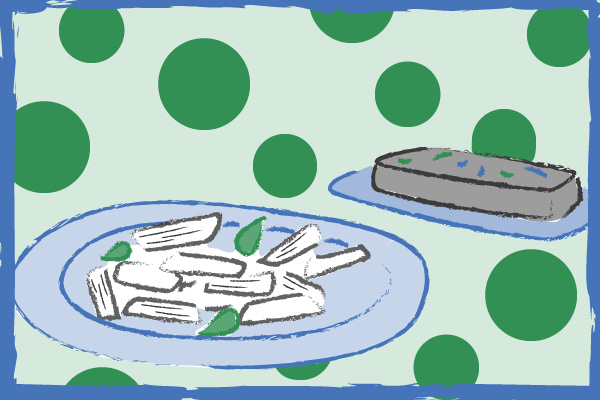 116th Street:
Lolo's Seafood Shack
303 West 116th Street
East of Columbia is Harlem, where the influence of Black Americans and African and Caribbean immigrants has a flavorful impact on the cuisine. Lolo's Seafood Shack (Locally Owned, Locally Operated) is an example of this. Just across the park from CLS, Lolo's serves saucy seafood and sides at a college-friendly price, without skimping on quality. The small storefront has a backyard where you can enjoy not only the summer months, but also the winter ones since it's heated!
Sugar Hill Creamery
184 Lenox Avenue (at 119th Street)
Ok, so this one's not on 116th, but it's only a few blocks north. At Sugar Hill Creamery the Larsen family churns seasonal flavors of fresh ice cream, often incorporating their culinary neighbors into their recipes– like the Melba's Peach Cobbler. The shop also hosts a number of fun events throughout the year for families.
Amy Ruth's
113 West 116th Street
For two decades, tourists and locals alike have enjoyed the soul food at Amy Ruth's. The dishes are all named after influential people from Black history (like "The Barack Obama" chicken dinner) while murals of figures like Oprah, Muhammad Ali, and Frederick Douglass cover the walls. My family has very high standards for soul food, and this is the only soul food spot in Harlem I'd dare take them. 
Nocciola
237 East 116th Street
This place is in my top-three favorite restaurants in New York. I first came here a couple years ago with a friend who wanted to "carb-load" the night before running a half-marathon. I certainly was not running any race the next day, but that did not stop me from indulging in Nocciola's homemade pastas, fresh foccacia, and cheescake (always straight out the oven).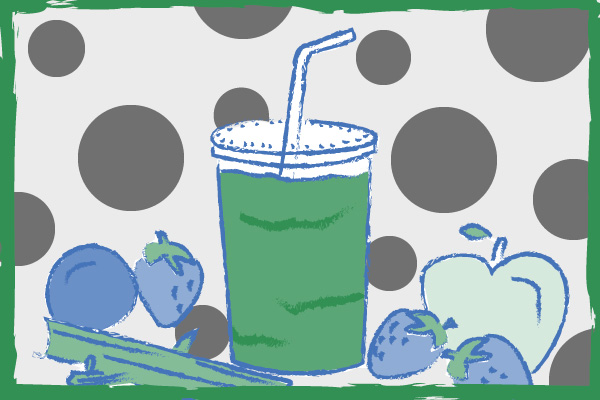 Oasis
3163 Broadway
Stop by Oasis to grab a smoothie after rock climbing or studying at the Manhattanville campus. The drinks here are always such a treat, and the friendly staff lets you sample other menu items while they're blending yours. My personal favorites are the "Times Square" and "The Gift." The owner of the shop also operates a multi-purpose space where he hosts free events and exercise classes for those in the neighborhood, as he says, bringing some of the community oriented nature of his home country to Harlem. 
Go Go Curry
567 W. 125th Street
Okay. I know I said support small businesses, but if you're coming from Japan, the comfort of a hometown chain might be nice. Go Go Curry is relatively new to the neighborhood of Harlem but serves its regular Japanese menu. Great for a grab-and-go meal.