by LL.M. Student Senators Macarena Fernanda Diaz, Alex Patterson, Thomas Flament, Françoise Perrick and Marie-Marie de Fays.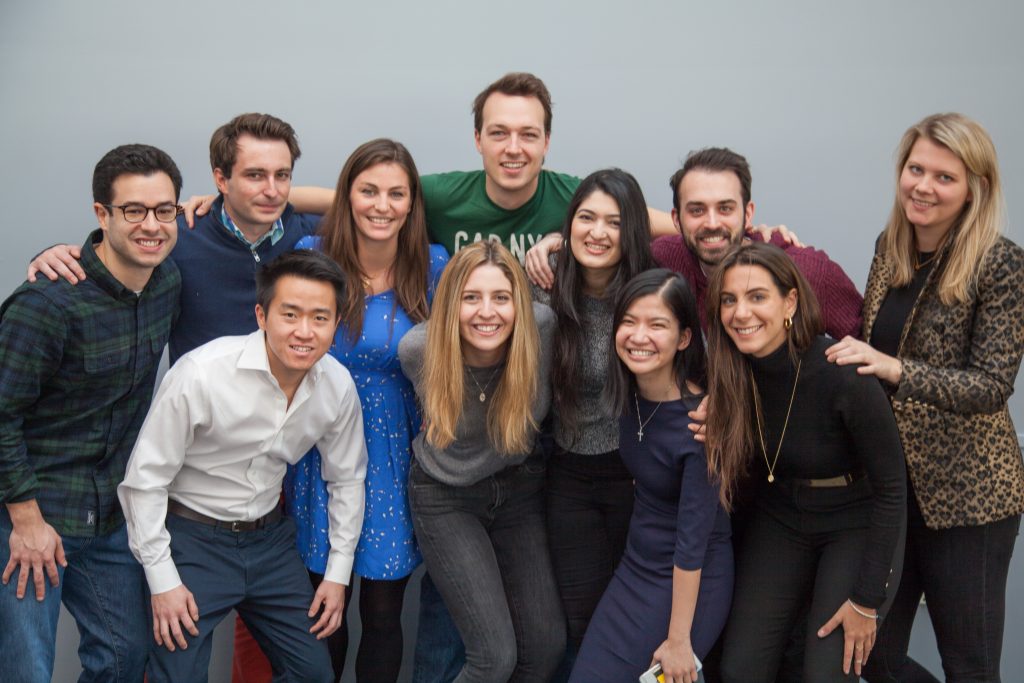 As you can imagine, arriving to a new country and settling in a new city– especially New York, epicenter of anything and everything– can create in you some anxiety mixed with a lot of glee. Add to these feelings the exacerbated emotions that accompany fulfilling a long-term dream, as it was for us, of attending Columbia Law School. During our three-week LLM Orientation in August 2018, a group of such excited students composing our Master's class– still shy with each other but very eager to connect– received an email from CLS stating that people could run to be one of the 12 representatives of the LLM class in the Student Senate of the Law School.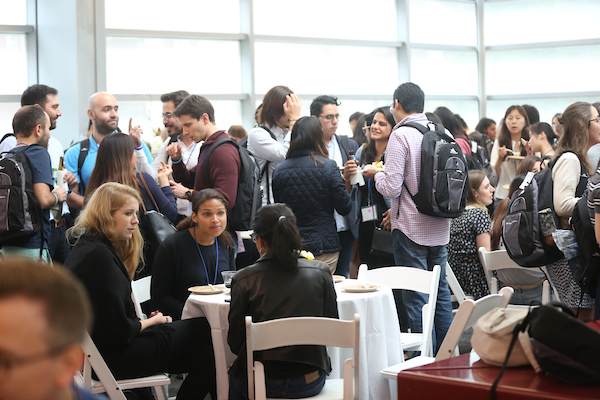 We instantly felt a wave of excitement and a challenge; could we effectively convey the requests and needs of our class and make a difference at the assemblies? Would we be successful in planning graduation and other events that would be milestones in our classmates' lives? Could we take meaningful action via community service work?
Fast forward two weeks (and we do mean fast). The elections took place after some very serious and funny campaign excerpts with cautionary tales of "winter is coming." Twelve LLMs were now part of the Student Senate along with 36 JD (1Ls, 2Ls and 3Ls).
Being part of the Student Senate entails bi-monthly council meetings that treat pressing agenda items, which are decided by majority votes. Additionally, each senator has to pick at least two committees to be a part of: Social, Budget, Orientation & Admitted Students, Facilities, Graduation, Community Action, Constitution, and Student Organization Recognition. Exciting events take place behind the scenes of the committees. The Social Committee for instance organizes the Halloween Party–a total hit this year, the Barrister's Ball, as well as some self-care activities during finals (puppies and hot chocolate are usually involved). The Graduation Committee organizes the Graduation Ball and helps design swag for that special day when we all get to wear the blue robe. A truly memorable event during our term so far was the blood drive organized by the Community Action Committee. It was very emotional seeing how many people conquered their fears and uneasiness with needles for such a good cause.
Many more events are still to come, such as the annual Dean's Cup— a basketball game between law students from Columbia and NYU to raise money for public interest work. We've been told that the true highlight of the event happens at halftime when the faculty members of the two law schools come out to show their basketball skills.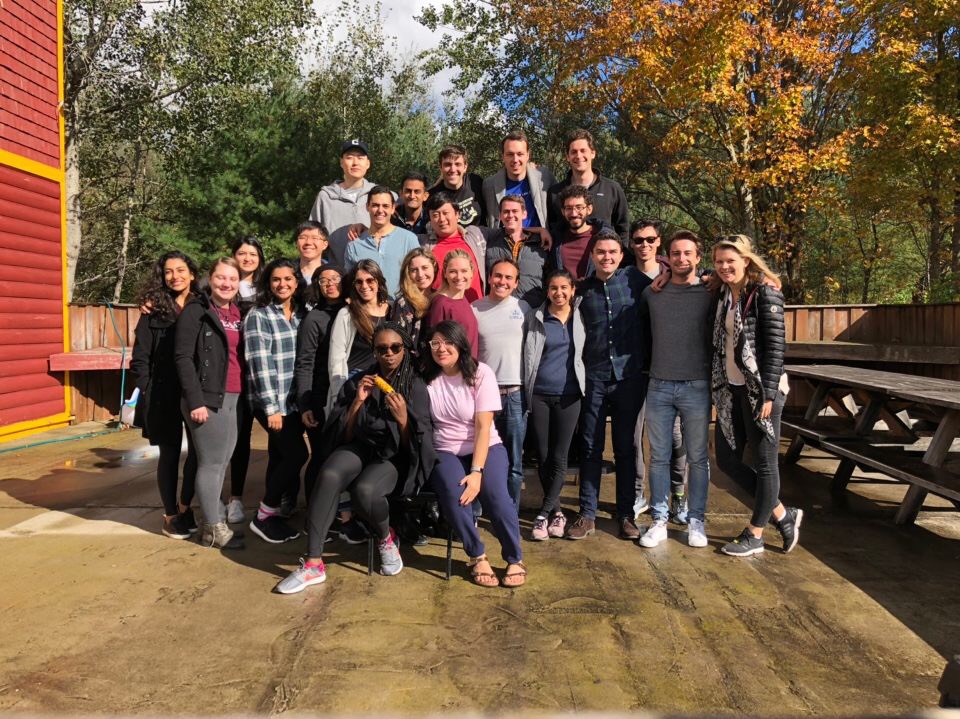 However, besides event planning, our involvement in the Student Senate is also about making long lasting relationships and new friends among the JDs, notably due to the sense of accomplishment in every goal conquered as a team, and also through off-campus initiatives. Our weekend Senate Retreat in Tannersville, which almost immediately followed the elections, allowed us to bond more deeply with the JD senators, to learn more about what the Columbia community is, what it is to be a law student at Columbia Law School, and more generally about American culture. One of the highlights of the weekend was certainly Saturday night when we roasted s'mores over the bonfire while discussing our past experiences and celebrating our new friendships. In this sense, the Senate Retreat was without a doubt one of the landmark events of our American experience at Columbia Law School during which many lasting memories were made.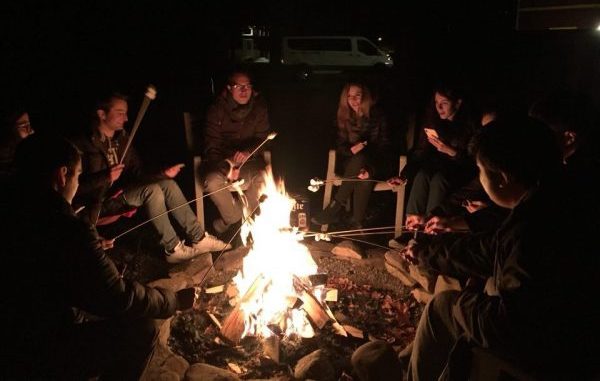 We are so glad to be a part of the Student Senate for the 2018-2019 year, and hope that our contributions while here leave a positive impact on the Law School for LLM classes to come!