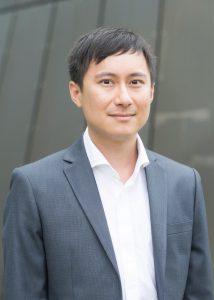 Hometown:  Sydney, Australia
Focus Area:  Equity and Trusts, Contracts, Conflicts of Laws, Game Theory, Behavioral Law and Economics
Experience Prior to LL.M.

At the tender age of 18, I moved away from home to pursue an undergraduate law degree at the Australian National University (ANU) in Canberra, Australia. That decision had nothing to do with goals or aspirations; I just wanted to move out of home, and the ANU offered the most generous scholarship. I spent my formative (and rebellious) years in Canberra, making plenty of mistakes and a few life-long friends along the way. And the law turned out to be my true passion – not bad for a decision made on a whim!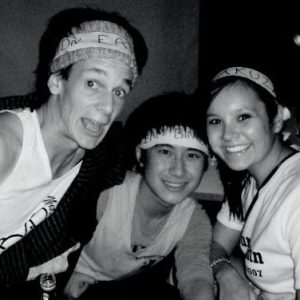 The next turning point came in the penultimate year of my law degree, when I made another decision on a whim: commencing to work for Justice Geoff Lindsay of the Supreme Court of New South Wales. Under Justice Lindsay's mentorship, I learned to appreciate the human side of the law, and somehow managed to complete the rest of my law degree while clerking full-time. An important lesson from my clerkship experience was, to quote Oliver Wendell Holmes Jr., "Young man, the secret of my success is that at an early age I discovered that I was not God."

After working for Justice Lindsay, I returned to the ANU to commence a PhD in economics, focusing on game theory and its application in civil procedure. Mathematical economics was (and remains) very interesting to me, and I couldn't resist the opportunity to learn more about its application in law and in social sciences. To keep up to date with developments in the law, I also moonlighted as a judicial clerk at the Supreme Court of Australian Capital Territory.
Why Columbia?

I followed my curiosity and it took me to Columbia. My interests in law and in mathematical economics naturally led me to work on law and economics. Columbia stood out as home to some of the best lawyer-economists in the world, so I left small-town Canberra for the Big Smoke, and never looked back.
Most Memorable CLS Experience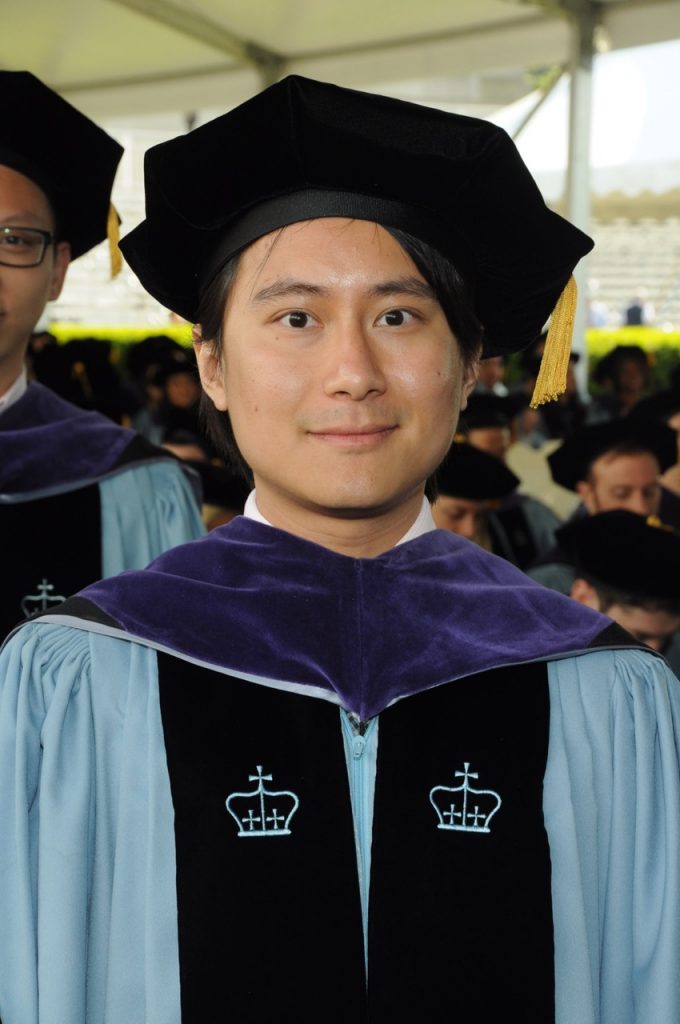 There were many memorable moments, but being grilled by Professor Edward Morrison in his bankruptcy course stood out. I chose to sit directly in his sight for reasons long forgotten. With only myself to blame, I was the prime target of his Socratic questioning, not just once or twice, but several times in every class.
And I weirdly enjoyed it.

I stayed on to do the JSD after the LLM, because academia is my true calling and in many Anglo-Australian law schools, a doctoral qualification is essential for tenure or promotion. I also couldn't resist the opportunity to learn more from luminaries in legal academia, especially Professors Elizabeth Scott and Avery Katz, who were gracious enough to supervise my doctoral research.
Life After LL.M.
I have just taken up a tenure-track position at the University of Sydney Law School, one of oldest and most prestigious law schools in Commonwealth jurisdictions. CLS helped me greatly, especially by providing excellent supervisory resources and plenty of opportunities to develop my own ideas. In particular, Professor Elizabeth Scott was more than generous in giving me opportunities to work on cutting-edge research projects and connecting with eminent scholars in my field.