We asked the Class of 2021 to nominate their peers — whether inspirational leaders in the classroom or a student group,  activists or artists around New York City, or simply great friends and pizza companions — to share what they've learned over the course of their LL.M. year. The result, Lessons from the LL.M.
Here's what Nir Weintraub had to say: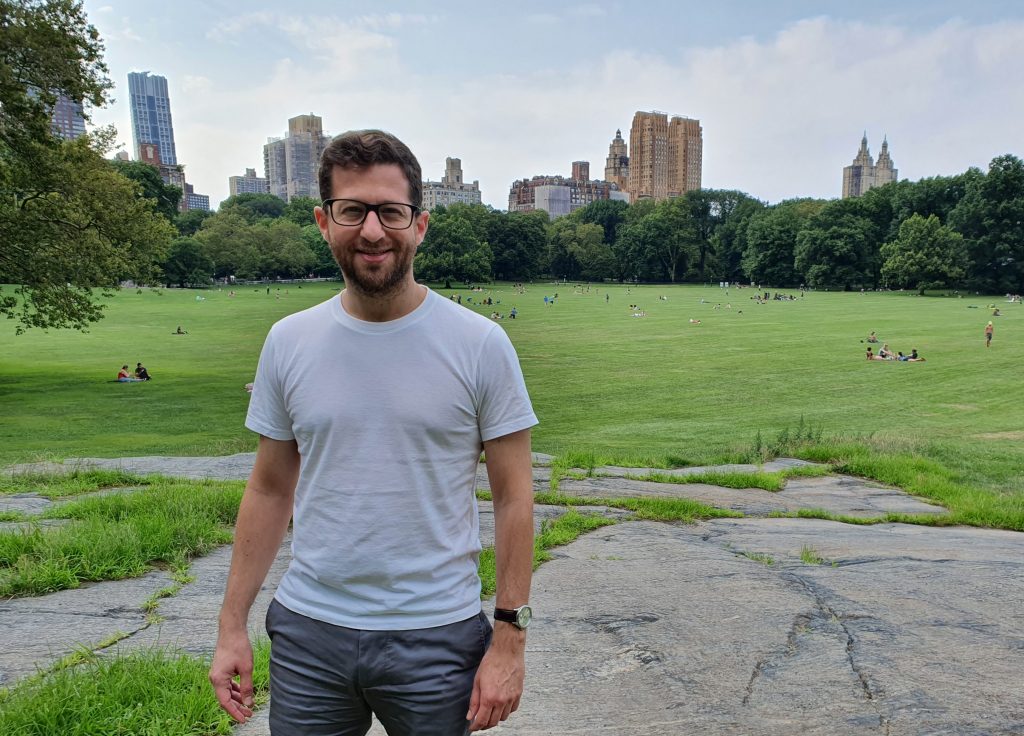 Name: Nir Weintraub
Hometown: Jerusalem, Israel
Pre-LL.M.:
I worked as a litigation associate with the Tel-Aviv law firm of Tadmor Levy & Co.

What's next?
In September I will begin working at Wachtell, Lipton, Rosen & Katz as a Litigation Visiting Attorney.
Three things you learned during your LL.M. Year: 
1) The most important thing to invest your time and energy at law school in is your friends.
2) The best places to go to in New York are those you haven't heard of yet.
3) The Adobada Quesadilla at Los Tacos No. 1 is the best dish in New York. Having said that, eating 3 of them in a row is a bad idea.
New York Moment:
I remember walking down Broadway when the presidential election was called. The city just exploded with jubilation and everywhere people were dancing in the street.
Favorite Class:
Corporations, because of Prof. Talley.
Best Coffee Spot: PlantShed Cafe at W 87th Street
Best Place to Study: I like to study at home.
LL.M. Protip:
1) Get to know the LL.M. students from NYU.  2) It's never too early to reach out to people about a job.
Would you change anything? 
I wish I had made more of an effort to meet students outside of the LL.M. program, particularly the JDs.