We asked the Class of 2019 to nominate their peers — whether inspirational leaders in the classroom or a student group,  activists or artists around New York City, or simply great friends and pizza companions — to share what they've learned over the course of their LL.M. year. The result, Lessons from the LL.M. Here's what Camilo has to share: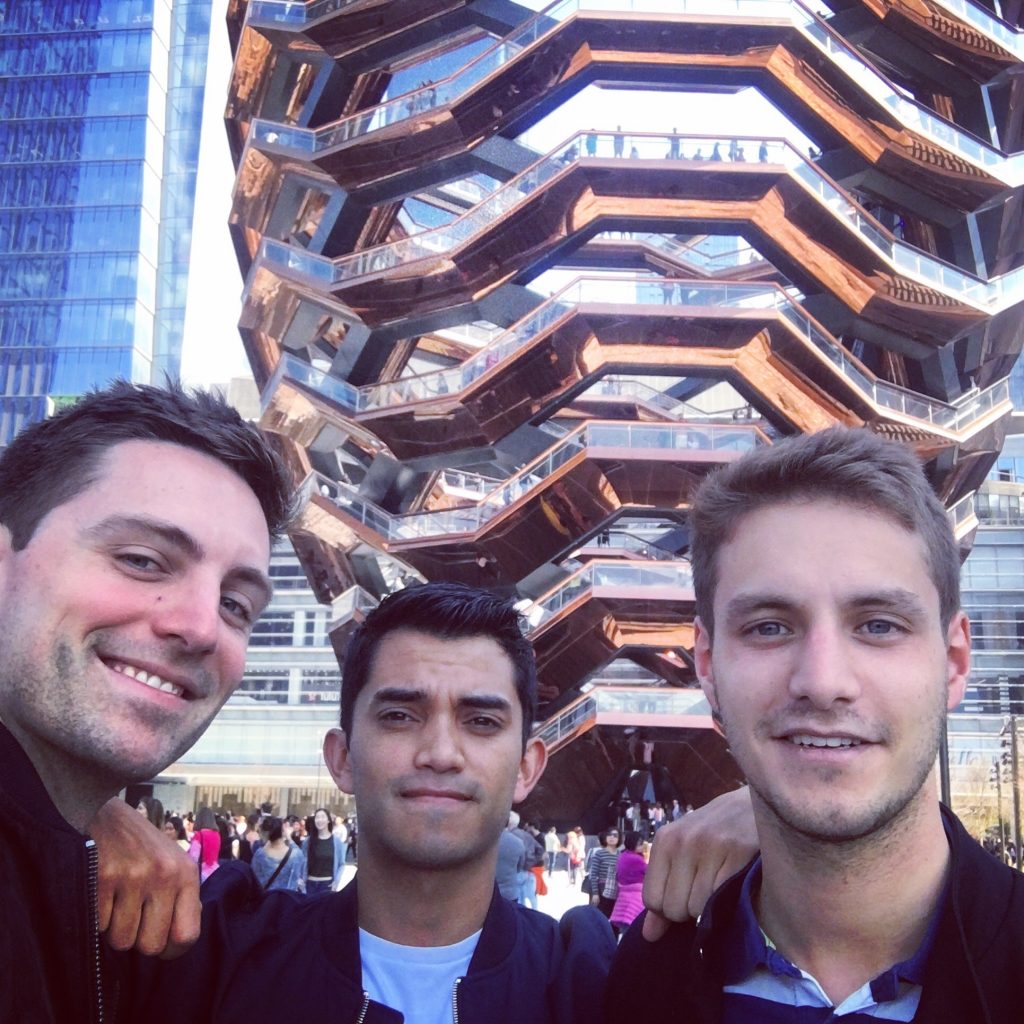 Name: Camilo Martín Muriel Bedoya
Hometown: Quito, Ecuador
Pre-LL.M.: 
Before the LL.M. I was working as a corporate associate in Quito and some time before that I clerked at the Constitutional Court of Ecuador.
What's next?
After I graduate from Columbia, I will stay in New York studying for the New York Bar. There might or might not be a post NY Bar Exam trip, but I will continue working as a corporate lawyer (although with a different mindset).
I want to integrate my old interests with the new passions I discovered at CLS, whether I stay in New York or whether I go back home. I want to focus on corporate and transactional law, but particularly in the venture capital and technology fields. Technology is disrupting the market, changing corporations, the law and lawyers. Darwin said something about this.
Three things you learned during your LL.M. Year: 
1) Oldie but goodie: fortune favors the bold. Just stop procrastinating and send that email, ask for that coffee, or take that course that sounds so interesting. You will never know if you don't.
2) Your parents lied to you: talk to strangers. The best way to meet friends, a potential employer, business partners, significant other, etc.
3) Prepare for rejection. No, being at CLS and probably among the very best of your country is not enough. Keep moving on. If you don't others will.
New York Moment:
You know you made the right decision choosing CLS and New York when, in the same day, you can:
In the morning, attend a breakfast with some of the best lawyers in town;

At noon, have a lunch talk with the general counsel of a giant corporation;

In the afternoon, learn how the latest M&A mega deal was structured from its drafters;

In the evening, listen to the New York Philharmonic; and,

Later, party with hipsters in Brooklyn.
This was just one New York moment. Now replace these variables with: Supreme Court Judge, UN authorities, ambassadors, human rights activists, Nobel Prize laureates, and multiply it by a year. Everyday can be full of New York moments.
Also, it gets as simple as enjoying a picnic with your friends and New York's skyline in front of you (or getting trapped in the metro for 20 minutes, in the summer, with no A/C). All of them memorable.
Favorite Class:
Technology and Venture Capital Law, period. If you are into corporate law, but also into technology, venture capital, or are a (potential) entrepreneur, do whatever you have to do and take this class. Do it.
Sean Stenstrom, a Legal Ninja at Palantir Technologies, and Ben Alden, General Counsel of the fintech at Betterment, are not only two of the best professors I have ever had, but also outstanding professionals and persons. Saying I enjoyed every single class and that I learnt (and unlearnt) a lot would be a gross understatement.
This seminar gave me a completely different approach to lawyering, what it takes be a business lawyer, and introduced me to a very interesting and exciting world. I repeat: TAKE-THIS-CLASS.
Best Coffee Spot: Revson Plaza or Low stairs. Enjoy the company of Alma Mater before winter comes.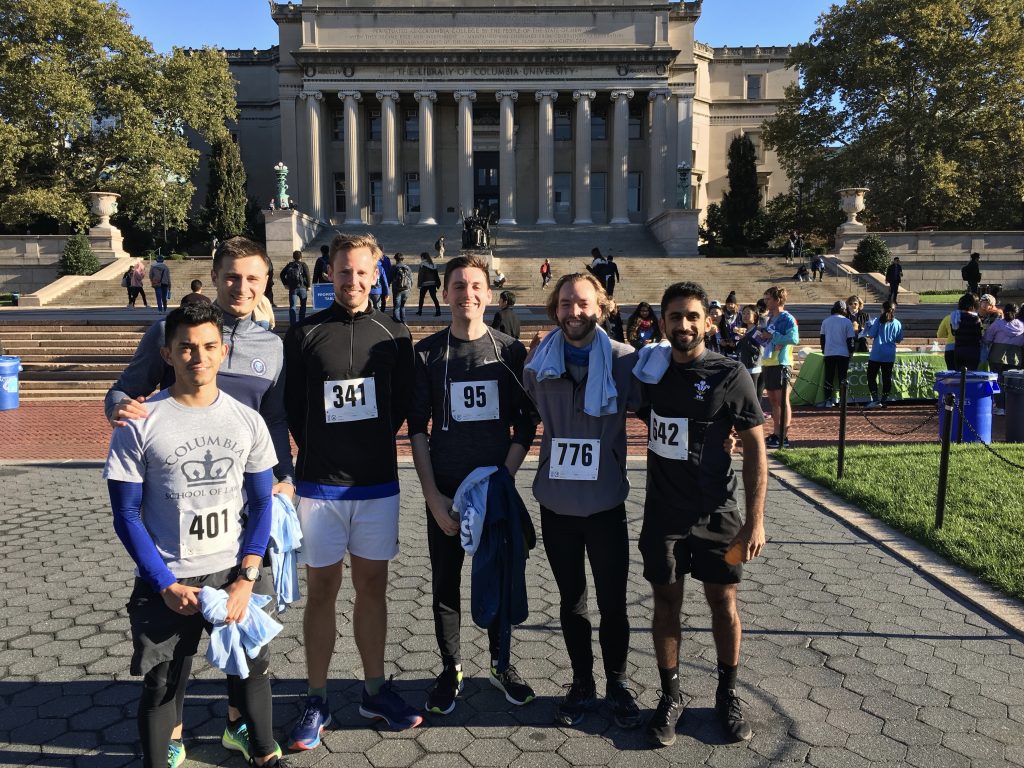 Best Place to Study: The seats in the Law School library that face Revson Plaza or Barnard library. Also, going every now and then to your favorite café downtown won't kill you.
LL.M. Protip:
Find the time. You came to study, yes. But if you don't get to know your classmates and enjoy the city, you will miss invaluable opportunities and experiences.
Go for the courses with best reviews and balance your lectures and seminars. Also, specialization is good, but take that very interesting seminar or lecture that called your attention. Whether it's art law, venture capital, coding, fintech, or many others, not all of them require previous experience. Give it a shot!
*Bonus tips:
Apply to iTrek and you could spend your spring break in Israel. One of the best trips of my life.

Join

CLS Legal Tech Association

. One of the newest associations, was founded by LLMs, and our first Legal Tech Fair was a massive success!
Would you change anything? 
I would have taken more seminars. They are for sure busier than lectures, but I found them far more interesting.
Finally, and almost as important, I regret not joining DeVinimus, CLS's official wine club.