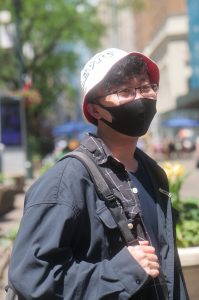 Hello, I am Jiawei (Phoenix) MA, a fouth-year computer science Ph.D. candidate in DVMM Lab, Columbia University, under the supervision of Prof. Shih-Fu Chang.  My areas of interest include Computer vision and Deep Learning. My research direction includes few-shot learning, representation learing and multi-media understanding.
Before my doctorate program,  I work on computational imaging and I am fortunate to be instructed by Prof. Xin Yuan in Westlake University.
I can speak English, Chinese and a bit Korean. 
Please check Research and News for details of research projects and recent posts.