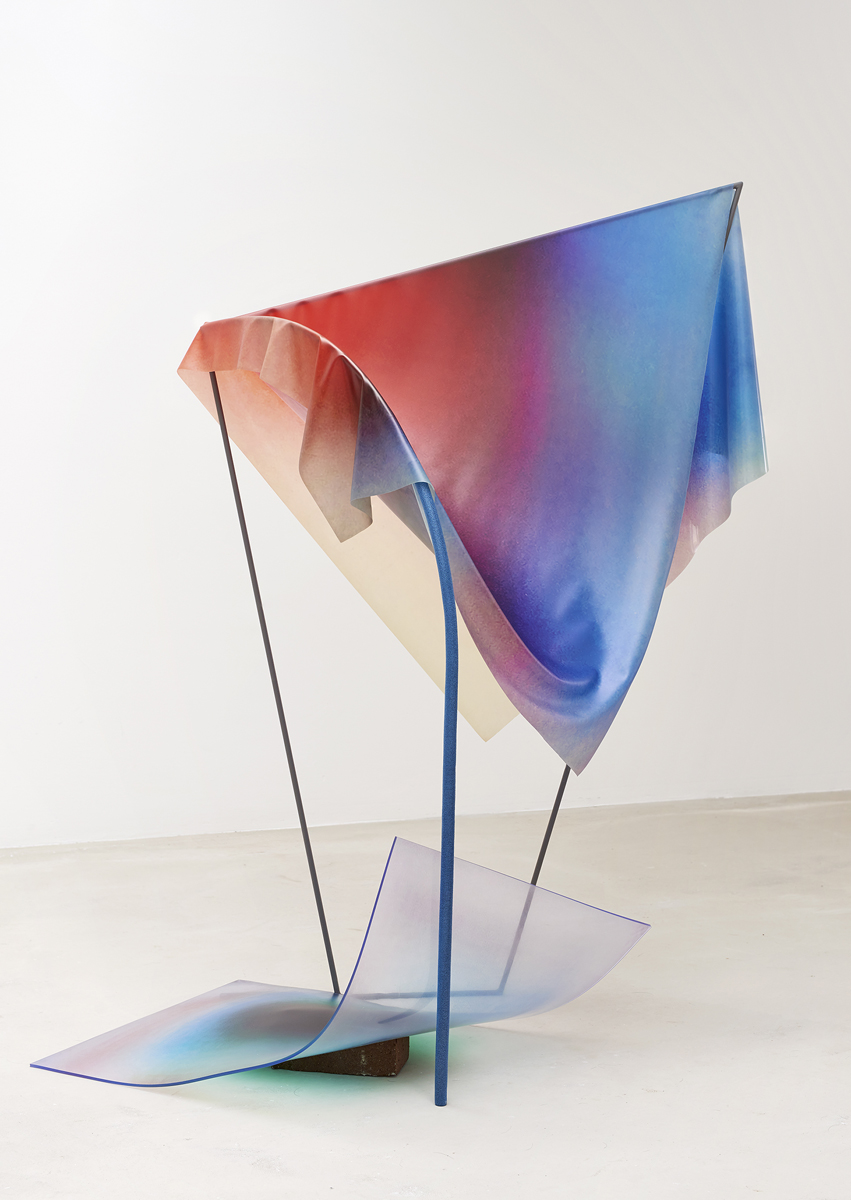 Anouk Kruithof (b. 1981 in the Netherlands) is currently based in New York, Mexico City and Amsterdam.
Her work has been exhibited internationally at institutions such as: Museum of Modern Art, New York; The Stedelijk Museum, Amsterdam; MBAL Switzerland; The Xiangning Art Museum, Shenzhen China; The Center for Photography at Woodstock; Multimedia Art Museum in Moscow, Erarta Museum, St. Petersburg; Culture and Arts Center, Daegu Korea; Capitain-Petzel Gallery, Berlin: KIT (Kunst Im Tunnel) Düsseldorf; Temporare Kunsthalle, Berlin, Autocenter Berlin; ICP, New York; Capricious Gallery, New York, Higher Pictures Gallery, New York, Museum het Domein Sittard, the Netherlands; Boetzelaer|Nispen Amsterdam, FOAM Amsterdam; The Netherlands Photo Museum, Rotterdam; MARCA Museum Catanzaro, Italy; MAMAC (Museum for Modern and Contemporary Art) Liege, Belgium, among others.
Anouk Kruithof is one of the five nominees of the Volkskrant Beeldende Kunstprijs 2016. She received the Meijburg Art Commission in 2015 and won the Charlotte Köhler Prize in the Netherlands in 2014. She has also received the Infinity Award of the International Center for Photography in New York in 2012 and the Jury Grand Prize of Festival International de Mode et de Photographie in Hyères in 2011.
Her works have found their way to public collections such as: FOAM, Amsterdam; The Stedelijk Museum, Amsterdam; Fotomuseum Winterthur, Switzerland; Aperture Foundation, New York; and Museum Het Domein Sittard. Kruithof's artist's books are part of the public collections of the New York Museum of Modern Art Library, ICP Library, New York Public Library, Pier 24 Library, MBAL Le Locle, Switzerland and the library of The Stedelijk Museum, Amsterdam.
On her publishing platform stresspress.biz she presents the nine artist-books she published so far including: The Bungalow published by Onomatopee Eindhoven; Untitled (I've taken too many photos / I've never taken a photo) self-published (stresspress.biz); Pixel-stress published by RVB-books Paris; A head with wings, published by LBM Saint Paul, USA among others. Kruithof's tenth artist's book AUTOMAGIC will appear in August, which is a publishing collaboration between Anouk Kruithof's publishing platform: stresspress.biz and the Spanish art book publisher Editorial RM. 
Kruithof is also co-creator, director and jury member of the new Anamorphosis Prize, which will award $10,000, no strings attached, to the creator of the best self-published photo-book from the previous year. The prize was launched for the first time in spring 2015.