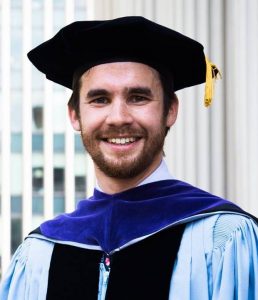 Hometown:  Adelaide, South Australia and Melbourne, Victoria

Focus Area:  During the LL.M. I studied constitutional law and theory, with a focus on the First Amendment.

Experience Prior to LL.M.
After completing my J.D. at Melbourne Law School, I worked as a law clerk to the Chief Justice of the Supreme Court of the Northern Territory – the top court in Australia's smallest and most isolated jurisdiction. I then worked as a commercial litigator at a major law firm in Melbourne. After a year or so, I worked as a law clerk to a Justice of the High Court of Australia, which is the country's final court of appeal and constitutional court. At that level, easy answers to tough legal questions were scarcely found by flipping through the precedent books. It inspired me to undertake further study so I could get a deeper grasp of fundamental legal concepts and their history.
Why Columbia?
Out of the U.S. universities I considered for my LL.M., Columbia presented the best combination of courses in my areas of focus and opportunities to gain exposure to the New York legal market. I was particularly interested in the scholarship and teaching of Professor Vince Blasi and Professor Kent Greenawalt, who are leading First Amendment scholars and who both taught one of my mentors in Australia. On another note, music is my second passion after law (what New Yorkers call a "side-hustle") so I was also drawn to New York City by the incredible jazz, soul and hip-hop scenes.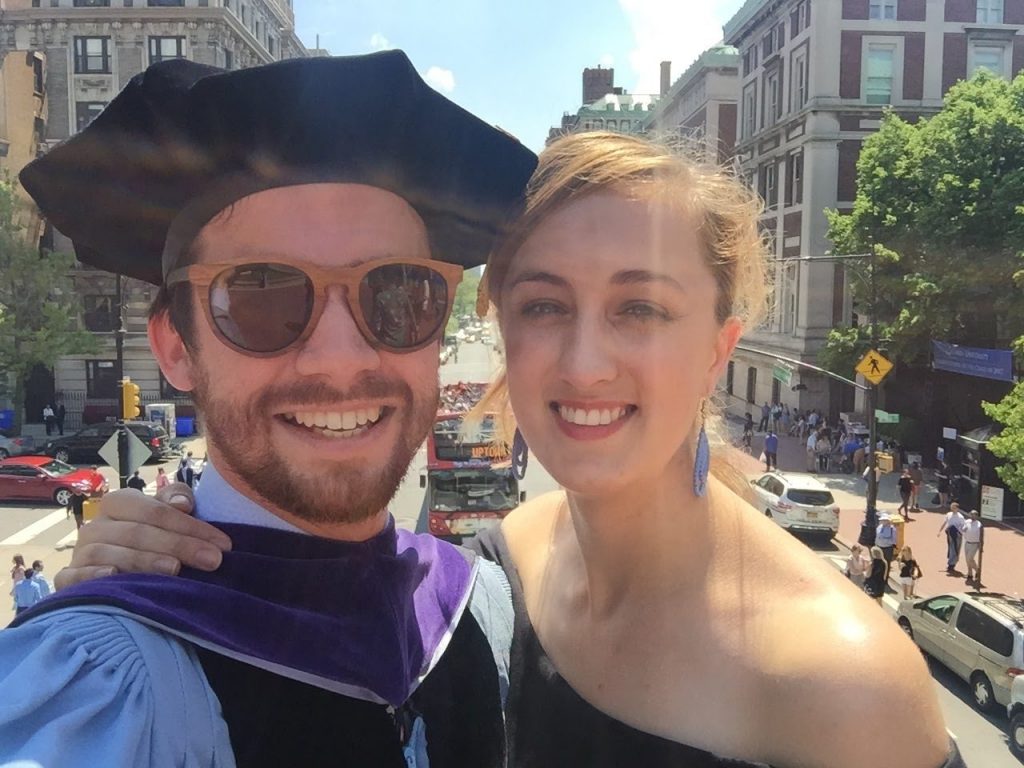 Most Memorable CLS Experience
I took Professor Blasi's course, Ideas of the First Amendment, in Spring. On the first warm, sunny day of term, Professor Blasi held the class out on the lawn. We engaged in a hearty Socratic dialogue about James Madison's influence on American free speech while basking in the sun. Meanwhile, a group of young men and women nearby rehearsed the choreography to "All the Single Ladies" and another CLS student strolled past walking a pet pig. It was worth the 14,000 mile trip.
Life After LL.M.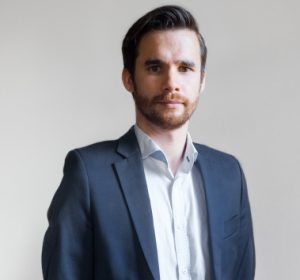 A few months after the LL.M., I was extremely fortunate to join [CLS alumna] Robbie Kaplan and Julie Fink at their new law firm, Kaplan & Company, LLP. As I pitched it to Robbie, this was indeed my dream job – combining a cutting edge commercial litigation practice with a civil rights practice focused on high-impact strategic litigation, and putting the full force of the firm's talent and resources behind both practices. Since joining the firm, I have worked as a law clerk assisting Robbie, Julie and the other attorneys in matters ranging from a bet-the-company dispute involving a boutique hotel manager, advising the owners of a multimillion dollar estate of a deceased artist, conducting an arbitration for a multibillion dollar tech company, defending a woman accused of defamation for speaking out as part of the #MeToo movement, and suing the white supremacists and neo-Nazis who terrorized protesters in Charlottesville, Virginia last summer, killing one person and gravely injuring others.* On the side, I've also played a few shows in trendy Manhattan bars with local bands.
Tom is a Law Clerk at Kaplan & Company, LLP., a new litigation boutique founded by Roberta Kaplan* (a lecturer at and alumna of Columbia Law School and recipient of the New York State Bar Association's Gold Medal), where he assists the firm's attorneys in commercial and civil rights litigation. Tom has degrees in music from Adelaide University and law from Melbourne University, and has worked as a musician, graphic designer, litigation lawyer and judicial clerk. He passed the New York Bar Examination in July 2017.
*Roberta Kaplan's work is at the forefront of civil rights litigation in the U.S. She was a part of the team that successfully argued the Windsor Case (which ultimately lead to ruling the Defense of Marriage Act — limiting marriage in the US to legal unions between one man and one woman– unconstitutional).