We asked the Class of 2020 to nominate their peers — whether inspirational leaders in the classroom or a student group,  activists or artists around New York City, or simply great friends and pizza companions — to share what they've learned over the course of their LL.M. year. The result, Lessons from the LL.M.
In Nadja's nomination, a peer described her as the funniest and smartest lady on campus. Here's what Nadja has to share:
Name: Nadja Al Kanawati
Hometown: Zurich, Switzerland
Pre-LL.M.: 
I was an Associate in the dispute resolution group of a Swiss law firm, focusing mainly on international arbitration and wealth disputes.
What's next?
Starting a doomsday cult in light of the current Coronavirus disaster… jk, jk… probably studying for the NY Bar (if it actually takes place), which in many ways is like joining a cult…
Three things you learned during your LL.M. Year: 
1) Edward Snowden uses Google Hangouts and Amal Clooney's hair IS that shiny IRL.
2) You cannot go to all lunch talks! But since this won't stop you from trying, follow @clsmunchies on Insta and stay up to date on daily free food offerings (not an endorsement … insert lawyerly disclaimer here …)
3) The JDs are more afraid of us than we are of them.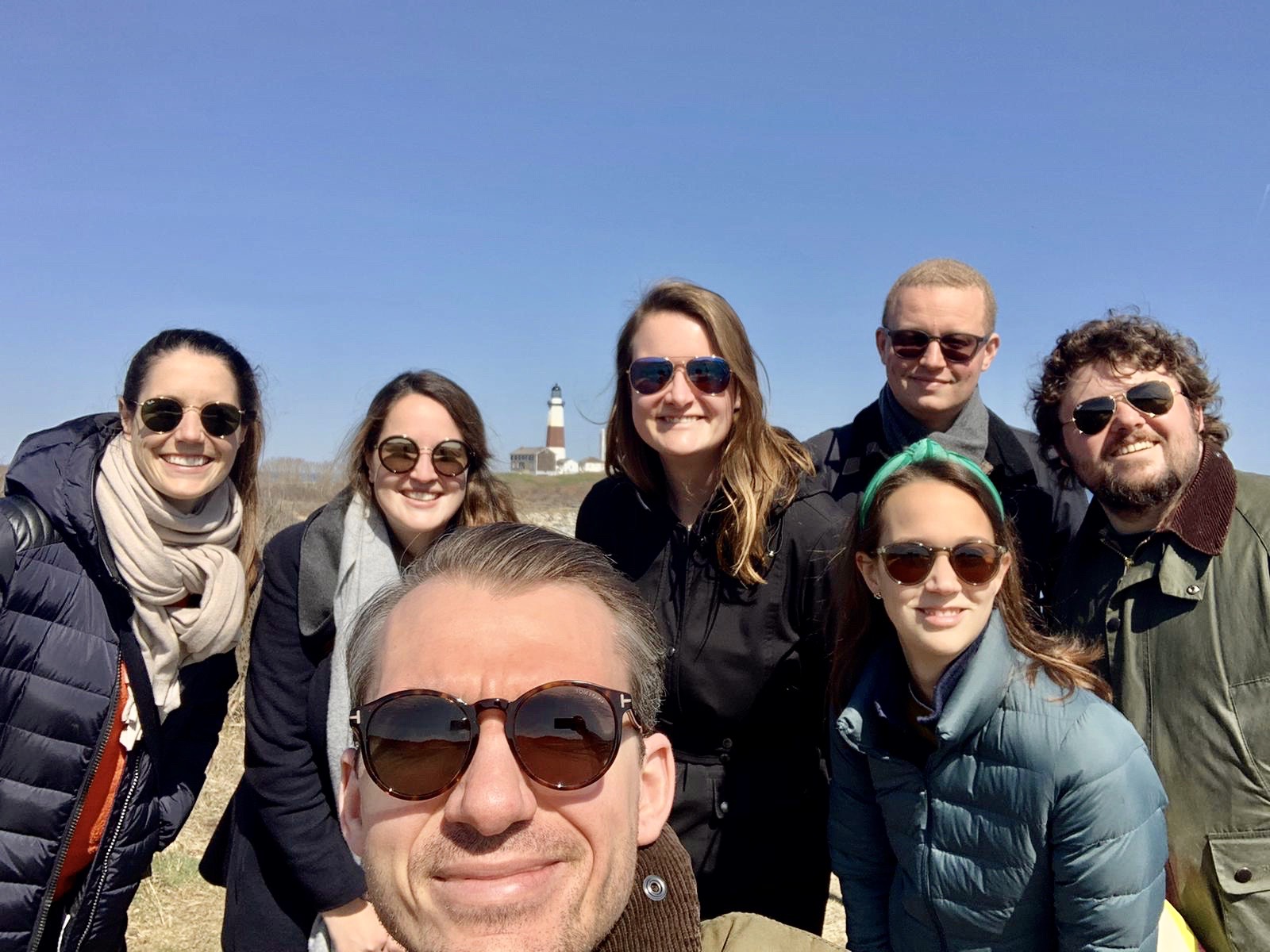 New York Moment:
Winning tickets to the Global Citizen Festival on Great Lawn in Central Park and rocking out to Alicia Keys performing "Empire State of Mind" – and, on the other end of the spectrum – that guy, casually peeing in the subway…
Favorite Class:
Don't make me choose! Loved Evidence with Prof. Schechtman even though it's 3h on a Monday night, but he's a genius. I enjoyed Trial Practice so much, I took Advanced Trial Practice in the spring semester and am learning so many good techniques and tricks that will improve my advocacy going forward.
Best Coffee Spot: Joe's Coffee by the Pulitzer Building (for Chai Lattes at least… I never liked coffee, sorry!)
Best Place to Study:
The Hungarian Pastry Shop – it's incredibly packed and loud but they let you sit for hours, and I've always studied better while eavesdropping on other guests' conversations, plus: ALMOND CROISSANTS. Need I say more? Oh, and Butler Library for those Harry Potter vibes…
LL.M. Protip:
Get involved: join the student org., organize the event, go to the happy hour, talk to your professors after class and during office hours, meet as many people as possible and enjoy yourself.
Also, know that it will be fine (seriously, whatever you're worrying about: that cold call you think you messed up, that paper that could use one more edit… repeat after me: IT WILL BE FINE! Good! Now, go out and have the most amazing time and make sure you see as much of NYC as possible!)
Would you change anything? 
Believe everyone who said it will go by too fast, and go see that play, visit that museum, hang out at that rooftop bar today, rather than tomorrow.