We asked the Class of 2020 to nominate their peers — whether inspirational leaders in the classroom or a student group,  activists or artists around New York City, or simply great friends and pizza companions — to share what they've learned over the course of their LL.M. year. The result, Lessons from the LL.M.
In Charles's nomination, a peer described him as "one of the leaders of the LLM class," a great organizer, storyteller,  and friend. Here's what Charles had to say: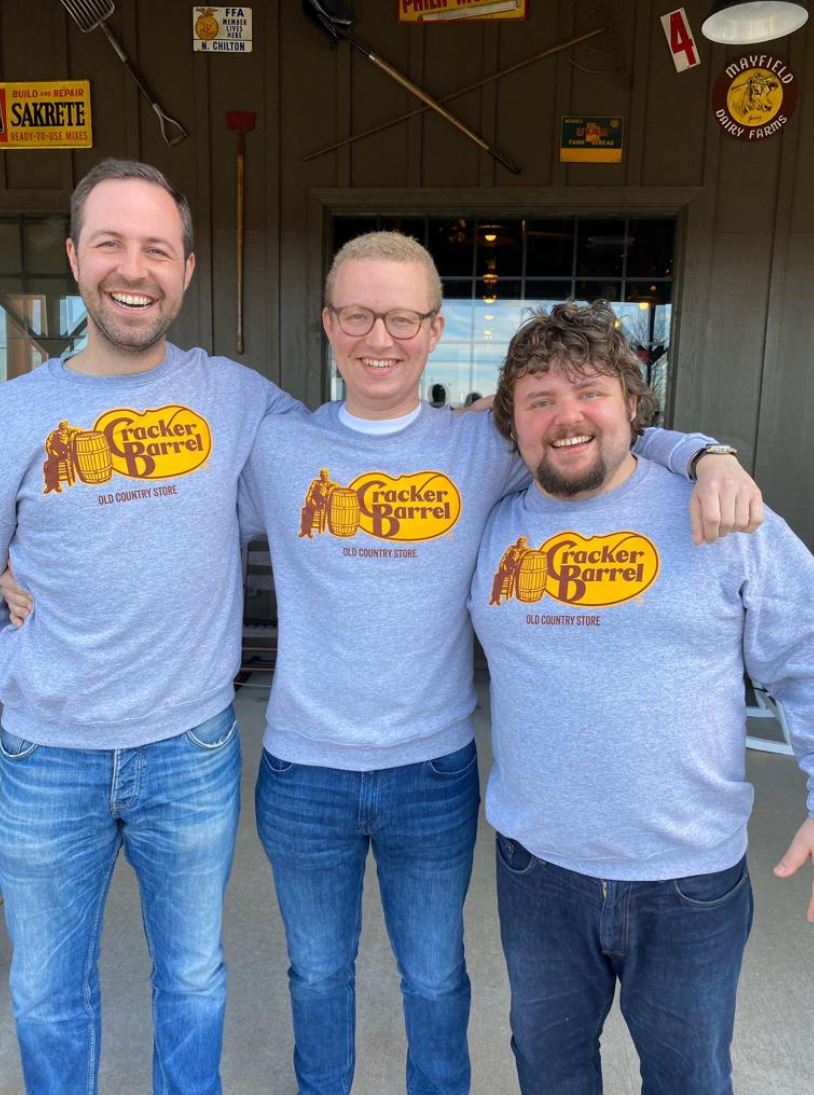 Name: Charles English
Hometown: Lucca, Italy
Pre-LL.M.: I worked in the capital markets department of White & Case, Milan office.
What's next?
Take the New York bar exam and then start a new experience working in London, while trying not to enter a state of full-blown obesity in lockdown.
Three things you learned during your LL.M. Year: 
1) Professors can smell fear.
2) Online case briefs are important.
3) Always arrive early to a line for a lunch event.
New York Moment:
Katz Delicatessen. Simply a must.
Favorite Class:
Governance of Financial Reporting – I found it to be a very interesting seminar covering multiple aspects of financial reporting. I enjoyed this course for its practical approach, including the preparation of comment letters, memos and client alerts, as well as a mock audit committee meeting relating to a whistleblower report. Many impressive guest speakers were invited to the classes and they all provided excellent advice on how to handle specific situations.
Best Coffee Spot:
Lenfest Café, not for the coffee (sorry but American coffee is just sugary battery acid) but for the people you can meet and the interesting conversations.
Best Place to Study: the Arthur Diamond Law Library, downstairs to the left down the hall: it may look like a dungeon but there are no distractions 
LL.M. Protip:
Never say no to a beer – make sure to enjoy yourself. After this you go back to work for the next 40 years. The LL.M. is a great opportunity to make a change in your career but also in your life. You will be meeting some incredible people from all over the world during your year at Columbia Law School, so make sure you take advantage of the possibility to not just broaden your mind but also make important friendships.
And do not be afraid of skim-reading: I wish I had known from the very beginning that skimming is fine – it saved me a lot of time later on.
Would you change anything? 
If I could go back in time, I would have organized more trips out of New York City with the friends I made this year. While I am sitting here in my apartment slowly losing my mind during lockdown, I sometimes dwell on all of the opportunities that have been lost to spend time travelling…