---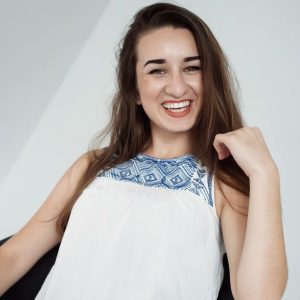 Jalileh Garcia is an undergraduate student at Columbia University pursuing a Human Rights major with a specialization in Latin America. She is originally from Honduras and is interested in transitional justice, intersectionality, and the interchange of immigration and human rights. She is an executive board member of Columbia University's Alianza, the Baha'i Club, and the Columbia Students for Human Rights (CUSHR).
---
Kyoko Thompson is a graduate student at SIPA concentrating in human rights and humanitarian policy. She holds a Master in Public Health from NYU and a Bachelor of Science in Molecular Biology from the University from Connecticut. Over the past year, she has interned for Marie Stopes International in Accra, Ghana, and the United Nations Population Fund here in Manhattan, where she contributed to the myUNFPA blog as well as publishable scientific products. Kyoko specializes in sexual and reproductive health, and is particularly interested in the relationship between women's health and women's rights worldwide. After SIPA, Kyoko intends to apply to law school to further her pursuits in international human rights and gender policy.
---
James Courtright is a Masters of International Affairs student at the School for International and Public Affairs pursuing a concentration in Human Rights and Humanitarian Policy. He is an American citizen, but has spent more than half his life living and working in Africa. Before attending Columbia University, James served in the Peace Corps for three years in southern Senegal and spent another year working as a freelance journalist based in Dakar, Senegal where his clients included The Christian Science Monitor, NPR, and Roads & Kingdoms. His previously published work is available at www.jcourtright.com. He is generally interested in communal conflict, migration, and historical memory and truth seeking in Africa.
---
Jacquelyn Sieck is a Human Rights Masters student at Columbia University who focuses on forced migration law and policy. She holds a Bachelor of Arts in International Studies from Macalester College. Her work focuses on U.S. asylum policy, with an emphasis on how changes in U.S. immigration policy affects international migration patterns. She has previously interned for a refugee resettlement agency, multiple immigration and asylum non-profits, an immigration attorney, and the United Nations High Commissioner for Refugees. After graduation, she hopes to make a tangible difference in how the United States interacts with forced migration through work in immigration advocacy and policy.
---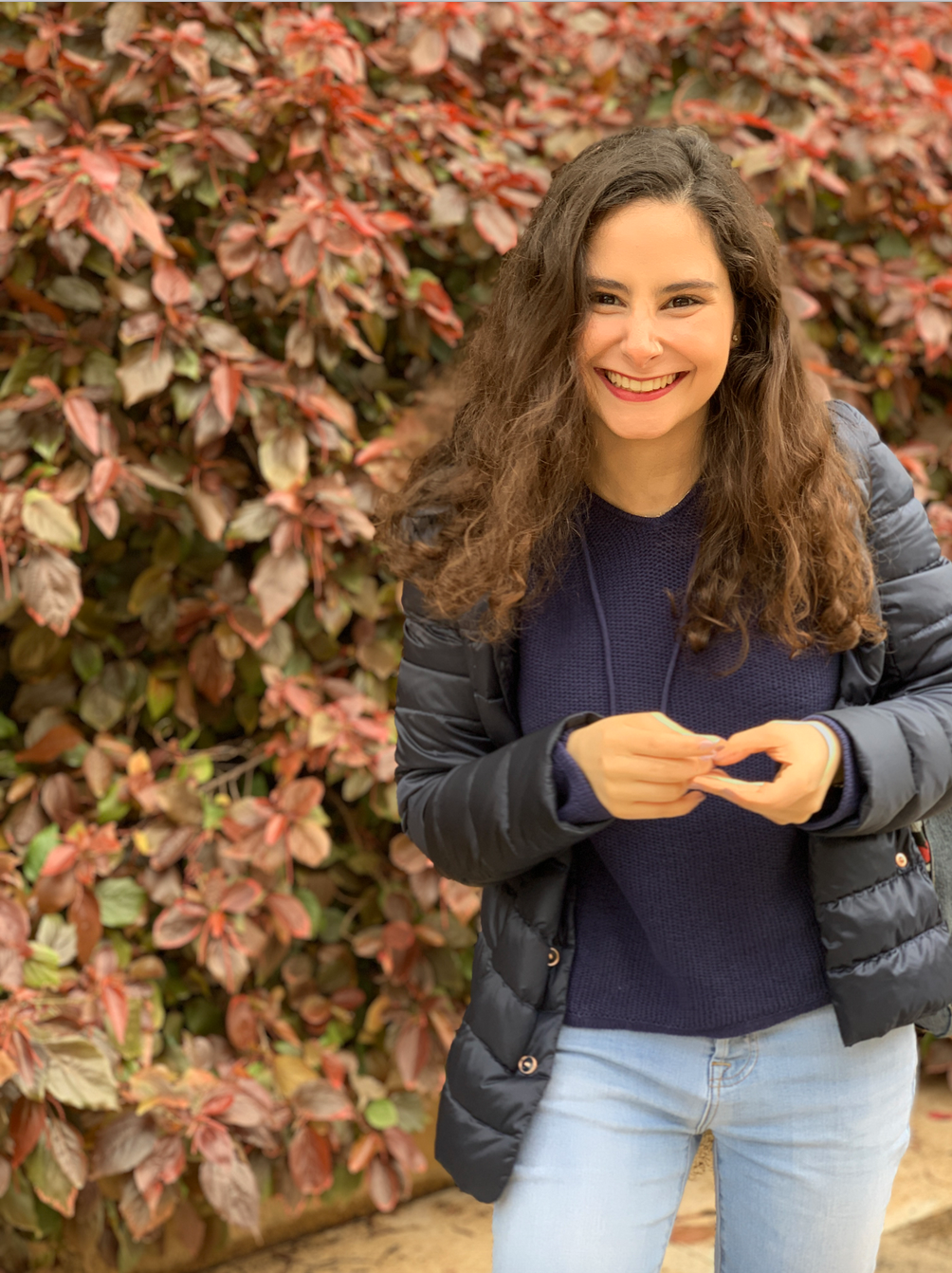 Reem Katrib is a Human Rights Studies M.A. student at the Institute for the Study of Human Rights at Columbia University. She completed her undergraduate degree at the American University of Beirut in Political Science with a minor in International Law. Her interests mainly focus on transitional justice, post-conflict justice, peacebuilding, and development. She is also passionate about claiming a gendered and transgenerational lens, particularly focusing on young people and their participation or lack thereof, when discussing these topics. Reem has previously interned with the Asfari Institute for Civil Society and Citizenship as well as UNICEF.
---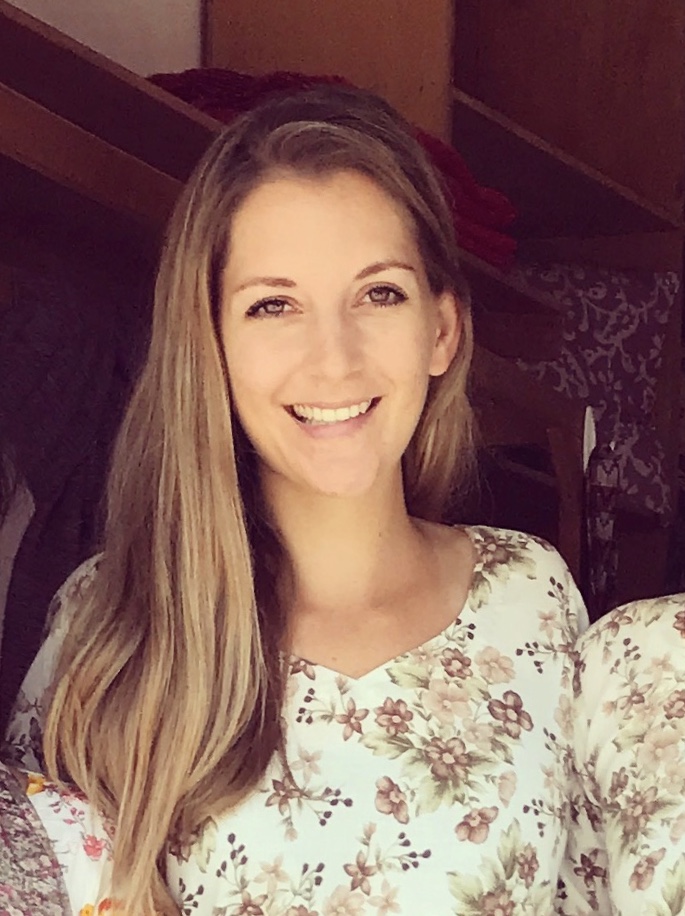 Kelly Dudine is pursuing her M.A. in Human Rights Studies at Columbia University. Most recently, Kelly lived and worked in the Western region of Nepal running a women's empowerment program, which focused on education, skill-building, and economic opportunity. Prior to that, Kelly worked for the United Nations Foundation in Washington, D.C., managing communications for the global initiative, Family Planning 2020, which aims to increase access to family planning information, services, and supplies in the world's 69 poorest countries. Kelly's interests focus on women's rights in relation to health, economic justice, and climate change.
If you are interested in becoming a staff writer for RightsViews, please contact the editors for more information on upcoming recruitment dates at rightsviews.columbia@gmail.com.