---
---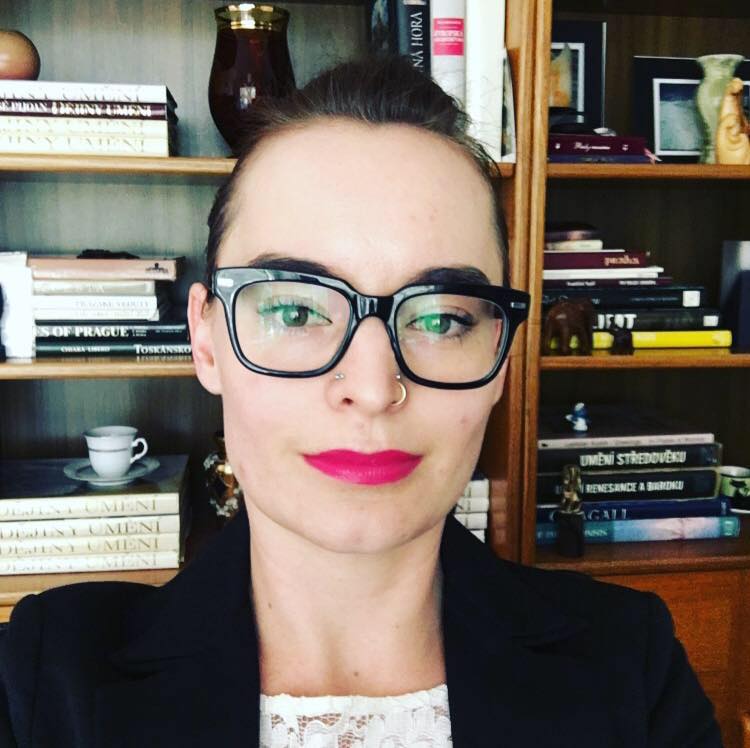 Susanne Prochazka is studying for an M.A. in Human Rights Studies. She holds a J.D. from Thomas Jefferson School of Law and an LL.M in International Human Rights Law from Queen Mary University of London. As an attorney licensed in New York, Susanne practices immigration law with a focus on asylum cases, domestic violence issues, and reproductive rights. Before continuing her studies at Columbia, Susanne studied at the Venice School of Human Rights and interned at the International Criminal Tribunal for the former Yugoslavia. At Columbia, Susanne's studies focus on the empowerment of women in post-conflict transitions and peacebuilding. 
---
Donggeun Lee was born and raised in the Republic of Korea. After studying Biology for two years in the United States, he realized he wanted a change; he wanted to serve the world. He went back to the Republic of Korea and had various jobs, including being involved with a few NGOs. His experience with NGOs helped him realize that the field of human rights was what he was meant to be in. From colleagues and seminars he attended, he came to better understand human rights and wanted to learn on a higher level. This brought him to Columbia, specifically the school of General Studies. He is now a second-semester junior majoring in Human Rights.
---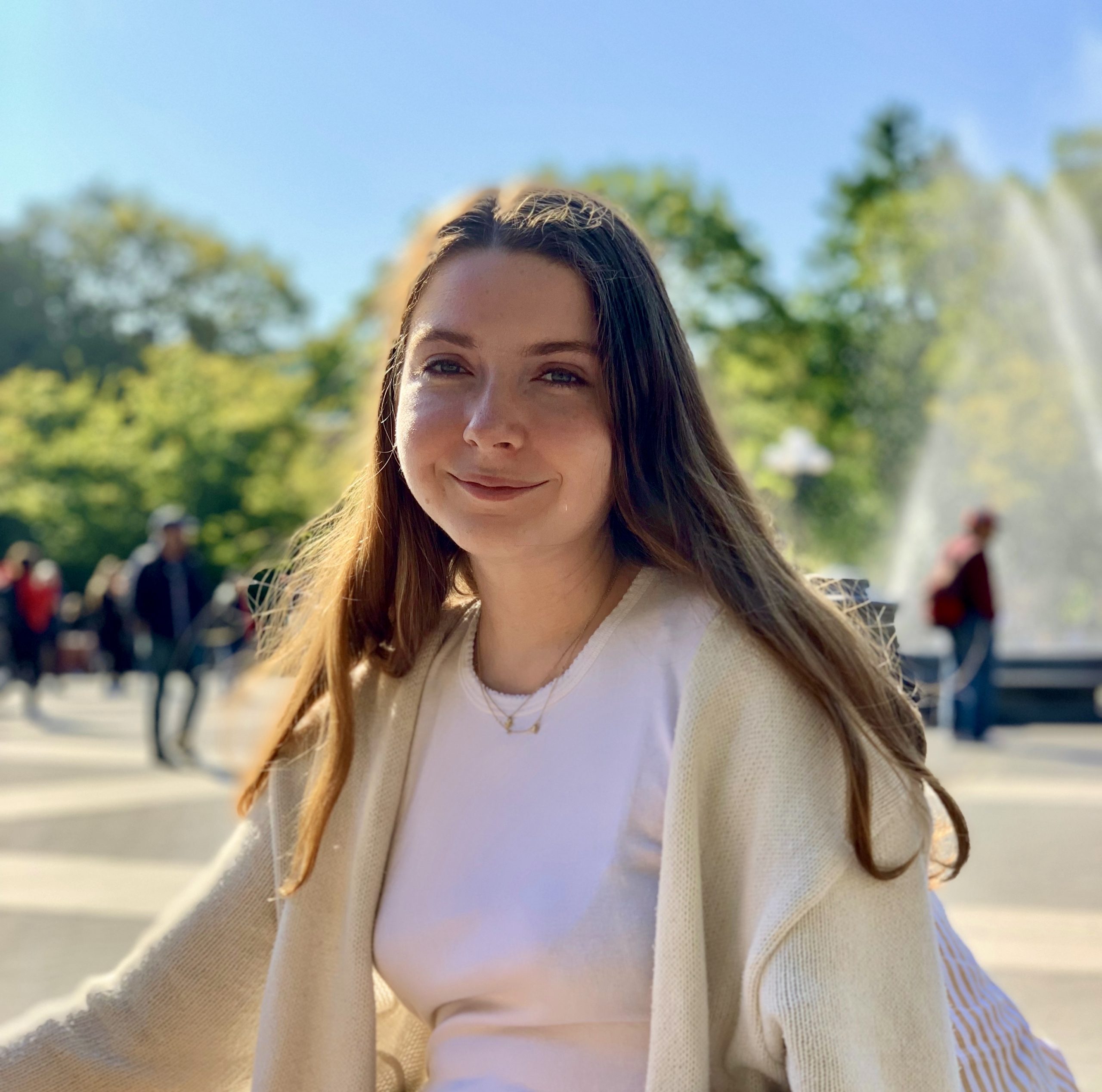 Lindsey Alpaugh is a Human Rights Studies M.A. student at Columbia University. She holds a BA in Global Liberal Studies, concentrating in Law, Ethics and Religion, as well as History from New York University. Her research interests include the rise of populism, transitional justice, eastern Europe, the European Union, journalistic freedom, the legacy of imperialism, as well as environmental rights. Previous experience includes working with resettled refugee journalists and documentary filmmaking.
---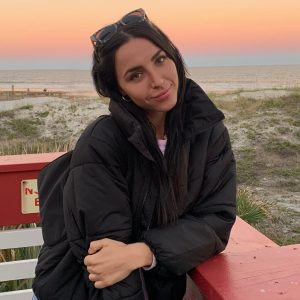 Isidora Roskic is a Human Rights Studies M.A. student at Columbia University, concentrating in LGBTQ+ human rights. She was born and raised in Toronto, Canada where she completed her bachelor of arts in communications and media business. Her research interests derive from the substantial work she has done to support sexual minority communities in her city while working at non-profit organizations throughout her undergraduate degree. Now she focuses on supplementing her professional experiences with educational ones by studying topics such as LGBTQ+ identity development, gay conversion therapy, lesbian corrective rape, and intersex rights.
---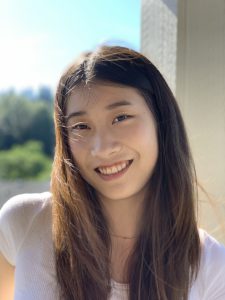 Jenna Yuan is an undergraduate student at Columbia University. She is from Seattle, Washington and co-leads the student-led nonprofit Student Voice, where she advocates for issues of educational equity in U.S. K-12 public schools through organizing, policy, and communications. She is interested in examining education, gender equity, conflict environments, peace building efforts, humanitarianism, and more broadly, efforts to advance social and economic justice through a human rights lens.
_________________________________________________________________________________________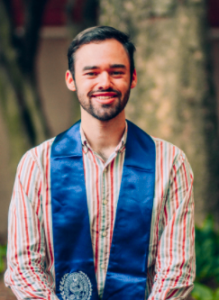 Winston Ardoin (he/him) is a student in the Human Rights Studies M.A. Program at Columbia University.  In May 2021, he graduated from Georgetown University with a BS in Foreign Service with regional concentrations in Latin America and Africa. During his time at Georgetown, he also studied in Ecuador and South Africa and interned at a social impact startup incubator in Colombia. In the human rights space, he has worked with a range of institutions and organizations focusing on labor rights, migrant issues, transnational justice, and inclusive and effective democracy. While at Columbia, his research interests include transitional justice, historical memory, colonialism, human rights theory, and the role of religious institutions in human rights dialogue.
_________________________________________________________________________________________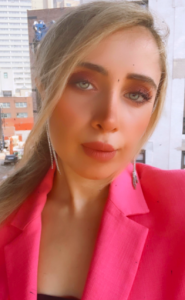 Emily Ekshian is a graduate student at Columbia University's Graduate School of Journalism, where she seeks to specialize in investigative journalism, reporting and discussing political phenomena within the international sphere. She is passionate about evaluating the prolonged effects of migration within the context of war time/ territorial conflict, and how it comes to impact civil populations including native peoples and vulnerable groups, bringing their struggles and issues to the forefront of journalistic inquiry. Emily is also interested in humanitarian crises, and law within the international sphere. Previously, she was an open source investigator, working on human rights issues, at UC Berkeley's Human Rights lab.
________________________________________________________________________________________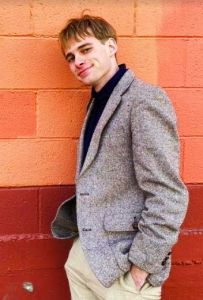 Dallin Durtschi is an MA student at the Institute for the Study of Human Rights. He was born and raised amongst the beautiful mountains and fields in rural Idaho. After spending a couple of years living in Ukraine, he has developed a passion for all things Eastern Europe. With a background in humanities, he is interested in the relationship between art and human rights, as well as economic and racial justice, forced migration, and climate change. When not writing for RightsViews, you can find Dallin at the MET, catching a movie, digging through crates of used vinyl or books, or cheering on his beloved Chelsea FC.
_________________________________________________________________________________________
Carina Goebelbecker (she/her) is a New York based arts educator, performer, and producer. Carina is a first year MA Human Rights Studies student at GSAS, concentrating on the intersection of theatre and human rights. Alongside Ryan Dobrin, she is one half of Those Guilty Creatures, an interdisciplinary performance creating and producing collective. Her love for theatre and dance has led her to performance opportunities around the world in France, Germany, England. Carina is currently the Educational Director of Playdate Theatre, the first ever online theatre company. Carina graduated from Barnard College of Columbia University Cum Laude, where she received a degree in Theatre with an Acting Concentration.
_________________________________________________________________________________________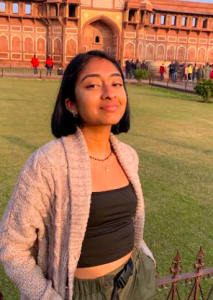 Varsha Vijayakumar (she/they): Varsha is an MA student in Human Rights Studies at Columbia University, exploring the intersections between gender-based violence nonprofit work, prison/police abolition, and LGBTQ+ rights. While pursuing their undergraduate degree in Political Science and Religion from Middlebury College, Varsha served as the college's Student Body President, was published in Journalism Studies for her research on newspaper portrayals of Africa, and studied human rights abroad in Santiago, Chile. Varsha is currently a Digital Communications Associate at Sakhi for South Asian Women, a gender-justice nonprofit serving survivors of sexual and domestic violence in New York City.
If you are interested in becoming a staff writer for RightsViews, please contact the editors for more information on upcoming recruitment dates at [email protected]