---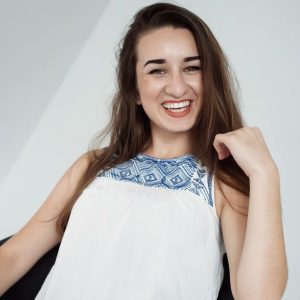 Jalileh Garcia is an undergraduate student at Columbia University pursuing a Human Rights major with a specialization in Latin America. She is originally from Honduras and is interested in transitional justice, intersectionality, and the interchange of immigration and human rights. She is an executive board member of Columbia University's Alianza, the Baha'i Club, and the Columbia Students for Human Rights (CUSHR).
---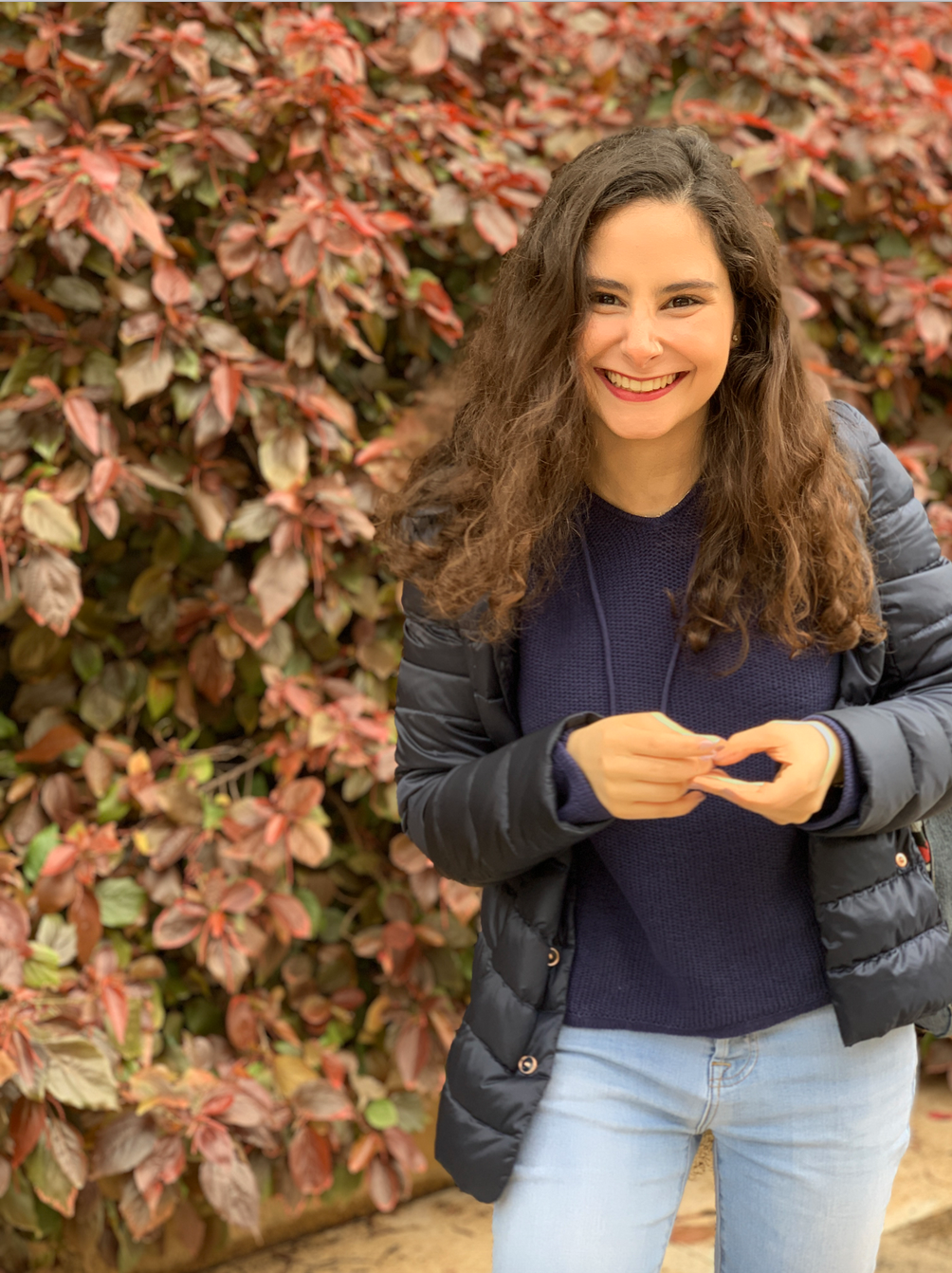 Reem Katrib is a Human Rights Studies M.A. student at the Institute for the Study of Human Rights at Columbia University. She completed her undergraduate degree at the American University of Beirut in Political Science with a minor in International Law. Her interests mainly focus on transitional justice, post-conflict justice, peacebuilding, and development. She is also passionate about claiming a gendered and transgenerational lens, particularly focusing on young people and their participation or lack thereof, when discussing these topics. Reem has previously interned with the Asfari Institute for Civil Society and Citizenship as well as UNICEF.
---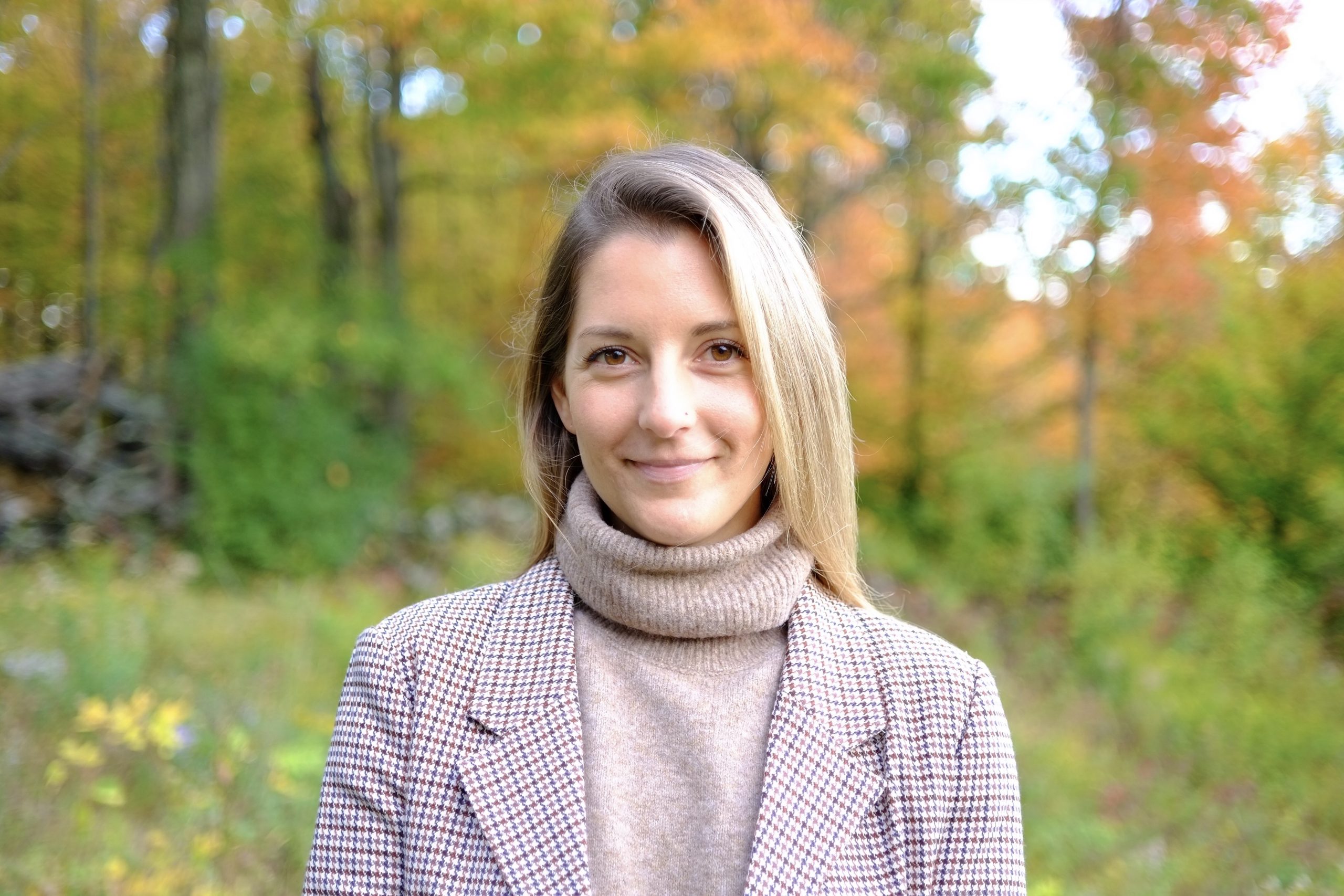 Kelly Dudine is pursuing her M.A. in Human Rights Studies at Columbia University. Most recently, Kelly lived and worked in the Western region of Nepal running a women's empowerment program, which focused on education, skill-building, and economic opportunity. Prior to that, Kelly worked for the United Nations Foundation in Washington, D.C., managing communications for the global initiative, Family Planning 2020, which aims to increase access to family planning information, services, and supplies in the world's 69 poorest countries. Kelly's interests focus on women's rights in relation to health, economic justice, and climate change.
---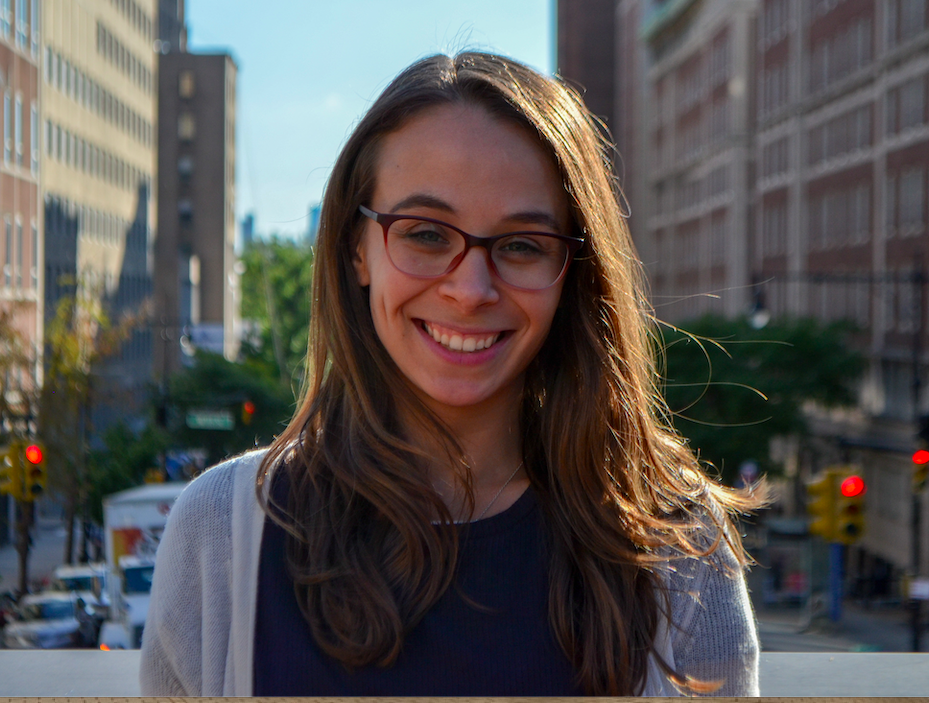 Ali Cain is a graduate student in the European History, Politics and Society MA Program. Her research interests include far-right populist parties, refugee rights, democratic decline and the transatlantic relationship. Prior to Columbia, Ali participated in the Congress Bundestag Youth Exchange for Young Professionals Program, which is a year-long State Department fellowship in Germany. She graduated from Binghamton University in 2016 with a dual degree in political science and history, and is currently the Program Coordinator for the Cardozo Law Institute in Holocaust and Human Rights (CLIHHR).
---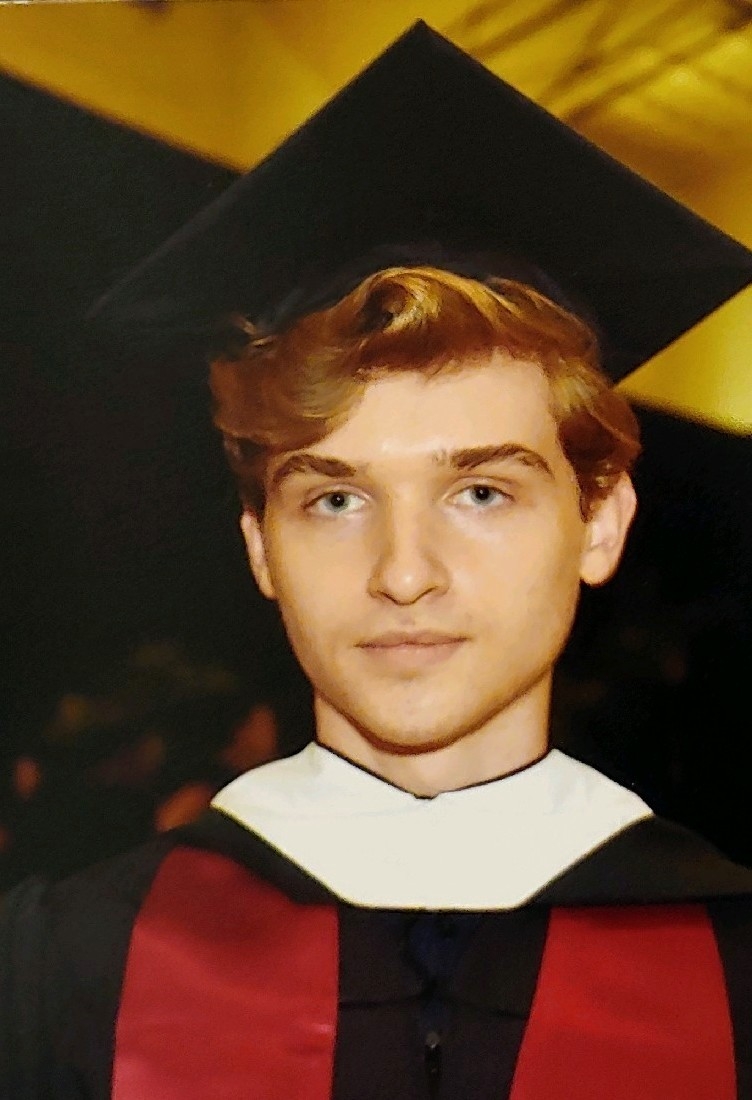 Noah Smith is a graduate student in the Human Rights Studies program at Columbia University. He holds a BA in Psychology from the University of Maryland. Prior to his studies at Columbia, he worked as a Faculty Specialist in the Laboratory of Cognition and Emotion as well as the Laboratory of Motivated Cognition at UMD. In his previous research he examined the psychology of radicalization, deradicalization, and terrorism as well as the neural basis of fear and the interactions between cognition and emotion/motivation in the human brain. At Columbia his research focuses on the intersection between LGBTQI, sexuality, & gender identities as well as how these identities can inform domestic & international policies.
---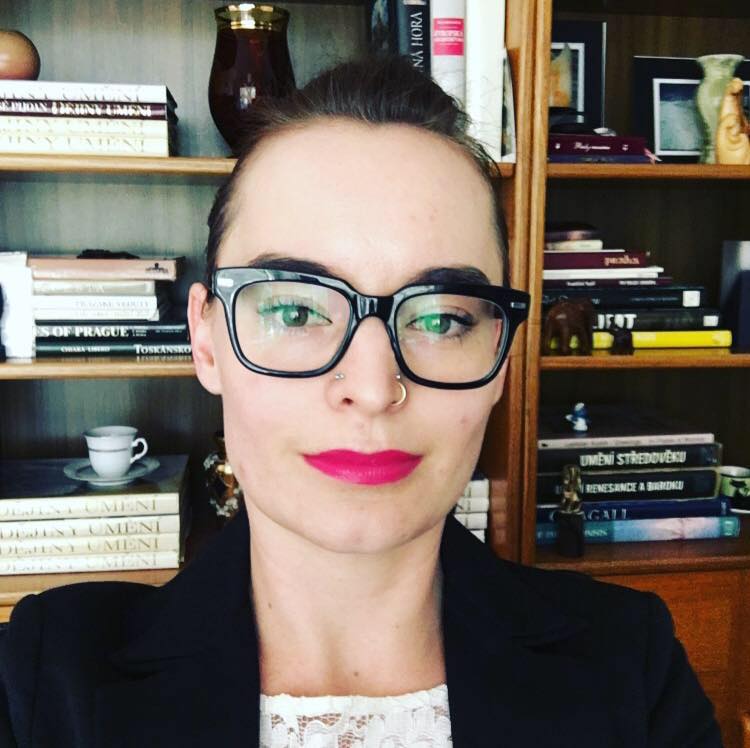 Susanne Prochazka is studying for an M.A. in Human Rights Studies. She holds a J.D. from Thomas Jefferson School of Law and an LL.M in International Human Rights Law from Queen Mary University of London. As an attorney licensed in New York, Susanne practices immigration law with a focus on asylum cases, domestic violence issues, and reproductive rights. Before continuing her studies at Columbia, Susanne studied at the Venice School of Human Rights and interned at the International Criminal Tribunal for the former Yugoslavia. At Columbia, Susanne's studies focus on the empowerment of women in post-conflict transitions and peacebuilding. 
---
Donggeun Lee was born and raised in the Republic of Korea. After studying Biology for two years in the United States, he realized he wanted a change; he wanted to serve the world. He went back to the Republic of Korea and had various jobs, including being involved with a few NGOs. His experience with NGOs helped him realize that the field of human rights was what he was meant to be in. From colleagues and seminars he attended, he came to better understand human rights and wanted to learn on a higher level. This brought him to Columbia, specifically the school of General Studies. He is now a second-semester junior majoring in Human Rights.
---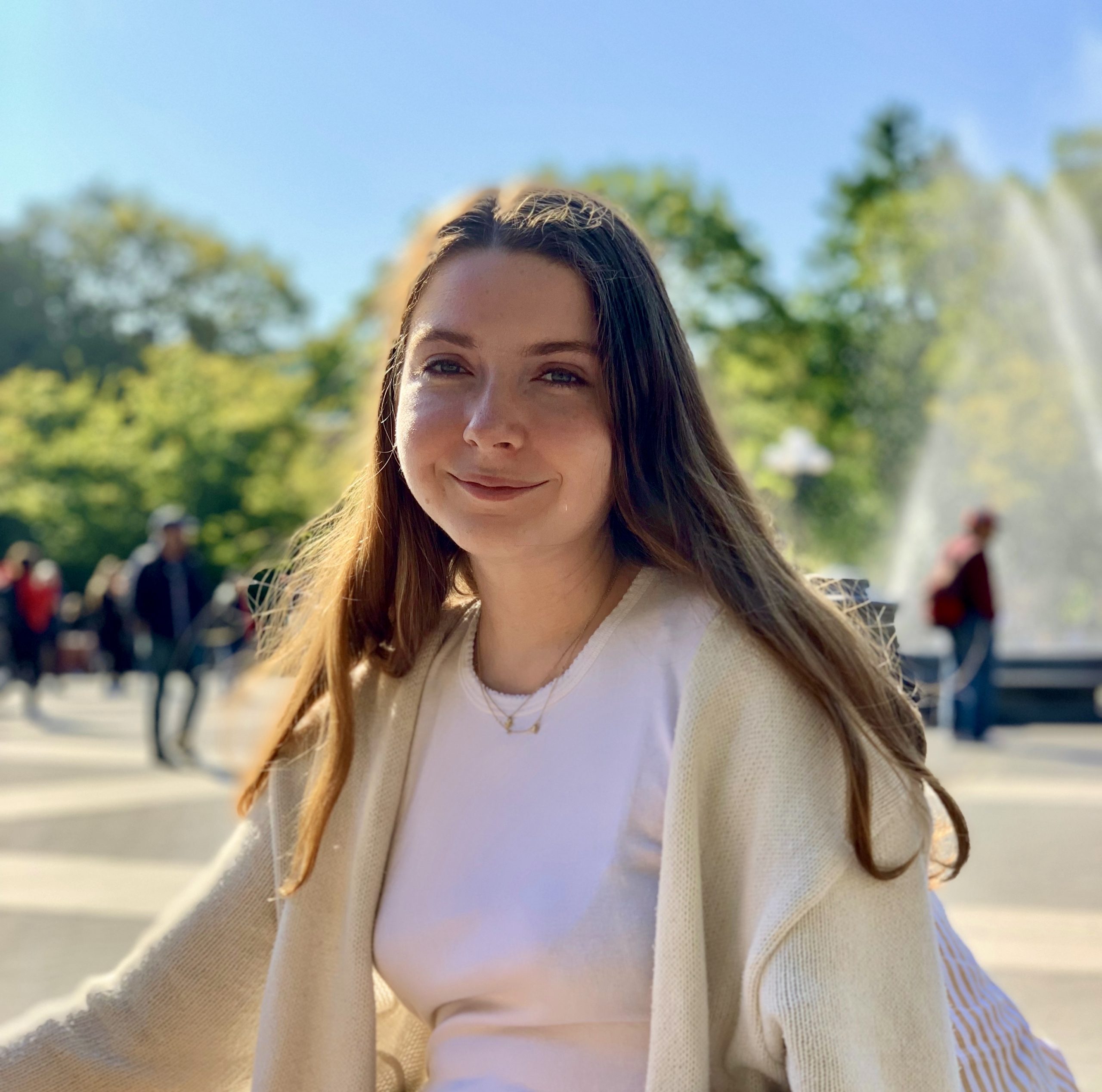 Lindsey Alpaugh is a Human Rights Studies M.A. student at Columbia University. She holds a BA in Global Liberal Studies, concentrating in Law, Ethics and Religion, as well as History from New York University. Her research interests include the rise of populism, transitional justice, eastern Europe, the European Union, journalistic freedom, the legacy of imperialism, as well as environmental rights. Previous experience includes working with resettled refugee journalists and documentary filmmaking.
---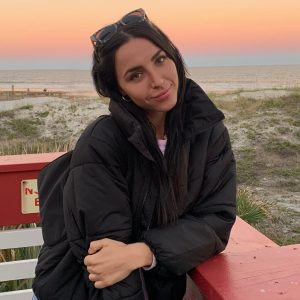 Isidora Roskic is a Human Rights Studies M.A. student at Columbia University, concentrating in LGBTQ+ human rights. She was born and raised in Toronto, Canada where she completed her bachelor of arts in communications and media business. Her research interests derive from the substantial work she has done to support sexual minority communities in her city while working at non-profit organizations throughout her undergraduate degree. Now she focuses on supplementing her professional experiences with educational ones by studying topics such as LGBTQ+ identity development, gay conversion therapy, lesbian corrective rape, and intersex rights.
---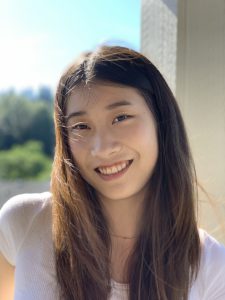 Jenna Yuan is an undergraduate student at Columbia University. She is from Seattle, Washington and co-leads the student-led nonprofit Student Voice, where she advocates for issues of educational equity in U.S. K-12 public schools through organizing, policy, and communications. She is interested in examining education, gender equity, conflict environments, peace building efforts, humanitarianism, and more broadly, efforts to advance social and economic justice through a human rights lens.
If you are interested in becoming a staff writer for RightsViews, please contact the editors for more information on upcoming recruitment dates at [email protected]