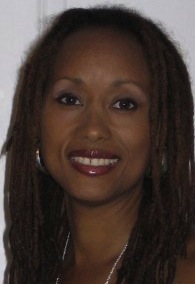 Dawn Goddard-Eckrich, MSS, Doctorate Candidate – Project Director – has over 10 years experience in project management at the Social Intervention Group. She is responsible for implementation, overseeing data collection and adherence of various study protocols and has also assisted in some intervention development and adaptation. Since 2003, Dawn has been involved in project coordination and management of the African American Couple's Study, (Project EBAN) and three NIDA-funded studies, Project WINGS, Project WORTH and is currently managing Project PACT. She is currently completing a doctorate in Health Education at Columbia University's Teacher's College with a concentration on Caribbean populations. She holds a Master's degree in Social Sciences from University of Colorado, Denver (2000) and BA in Journalism from CUNY (1998).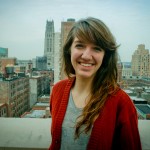 Rebecca Miller, Research Assistant
Rebecca Miller graduated from UW Madison with a BSW in 2011 and worked at a halfway house for women in Madison for two years first interning then doing case management and group facilitation. Rebecca recently graduated with my MSW from CUSSW, and after interning with SIG and working on Project WINGS and PACT, she is excited to continue with the latter as an intervention facilitator and data manage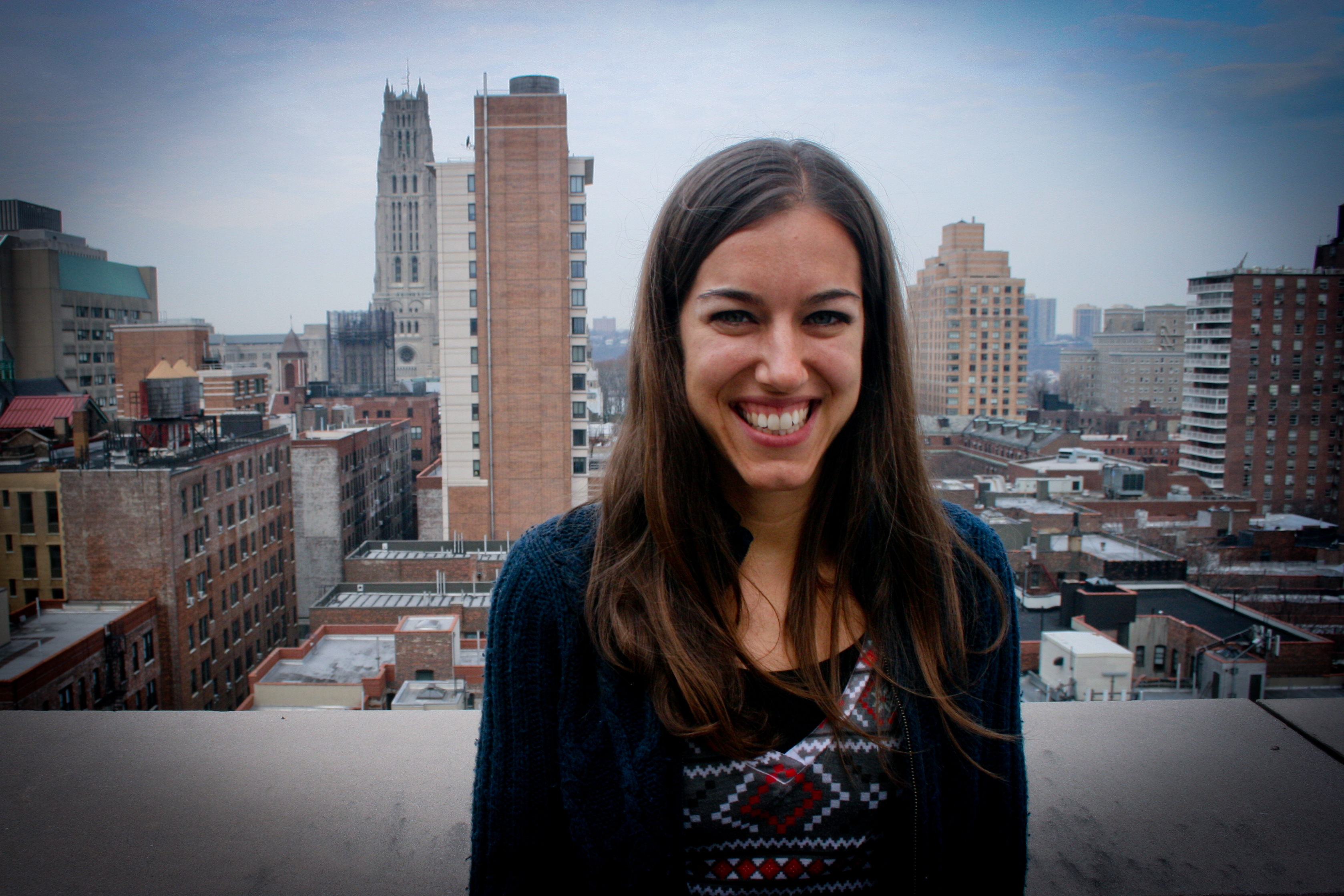 Stacey Shaw, MSW, Phd Candidate – Clinical Coordinator   has experience in adapting interventions to the local needs and cultural values of the community, conducting research in international settings, and ensuring engagement and quality data collection. She is completing a Ph.D. degree in social work from Columbia University with a concentration in advance clinical practice. She holds a Master's degree in Social Work (2006) from Brigham Young University. Prior to coming to Columbia, Ms. Shaw worked in direct client services, program development, and research project management both in sub-Saharan Africa and with refugee populations in the United States. Since 2010, she has been involved in project coordination and data analysis for the Silk Road Health Project and Project Renaissance. Since 2011, she has been the project manager for NIDA-funded Project WINGS in the U.S., responsible for over-seeing intervention development and implementation.
Shadae Wong, Research Assistant, 
Wong earned her B.A in Anthropology, concentration of Sociocultural, from The City College of New York in 2012. After graduation she became research intern for the Social Intervention Group at Columbia University's School of Social Work for Project Wings and Worth. In 2013 she became affiliated with Weill Cornell Medical Associates where she learned the duties included with healthcare management, policy, and administration. After her experience she returned SIG as a Research Staff Assistant for Project PACT, responsible for recruitment, retention and assessments. This experience with PACT will help her to further understand public health research and community interventions. With her social science background and knowledge gained from Columbia's Social Intervention Group and Weill Cornell Medical Associates she hopes to continue her focus on the social causes of disease and health disparity in local and global communities.
Tiffany John, MSW Intern
Tiffany graduated from Virginia Tech in 2010 with a dual-degree in Human Development and Communication. She worked as a behavioral counselor for youth before returning to school. She is in her second year at the Columbia University School of Social Work. At SIG, Tiffany works as one of the facilitators of PACT sessions, as well as working with the Criminal Justice Initiative to organize the fourth annual Beyond the Bars conference.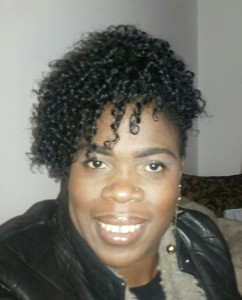 Delia Williams-Gunpot, Research Intern – has over 10 years experience in human services. At PACT she is responsible for recruiting and data collection and biological collection. Delia is currently in her last year of the B.Sc. in Human Services from CUNY  and plans to pursue a master's in urban Studies so that she can continue to work with urban populations in NYC.
Denzil Dowden, Intern is a intern research assistant. He is currently a junior, studying at New York City College Of Technology majoring in human service.He has experience working with kids, homeless, and substance abuse patients.