Every day, Columbia scientists at the Mortimer B. Zuckerman Mind Brain Behavior Institute are making discoveries about the essential workings of the brain that will benefit people and societies everywhere. 
"We've assembled a group of world-class scientists—engineers, statisticians, psychologists, and neurobiologists—each driven by the need to unlock the complexities of the brain and transform our  understanding of mind," said co-director Thomas M. Jessell, PhD, in Circuit, the Institute's new digital newsletter.
Check out the Latest Discoveries from the Zuckerman Institute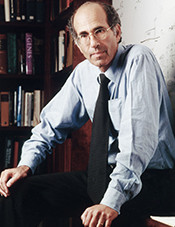 Scents and Sensibility:
Representations of the Olfactory World in the Brain
Nobel Laureate Dr. Richard Axel, MD
Zuckerman Institute Co-Director
Discover how the brain knows what the nose is smelling. Watch the lecture.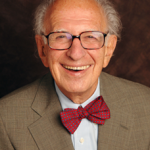 How the Brain Maintains Long-term Memories
Nobel Laureate Dr. Eric Kandel, MD
Zuckerman Institute Co-Director
New research shows more evidence of a system in the brain that maintains memories for a long period of time. Watch the video.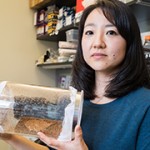 The Symphony of Signals that Guide Brain Development
Minoree Kohwi, PhD
How does a brain become a brain? Find out.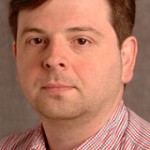 Newborn Brain Cells Required for Memory
Attila Losonczy, MD, PhD
The study of the activity of newly generated brain cells in awake mice reveals they play a critical role in forming memories. Watch the video.

What Songbirds Can Teach Us About Language
Sarah Woolley, PhD
Learn how the brain decodes sound.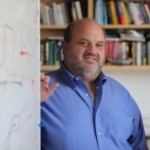 The Ties that Bind: Brain Cells Link Emotion with the Sensory World
Daniel Salzman, MD, PhD
Discover how the brain responds emotionally to the stimuli that bombard us.
What's Next? A New Home on a New Campus
The Zuckerman Institute will soon move into the Jerome L. Greene Science Center, the first building to open on Columbia's Manhattanville campus. 
---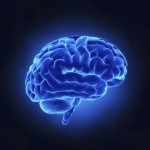 Keep up with the scientists at the Zuckerman Institute
Read Circuit, and follow the discoveries as they happen on Facebook and Twitter