Vacations and holidays are a symbol of happiness and traveling. Your final destination awaits and the journey promises a great time by yourself or tons of fun with friends or family. Even when driving is a classic traveling method, road trips can become an unforgettable experience.
Most of us have great childhood memories of a special car trip. However, not everything can be perfect. In many movies, a trip in a family car becomes quickly a nightmare, and in real life, nothing is entirely good or bad, everything has its complications. Weigh up the following advantages and problems of traveling by car and find out if this is the best option for you.
Photo by averie woodard on Unsplash
PROS
Itinerary free! Traveling by car offers a flexibility no other transport can offer. You can choose your destination, the road you will be taking, your plans during the trip and where to stop. Everything is at your own pace and it is up to you and your group because you are the one in charge.
Freedom to improvise. Another important benefit of having no itinerary is that you can choose to change your travel plans at the last second! If you see a sign for a city you have always wanted to visit, nothing is stopping you from turning left instead of right and going on an adventure.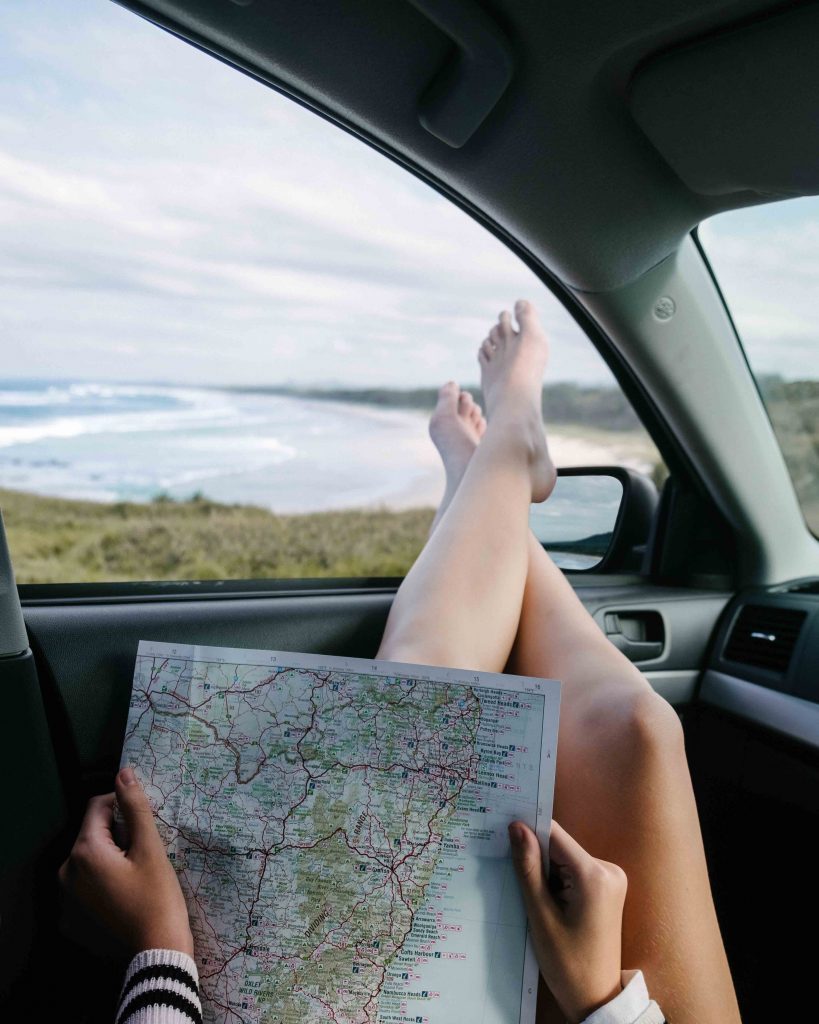 Photo by Leio McLaren (@leiomclaren) on Unsplash
There is no need for setting extra arrangements to reach your final destination. For instance, you will not need a cab from the airport to your hotel or a bus from the train station to your friend's place.
Taking with you all of your goods, without any extra fee. It does not matter if you are shopping or going on holiday vacations, there will be no problems with extra luggage weight or storage space. This is especially useful if you are going to be taking a long trip. Having to deal with excess weight at the very last second is a nightmare we all know too well.
Zero cancellations! Making a car trip causes no disruptions on your journey because of delays or cancellations, as it can happen with flights. This is why many people consider it the surest way to make it to their destination on time.
Memories ahead. Whereas you take your family or friends to build a cherished quality time memory or decide to go on a solo trip for introspection, it would be a time to remember and stories will come from this journey. This happens with other methods of transportation, of course. However, there is something special about getting on the road and having full control.
Your best friends can come too! A great pro is that through car traveling you can bring your pets with you, cost-free and avoiding the stress they feel while caged for air or rail travel. If they are used to traveling by car, then this experience will be even smoother. If not, make sure you have taken the necessary precautions in case they get car-sick.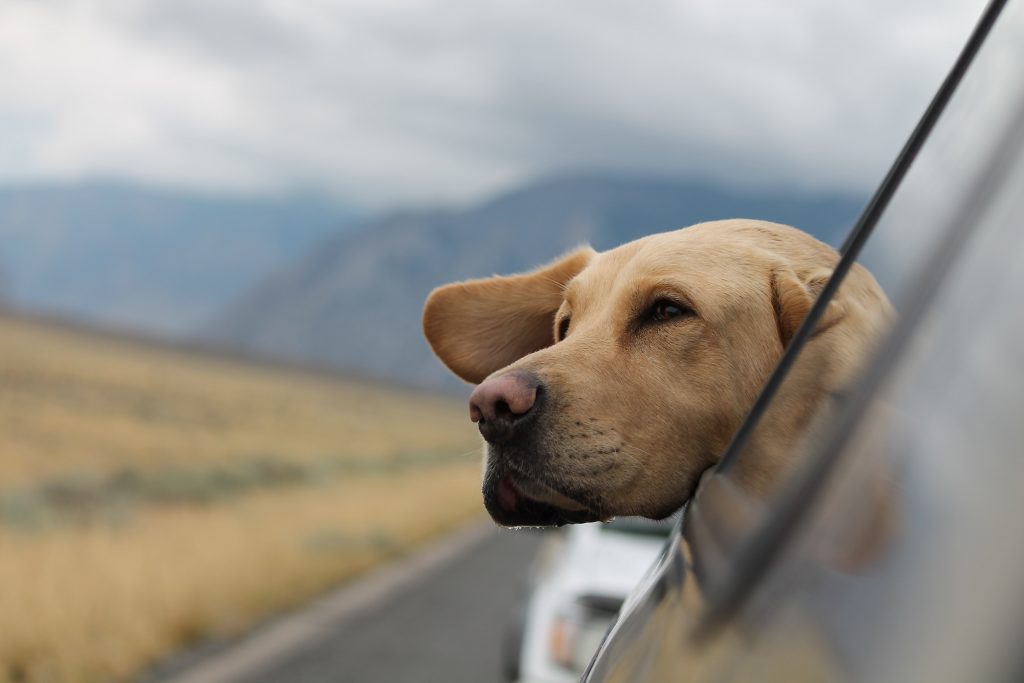 Sightseeing. Unlike endless sea of clouds, with this type of traveling the trip itself becomes a destination: local festivals and parks, farmer's markets, natural wonders such as lakes and mountains, woods, deserts, valleys, and all sorts of cities await on the road to explore.
All you can eat! The food and snacks you love await at every stop. From restaurants and drive-troughs to picnics, you can prepare or choose your meals. If you want to spend less, you can bring prepared practical meals such as sandwiches, cut fruit, and dry nuts. You can make it as healthy as you want!
Good for tight budgets: If you own a big car or a truck you can skip renting a room for the night and choose

to sleep inside your vehicle

instead.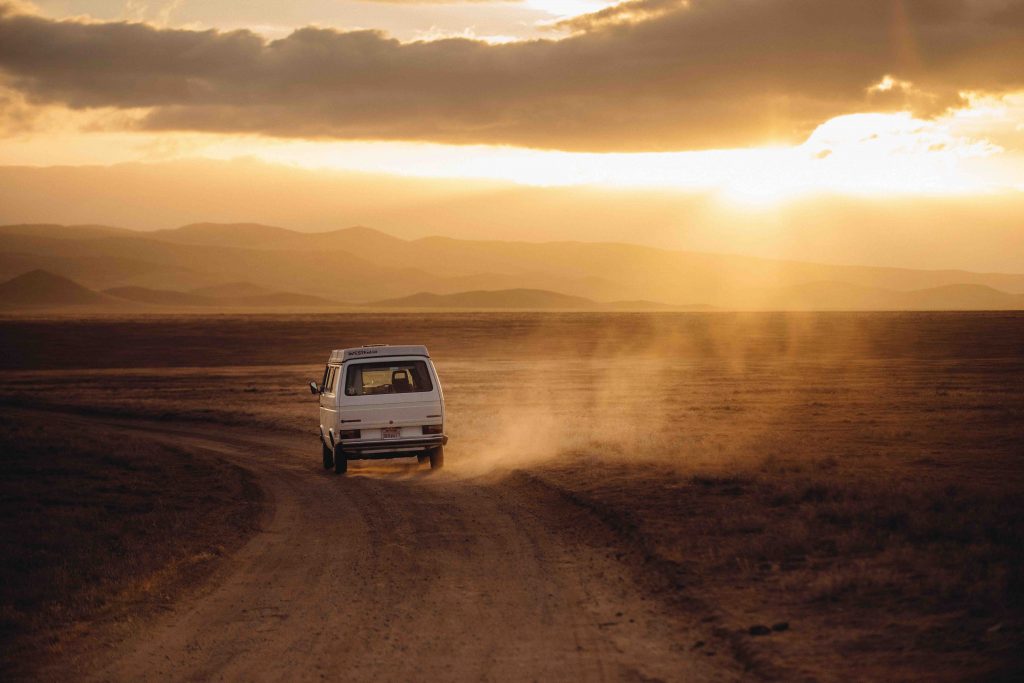 Photo by FORREST CAVALE on Unsplash
CONS
Expensive. Car traveling can be tricky. While fuel can be costly and increase your expenses, traveling with friends or carpooling can help you save quite a bit. Unforeseen expenses can also tighten your budget. If you don't have insurance and something unexpected happens, you might have medical expenses. Similarly, your car might need repairs you were not prepared for. However, if you think your car will not endure the journey you can always rent a car or an RV at online sites.

 

Nonetheless, you must buy or rent a roadside rescue service because you never know when it can be needed.
Not good for the world. Road trips have a high cost when it comes to the environment. Gas emissions will inevitably happen and our contribution to pollution will jeopardize the environment.
Traffic jams and parking spaces needed. Especially in cities, there can be congestion during rushing hours or going through major circulation routes.

 

It can also be tricky to find a parking space. To solve this situation use sites like

parqex.com

to rent a parking space beforehand.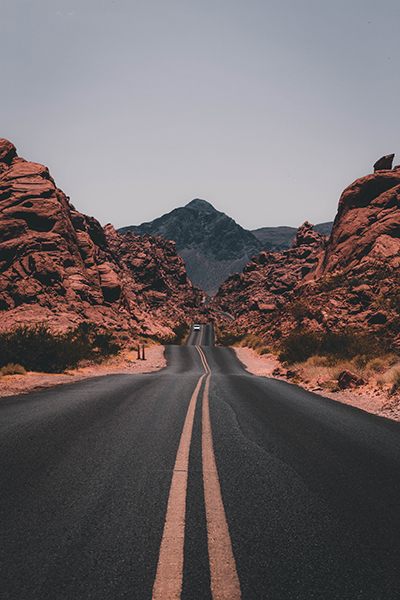 Photo by Jake Blucker on Unsplash
Slow like a turtle! Unlike air and rail travel, cars can be quite exasperating because it can take a lot of time to reach your final destination. The risk of running into a road construction or bad weather conditions could make the travel annoying.
Danger! Tantrums ahead.

Traveling with small children

has a double risk, their safety in case of an accident, and they get bored of the time inside the vehicle. If your children are not easy to deal with, it is better to pick a faster traveling method or at least preload your phone with streaming services such as Spotify, Pandora or movies.
You can end up tired. Since everything is in your hands, from planning to navigation, those hours behind the wheel can turn your dream vacation into a tiresome nightmare.
Distances. Even when "all roads lead to Rome" you will not be able to cross seas and oceans given that traveling by road has certain limited places to go.
Despite these cons, the many benefits of car traveling might lead you to choose this option. Just make sure you are well-prepared, and do a car revision before getting on the road. Safe travels!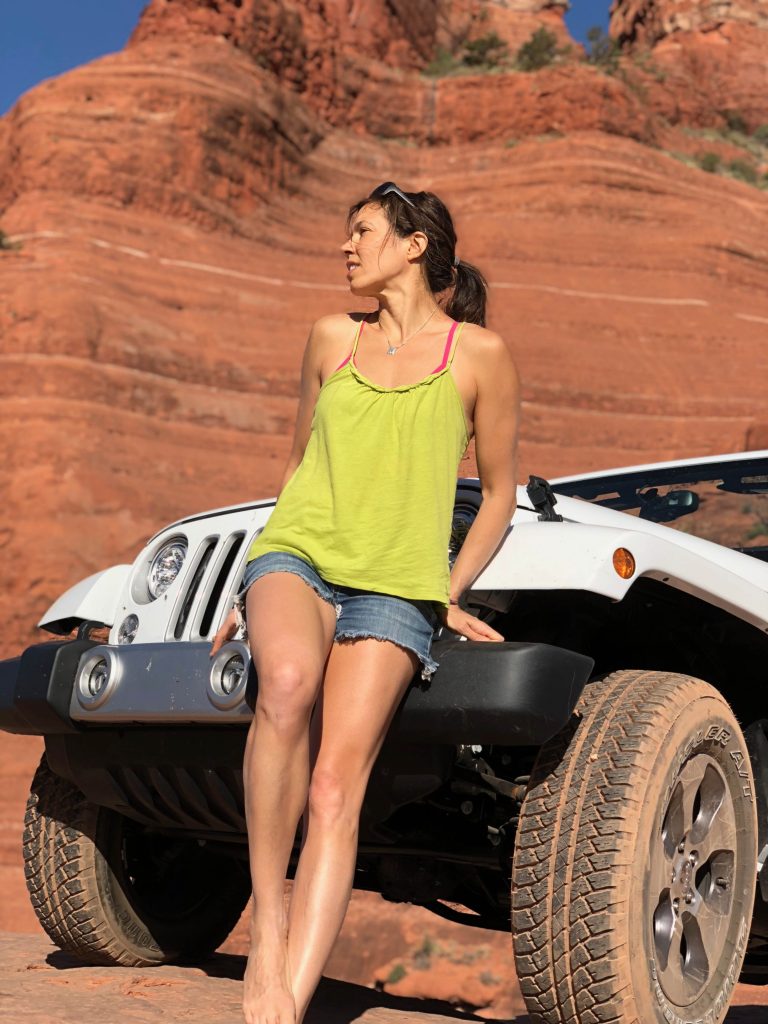 Photo by Jason Mark on Unsplash