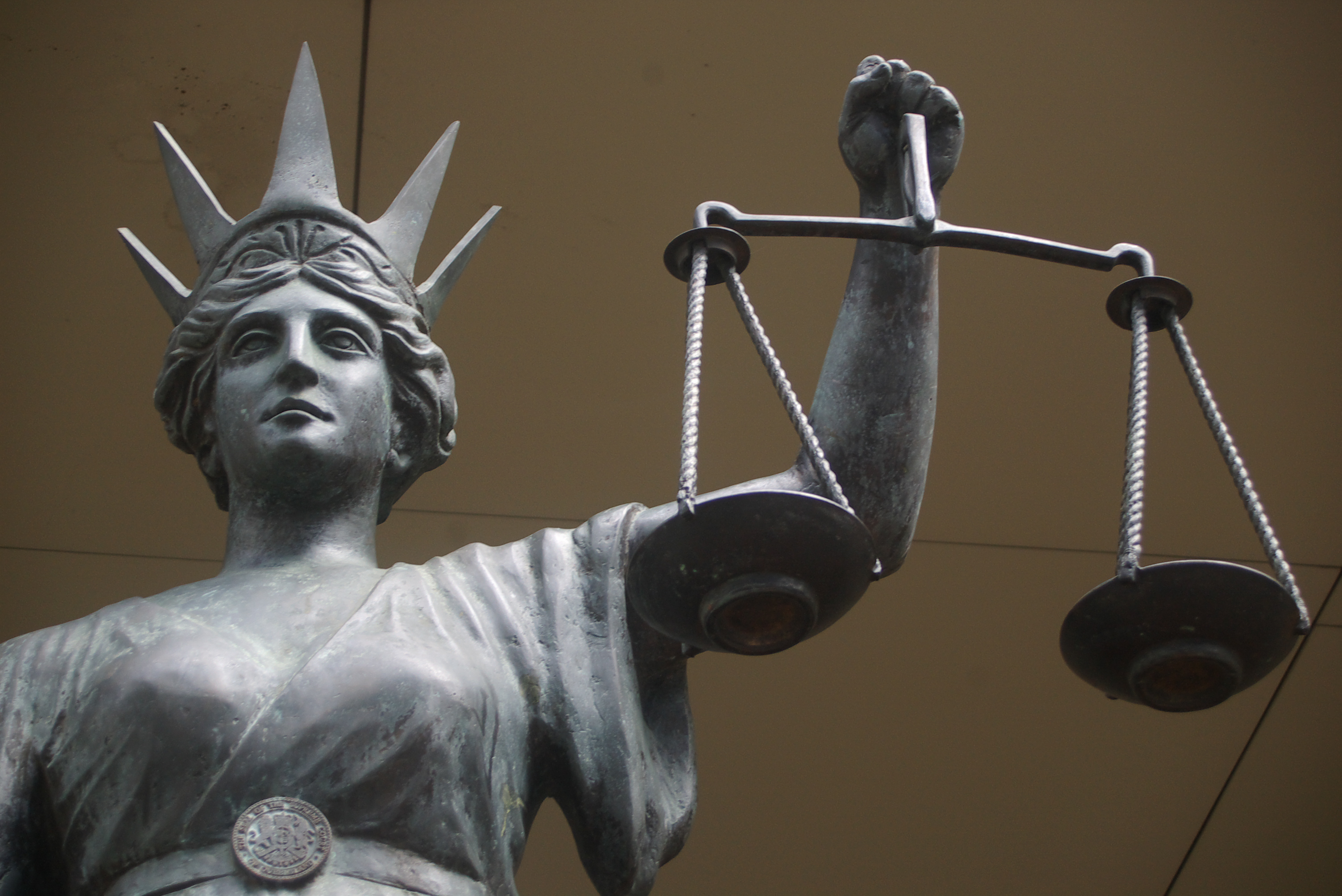 Dear Readers,
The Columbia Undergraduate Law Review is proud to announce that our new website is finally online. Please find us at www.culawreview.org.
We are no longer accepting submissions on this website. For all submissions, please go to www.culawreview.org/submit.
This website will no longer be updated and will serve as archival storage for Online content and Print issues.
Thank you.
Best regards,
The Editorial Board