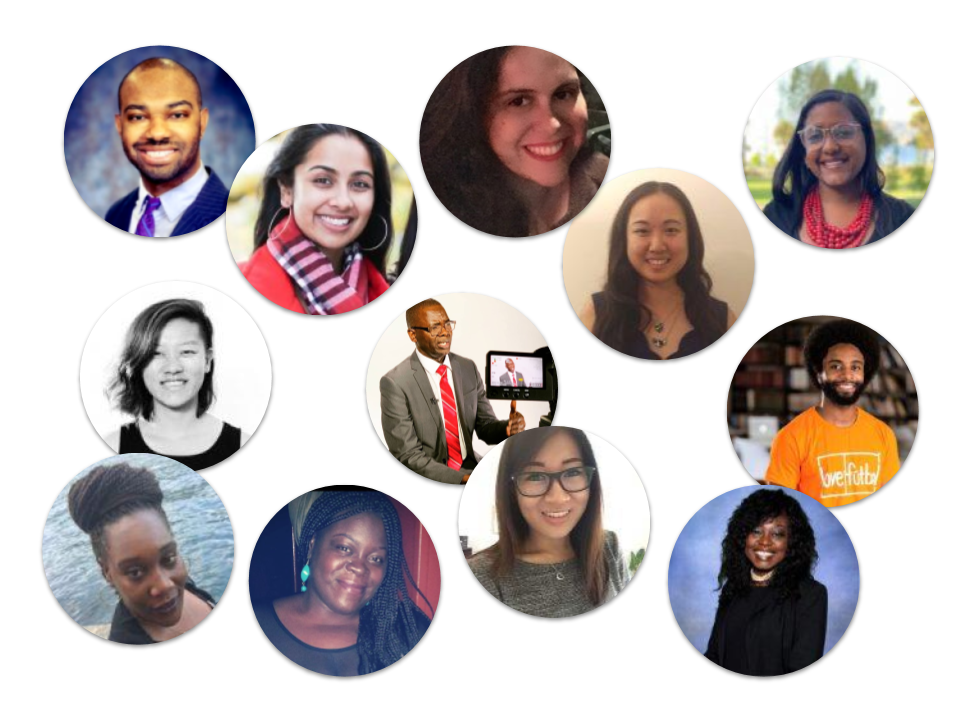 Yesterday, at our 2nd annual Communities of Color Networking Night, we had the pleasure of welcoming back alumni, both in person and online, to share their unique stories and perspectives on navigating their careers as professionals of color working in various roles and spaces.
Notable themes included the importance of being open and thoughtful about who you choose to connect with — recognizing that titles don't always dictate the value others can offer — knowing what you want to learn and being proactive in the learning process, and using your natural ability as social workers to initiate and cultivate relationships.
We would like to extend a heartfelt thank you to all our alumni who spent their evening with us to share their insights and advice, to James Singletary '10, Associate Director of Field Education, who led an engaging panel discussion on strategic networking, and to students who participated and helped make the evening a success!
We hope everyone enjoyed the opportunity to connect and felt empowered to continue developing their network.
For tips on how to build on the connections you made after an event, click here.