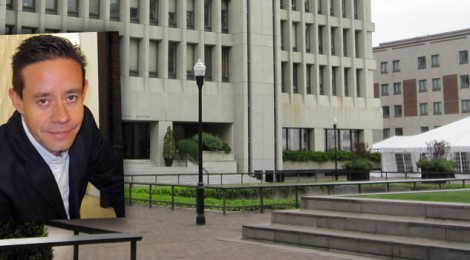 Welcome Camilo!
The UNSPWG Board welcomes its newest board member, Camilo Lizarralde. Camilo is taking on the position of alumni chair, connecting SIPA students with our extensive UN network.
Camilo is currently a first year MIA candidate at SIPA concentrating in Economic and Political Development and specializing in International Conflict Resolution. Prior to coming to SIPA, Camilo graduated from Florida International University where he doubled majored in International Business & Marketing. After graduation, he moved to New York to work in the marketing and advertising fields, holding a business development role to grow his former company's network across the globe by consulting and working side by side with Fortune 500 companies.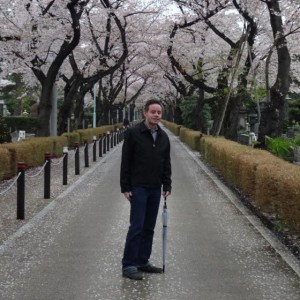 What did you do before you came to SIPA?
I worked as a digital marketing investment consultant at Ogilvy & Mather, one of the top international advertising, marketing and public relations agency in the world.
Why did you want to get involved with the UNSP Working Group?
One of the reasons I decided to come to SIPA was to augment my global professional experience, to expand from the private sector to other fields in the global arena where I may be able to help communities through Economic Development and International Conflict Resolution practices via the UN. The UNSPWG is a great opportunity to get involved and start this work.
What do you hope to accomplish as the Alumni Chair?
I would to like to be able to contribute by closing the ties between current students that are interested in the UN and SIPA's alumni that are already working in the UN and its agencies. They will be able to provide guidance while at the same time keep their tight connection with their former school.
Where do you see yourself in ten years?
In the area of development, either from an economic perspective or peacekeeping/peacebuilding operations. I would like to be able to contribute to the well being of communities that may be impacted by socioeconomic conflicts that are affecting their living conditions.
Any advice for learning more about the UN?
There are many opportunities to explore in the UN arena. It offers a significant amount of options in many different fields for anyone interested in the global welfare. My advice is for students to explore these through the tools that SIPA offers, starting with the classes offered. Also, by talking to professors who possess a vast knowledge not only of the UN structure (that is very complex), but also the kind of work, operations and the day to day work done throughout the world. Knocking doors and showing interest is the best to get involved.