Get to know the 2014-2015 TASA board!
————————————————————- Executive Board ————————————————————-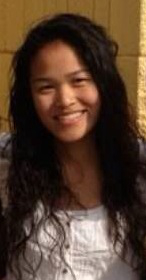 Tiffany Bair | President
CC 2016, Biology
Hi everyone, I'm Tiffany and I am President for this year's TASA! Besides
all the really cool events TASA holds and delicious yummies we give out,
my favorite part about TASA is my TASA family, all of whom I know I can
always go to for anything. From watching movies, grabbing dinner, going
for a run, to just hanging out, I loved just hanging out with everyone on
TASA. But don't just take my word for it- come to our events and see for
yourself!

Nathan Kung | Vice President
CC 2016, Neuroscience and Behavior /
Concentration in Business Management
Hey guys, I'm Nathan. TASA was a heartwarming experience for me
last year and I want to show my appreciation by putting in a bit
more effort this year as programming chair, co-heading Interboard,
one of the biggest cultural events of the year. Other than that,
I enjoy playing sports as you may see in the picture above, and
(possibly less) helping you out when you most need it when I'm on CAVA
duty. Anyway, thanks for reading my short blurb and I hope to see you
guys throughout this year!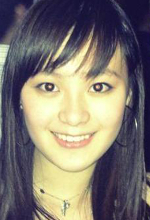 Corinna Lin | Barnard VP
BC 2016, Biochemistry
Hi, I'm Corinna, and I'm in charge of organizing Taiwanese
Festival Day this year! I joined TASA in the spring, and I
really love being in the TASA family. I am looking forward
to meeting everyone at our events this year!

Sean Liu | Treasurer
SEAS 2016, Computer Engineering major / Economics minor
Live, laugh, inspire. That's essentially my personal vision, and TASA
gives me the special opportunity to realize that dream. As your first
ever General Body Chair, I dream of creating an unforgettably engaging
and heartwarming experience for each and every member of our huge
TASA family (that means you!). Feel free to email me anytime with
questions, comments, and suggestions, or just to say hi!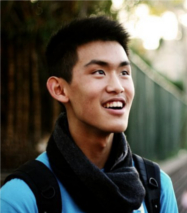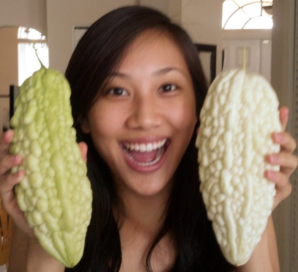 Julia Lai
|
Secretary
CC 2016, Undecided, but possibly/maybe/probably Sociology
Hi, I'm Julia. I really like eating all kinds of food, even 苦瓜
(please refer to photo). If I am fed, I am happy. Naps are nice,
too. I think art is fun and I like looking at different shades
of color. I may or may not have spastic tendencies. I am so
excited to be an OCM, and join in on the crazy silly sweetness
that is TASA!


———————————————————————– Chairs ———————————————————————–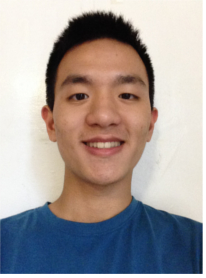 Justin Chang | Programming Chair
CC 2017, Math-Computer Science
Hi, I'm Justin and I'm a Programming Chair this year. I'm excited to be a part of
the TASA family, and I look forward to meeting you all throughout
the year!


Kat Moon | Programming Chair
CC 2017, Sustainable Development / Economics
Hi all, I'm Kat and I can't wait to contribute to TASA this year
as an Programming Chair! Having lived in Taiwan for the past 18 years of my
life, I have an unconditional love for tea eggs, scallion pancakes,
and all the good stuff in Taiwanese night markets. In my free time,
I love to play volleyball, cook Mexican cuisine, and watch Taiwanese
dramas while crying incessantly.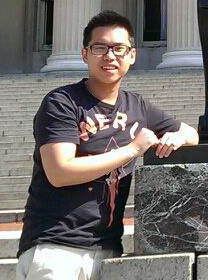 Steve Fan
|
Education Chair
CC 2017, Economics-Math
Hi! My name is Steve, and I'm going to be your Education Chair for this year! I'm
currently a sophomore in CC who is sort of new to everything here,
but I'm definitely catching up! I have been living in Taiwan for
my entire life so far, and I'm really excited about joining the TASA
family at Columbia! I'm definitely looking forward to sharing this
culture with the Columbia community, and meeting every one of you
guys in the future!

Justin Kung | Community Chair
CC 2017, Computer Science
Hello! I'm Justin, and I'm a sophomore Community Chair. I really enjoy playing
sports and helping around in my community. I'm excited to be part
of the TASA family and I look forward to participating in all the
fun event!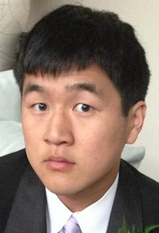 Gabriel Lu | Social Chair
CC 2016, Computer Science
I'm from a small suburb in Maryland. I love playing basketball,
listening to Taiwanese music (Jay Chou, Wang Leehom, etc.), playing
the piano, and watching movies.
Alfred Tsai | Publicity Chair
CC 2017, Economics-Political Science
My name is Alfred Tsai, and I am pleased to serve as TASA's OCM for
the 2013-2014 academic year. The courageous see crises and challenges
as opportunities for progress and transformation. No matter how trivial
or insignificant my individual accomplishments, they are part of
the greater collective struggle to make the Republic of China on Taiwan
more recognized and respected in the international community. May my
future years serve to advance and further that endeavor.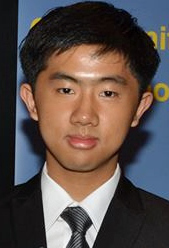 Alice Chang
|
Outreach Chair
SEAS 2016, Computer Science
A workaholic computer science major by day and a sleep-deprived
artist by night. Unbearably awkward yet obnoxiously passionate
about food and fluffy animals. I'm currently the Publicity Chair
and will be in charge of raising awareness of Taiwanese culture
and advertising TASA's upcoming events. I hope to become more
involved this year with TASA in and out of the Columbia
community and continue to promote events to celebrate Taiwanese
culture and values. I look forward to meeting and working with
everyone this year!
Alison Chang | Webmaster
CC 2016, Computer Science
TASA truly became a family to me during my time as an OCM last year,
people I can turn to for support and advice on anything, academic or
personal. I am excited to be part of the board again as a Programming
Chair, envisioning exciting and insightful intercultural discussion at
Interboard. Some of my favorite TASA memories include our
ever-entertaining attempts to make food (even rice cookers sometimes
seem beyond our capabilities) and putting together the "Honor To Us
All" song and dance from Mulan with my fellow OCMs!


————————————- Organizational Committee Members (OCMs) ———————————————
We will add our new class of OCMs in Fall 2014 -
Keep an eye out for applications if you're interested, and get excited to meet our new TASA babies!
———————————————————– Senior Advisors ———————————————————–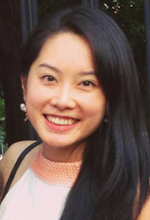 Amy Huang
|
Senior Advisor
CC 2015, Biology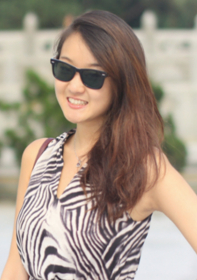 Fiona Liao
 |
Senior Advisor
CC 2015, Political Science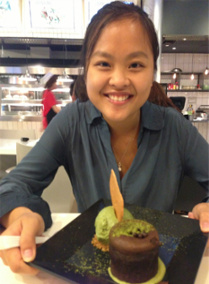 Vivian Tsai | Senior Advisor
BC 2015, Political Science & Psychology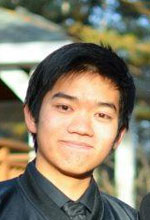 Vince Chang| Senior Advisor
CC 2015, Financial Economics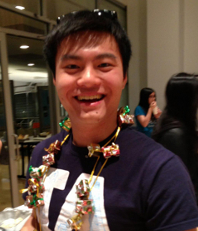 Jon Chen | Senior Advisor
CC 2015, Economics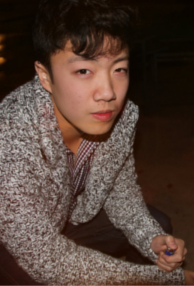 Paul Chang | Senior Advisor
SEAS 2015, Biomedical Engineering