During Columbia's spring break week ( 3/14 – 3/18), STRIVE members successfully presented to students and faculty members at Frederick Douglass Academy in Harlem, informing them about SCD, section 504 plan and how absenteeism affects students' performance at school. We received many positive feedback from teachers and students, and also had time to reflect on how we can improve our programs and projects!
Here are some photos of us throughout the project.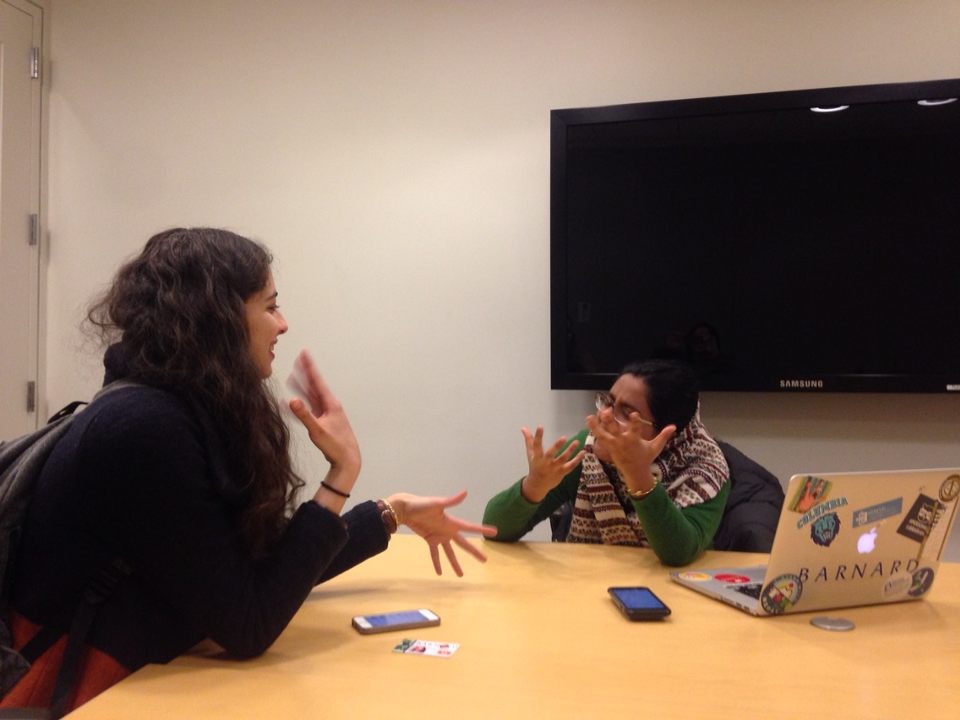 Hana and Ayesha using wild hand movements to express their passion for the project!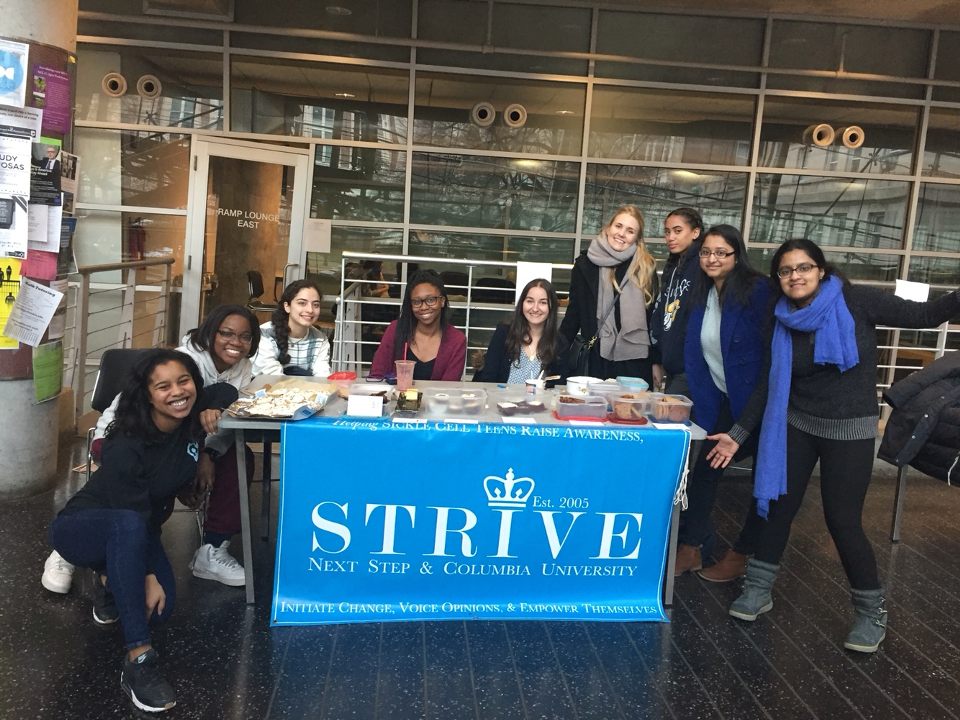 STRIVE members and mentees holding the bake sale to raise funds
STRIVE members editing the presentation slides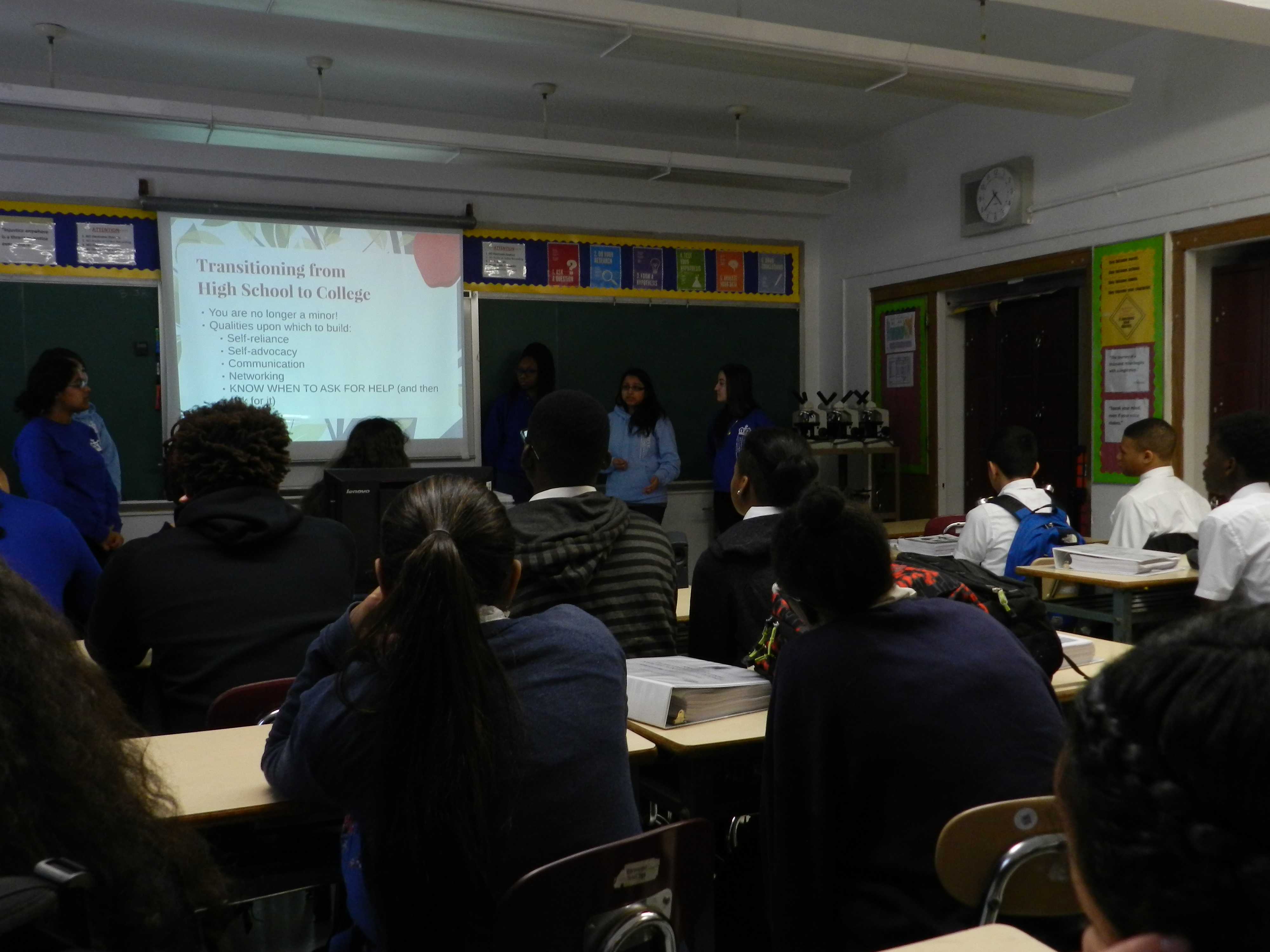 Presenting to juniors and senior high school students in their health class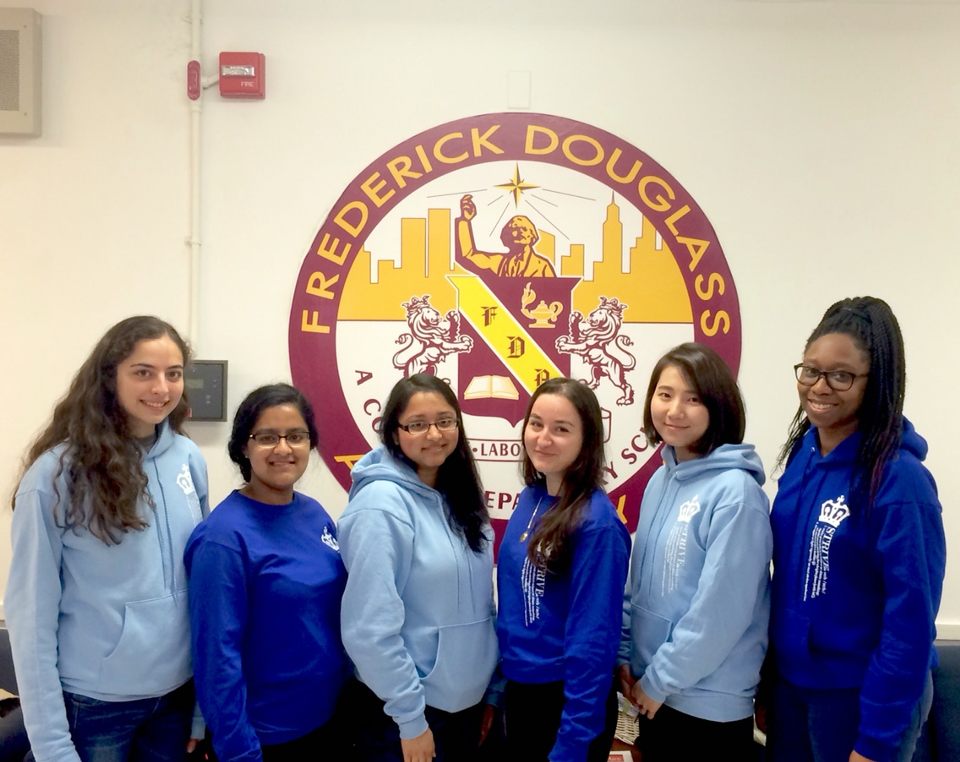 Group photo in front of the admin office at FDA (alternating color shirts, so on point!)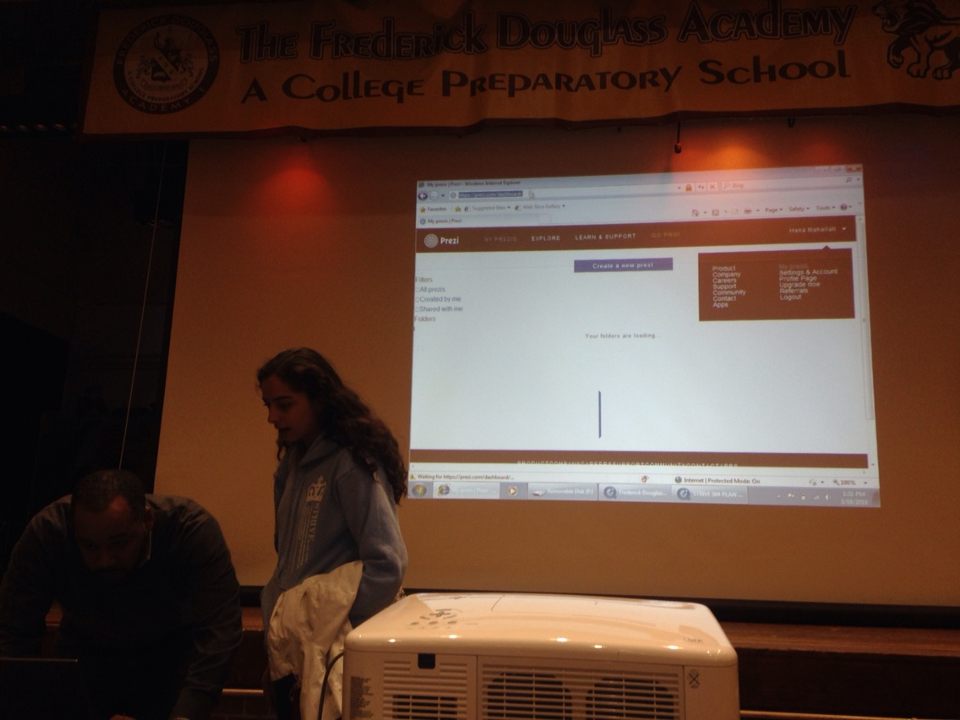 Hana being thoughtful as she prepares the presentation slides
STRIVE members being all happy after finishing everything  – ready to celebrate the success!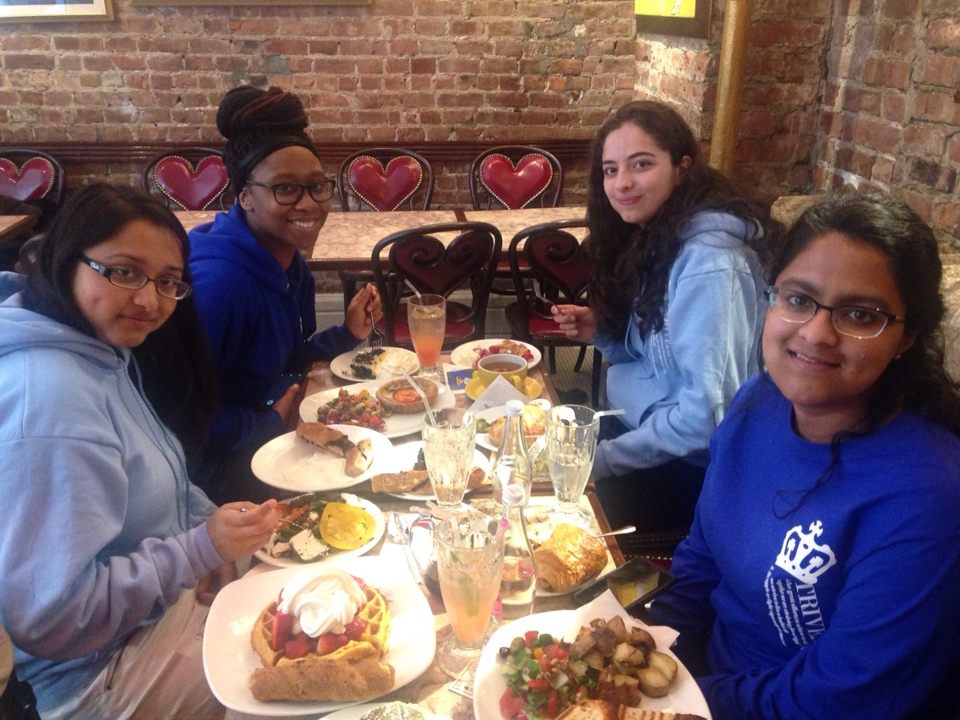 Celebratory dinner (more food is good food)
As you probably can tell from the pictures, we had so much fun (and stress, let's not forget) during this project! We plan to build on this project in the future and continue to raise awareness about SCD and section 504!
Spring Break? What's that.