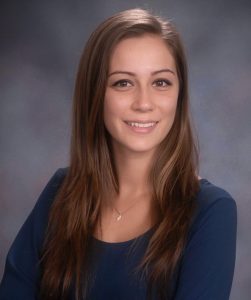 Amanda Graham is a Dutch born Serbian-American graduate student at Columbia University, pursuing a M.A. in Human Rights Studies.  Her research focuses on blockchain technology as an innovative instrument for improving human rights practices.  Amanda is passionate about bridging social divides through language, culture and a universal respect for human dignity.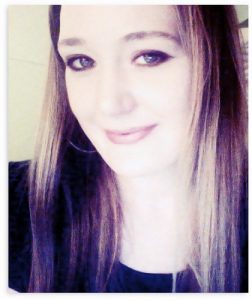 Ashley E. Chappo is a New York-based multimedia journalist and a 2016 graduate of Columbia University Graduate School of Journalism where she studied breaking news and investigative reporting. Ashley is currently completing her dual master's degree at Columbia University School of International and Public Affairs in Human Rights and Humanitarian Policy with a specialization in International Conflict Resolution. Her research interests include children's, women's and refugee rights, as well as the study of climate change as a human rights issue. You can follow her on Twitter @ashleychappo.
If you are interested in contributing to RightsViews, or getting in touch with the Editors, please email rightsviews@columbia.edu.