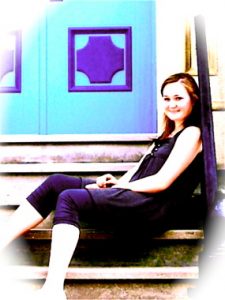 Ashley E. Chappo is a Master of International Affairs candidate at the School of International and Public Affairs (SIPA) at Columbia University and a recent graduate of Columbia Journalism School, where she studied breaking news and investigative reporting. At SIPA, Ashley concentrates in human rights and humanitarian policy with a specialization in international conflict resolution. Her research interests focus on corporate social responsibility; the rights of children, women and refugees; and human rights in the context of climate change. She is currently investigating coloniality, race and gender as a research assistant at the Center for the Study of Ethnicity and Race at Columbia University. You can follow her on Twitter @ashleychappo or view her digital portfolio at ashleychappo.com.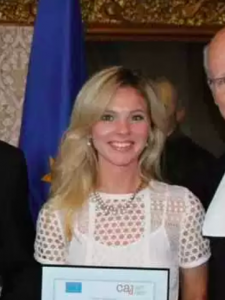 Genevieve Zingg is currently pursuing her master's degree in Human Rights Studies at Columbia University, focusing on human rights in the context of armed conflict, counterterrorism and national security. She is interested in refugees and migration, foreign policy and international politics, international criminal and humanitarian law, and intersectional issues of race and gender. Her regional focus is primarily the Middle East and North Africa. She holds a B.A. (Hons.) from the University of Toronto and has professional experience working in Geneva, Athens, Paris, Brussels and Toronto. Connect with her on Twitter @GenZingg.
If you are interested in contributing to RightsViews or getting in touch with the editors, please email rightsviews@columbia.edu.