---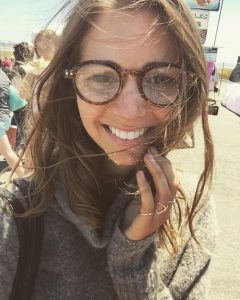 Olivia Heffernan is a student at Columbia University School of International and Public Affairs concentrating in social and urban policy and specializing in journalism. She works at The Marshall Project and the Justice Lab. Olivia is originally from Washington, D.C., but she has spent multiple years living abroad. She is a freelance journalist always taking assignments.
---
Rowena Kosher is an undergraduate student at Columbia University School of General Studies, majoring in human rights with a concentration in gender and sexuality studies. Following her undergraduate experience at Columbia, Rowena intends to apply to law school to continue her journey toward becoming a lawyer with a focus on human rights. Rowena is a passionate advocate and dedicates herself to volunteering. Most recently, she completed a year-long internship at a public law firm in Connecticut where she worked beside her mentor to represent victims of domestic violence and abuse in immigration and family cases.
---
If you are interested in contributing to RightsViews or getting in touch with the editors, please email rightsviews.columbia@gmail.com.