Rowena Kosher is an undergraduate student at Columbia University School of General Studies, majoring in human rights with a concentration in gender and sexuality studies. Following her undergraduate experience at Columbia, Rowena intends to apply to law school to continue her journey toward becoming a lawyer with a focus on human rights. In the past, she has worked at a public law firm in Connecticut helping to represent victims of domestic violence and abuse in immigration and family cases, at a local housing advocacy non-profit in the city, and volunteered at the UN note taking for the PGA on indigenous participation.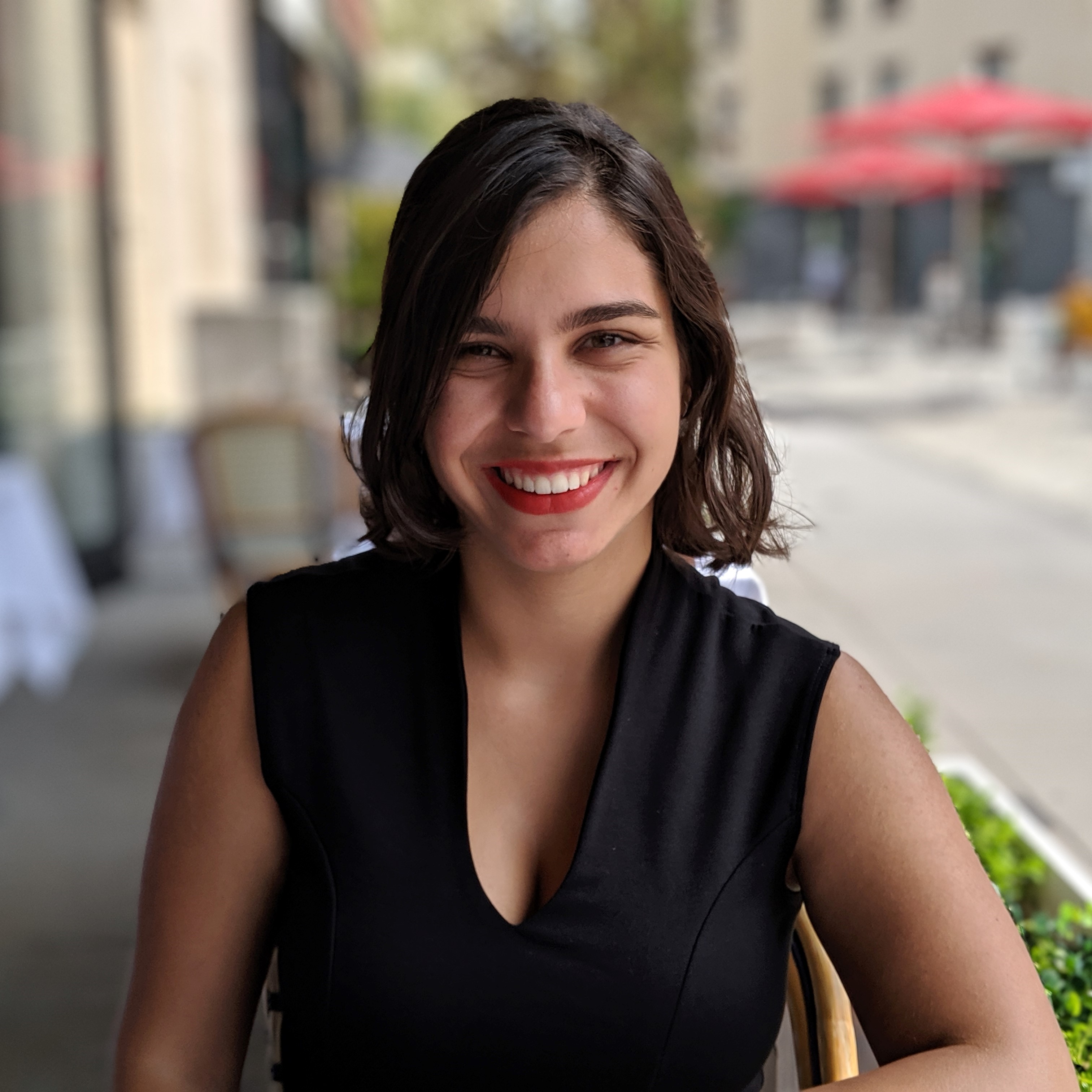 Nay Alhelou is a graduate student in the Human Rights Studies program at Columbia University. She holds a Diploma in Gender, a BA in Journalism, and a Minor in Psychology from the Lebanese American University. Most recently, she worked for the Natural Resource Governance Institute in New York while pursuing a MicroMasters in International Law from Université Catholique de Louvain, through edX. Prior to that, she worked in the Communications and Public Information Department at the UN Agency for Palestine Refugees (UNRWA) in Lebanon for two years. She also wrote for several news outlets in Lebanon, covering social, political and mental health issues. At Columbia, her main research focuses on collective human rights abuses and their intergenerational impacts, but she is also interested in gender issues and the intersection of psychology and human rights. She believes in making a change, one article at a time.
---
If you are interested in contributing to RightsViews or getting in touch with the editors, please email rightsviews.columbia@gmail.com.