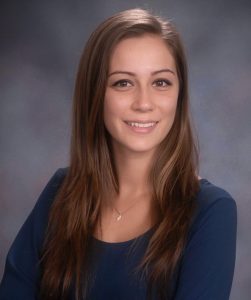 Amanda Graham is a Dutch born Serbian-American graduate student at Columbia University, pursuing a M.A. in Human Rights Studies.  Her research focuses on blockchain technology as an innovative instrument for improving human rights practices.  Amanda is passionate about bridging social divides through language, culture and a universal respect for human dignity.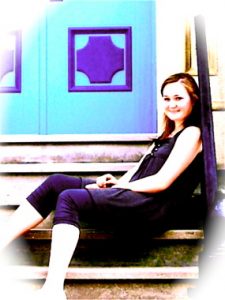 Ashley E. Chappo is a Master of International Affairs candidate at the School of International and Public Affairs (SIPA) at Columbia University and a recent graduate of Columbia Journalism School, where she studied breaking news and investigative reporting. At SIPA, Ashley concentrates in human rights and humanitarian policy with a specialization in international conflict resolution. Her research interests focus on the rights of children, women and refugees, as well as the study of climate change as a human rights issue. She is currently investigating coloniality, race and gender as a research assistant at the Center for the Study of Ethnicity and Race at Columbia University. You can follow her on Twitter @ashleychappo or view her digital portfolio at ashleychappo.com.
If you are interested in contributing to RightsViews or getting in touch with the Editors, please email rightsviews@columbia.edu.