Past Editors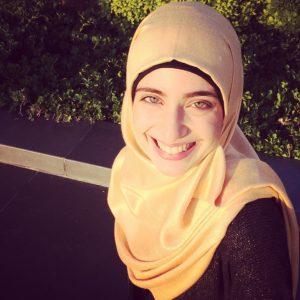 Zeinab Bailoun is a Lebanese-American graduate of Columbia University's M.A. in Human Rights Studies. She is a student at New York University School of Law. At Columbia, her thesis research focused on usage of rights language in court transcripts of ICC cases and the prevalence of certain rights over others within the framework of criminal justice. Zeinab enjoys reading, writing, traveling and sushi, among other things.
Adriana Loson-Ceballos graduated from Columbia University in 2014 with a graduate degree in Human Rights Studies. While at Columbia, she was the editor of RightsViews and an intern for the Center for Human Rights Documentation and Research, where she helped archive historical documents from the Lawyers' Committee for Civil Rights Under Law. Her academic research focused on human rights in Latin America, specifically women's rights and movements, and how local actors have impacted and changed the international human rights regime. She presented her thesis research at the Women's Leadership Symposium at the University of Oxford in 2014 and her graduate research on the Tlatelolco student massacre at Columbia University's Alliance for Historical Dialogue and Accountability Conference in 2013. Before Columbia, she worked in human rights and social justice non-profit organizations in New York City, Washington, D.C., and Mexico City. She currently works at Project Concern International as the senior development officer focusing on foundations.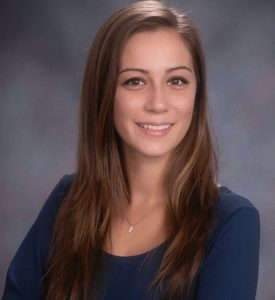 Amanda Graham is a Dutch born Serbian-American graduate of Columbia University's M.A. in Human Rights Studies. Her research focuses on blockchain technology as an innovative instrument for improving human rights practices. Amanda is passionate about bridging social divides through language, culture and a universal respect for human dignity.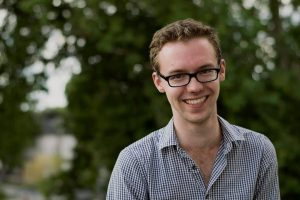 Tim Wyman-McCarthy is the former program coordinator for the Alliance for Historical Dialogue and Accountability and the Indigenous Peoples' Rights programs at Columbia University's Institute for the Study of Human Rights. He worked as an intern with the Disability Rights Division of Human Rights Watch, as editor of ISHR's blog RightsViews, and consistently as a copy-editor and research assistant in fields across the humanities and social sciences. Tim holds a B.A. (Honours) in English Literature and History from Queen's University and a masters in English Language and Literature from Oxford University where he concentrated in world literatures in English, focusing specifically on South African writing. He then earned a masters in Human Rights Studies at Columbia, focusing on human rights and settler colonialism.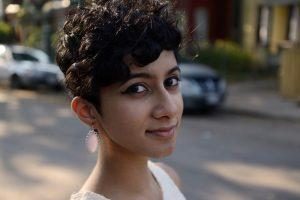 Ishita Petkar graduated from Columbia University's M.A. in Human Rights Studies in 2017. Her research focuses on the nexus of Indigenous rights and corporate responsibility. She evaluated corporate engagement with principles of free, prior, informed consent for her thesis. Ishita is passionate about literature, ancient history, and traveling, and is a professional Indian classical dancer in her free time.