Last shows of 2018!!!
This weekend at the Crypt we will have 3 sets on both Friday and Saturday. The artists are all lovely, so check them out below!
Since Columbia will be out of session, after this weekend's shows, the Crypt will be closed until January 25 – so don't miss out this weekend!
As usual, shows begin at 8:30PM and are located in the basement of St. Paul's Chapel. All shows are free, but there will be cookies, coffee/tea, & stickers for sale!
Happy Holidays,
The Crypt Keepers
---
FRIDAY, DECEMBER 7th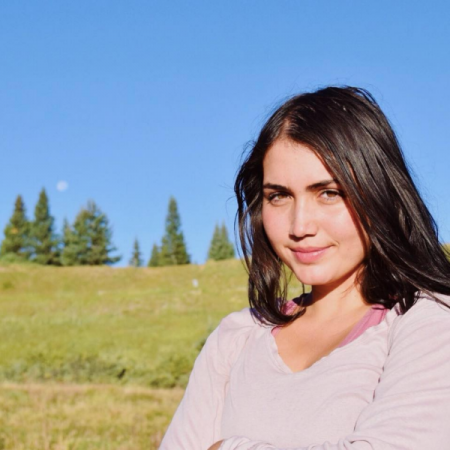 Hannah Liberman at 8:30PM
Emily Yacina at 9:30PM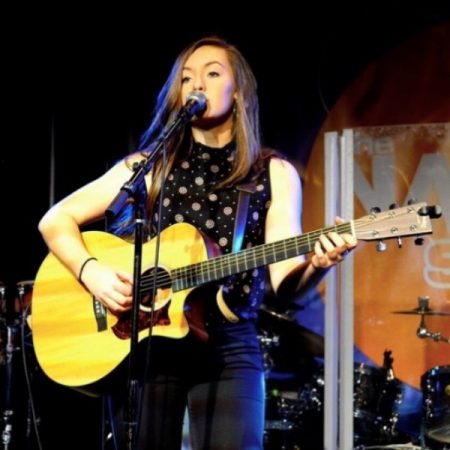 Caroline Sky at 10:30PM
---
SATURDAY, DECEMBER 8th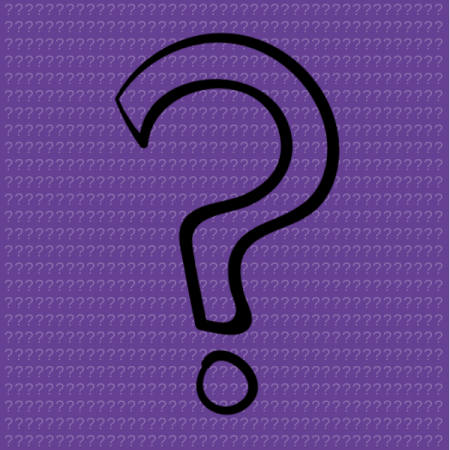 Mystery Guest at 8:30PM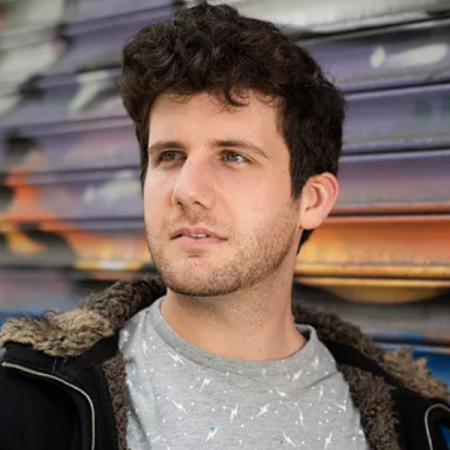 Jon Fuller at 9:30PM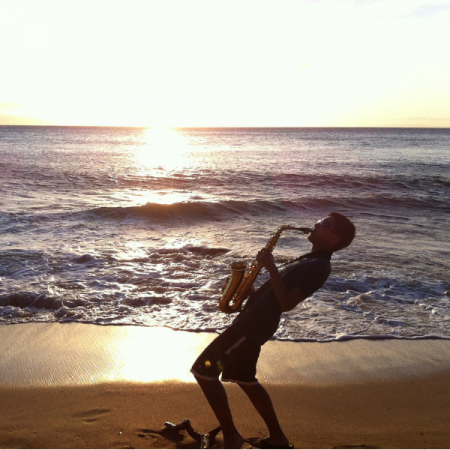 Vincent Le at 10:30PM