Last shows before Thanksgiving break!
The Crypt returns to business-as-usual this weekend with 3 lovely acts on Friday (11/16) and Saturday (11/17). It's gonna be a blast, so check out the artists below!
As usual, shows (and open stages) begin at 8:30PM and are located in the basement of St. Paul's Chapel. All shows are free, but there will be cookies, coffee/tea, & stickers for sale!
Hang loose,
The Crypt Keepers
---
FRIDAY, NOVEMBER 16th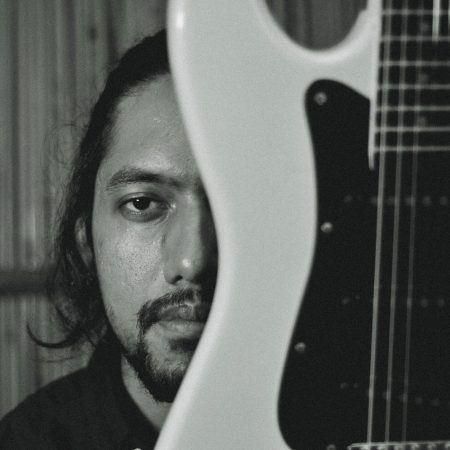 Hameer Zawawi at 8:30PM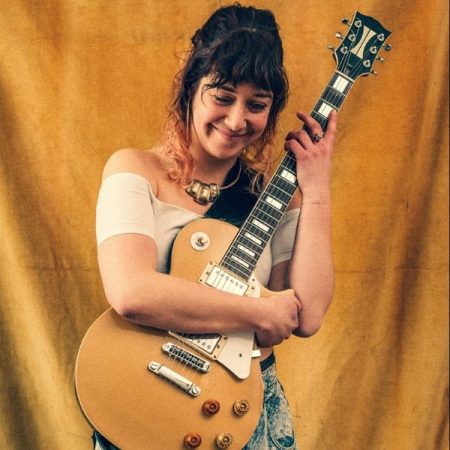 Ivamae at 9:30PM
Snack Cat at 10:30PM
---
SATURDAY, NOVEMBER 17th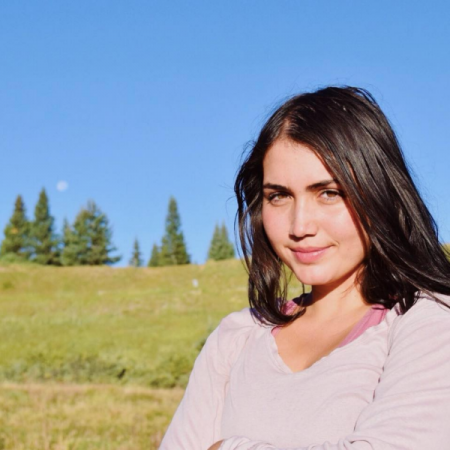 Hannah Liberman at 8:30PM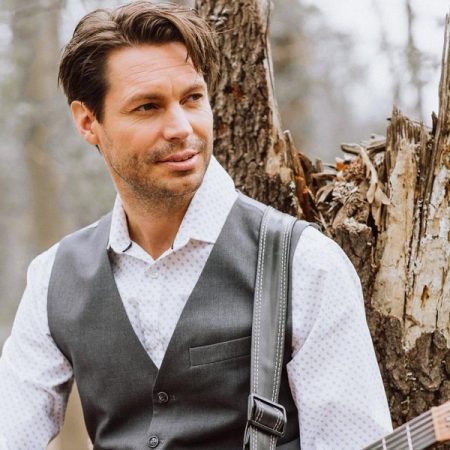 Words in Flight at 9:30PM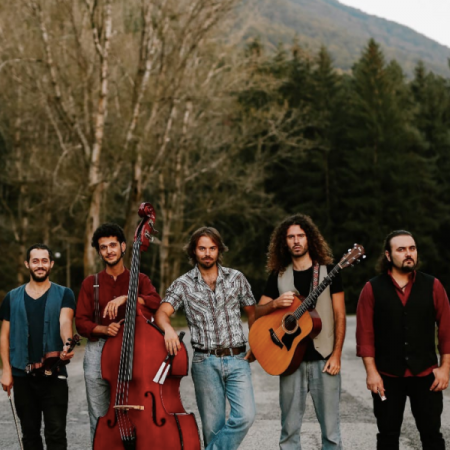 La Terza Classe at 10:30PM
---