The Crypt is back!!
Friday (11/9) we've got two returning acts and one Crypt newbie on the schedule! You're gonna love 'em, so swing by for some A1 tunes and check out the artists below!
Saturday (11/10) marks our second open stage of the semester. Show up early to get a performance slot – they tend to fill up QUICK. Doors open at 8:00PM and sign-ups begin at 8:15PM.
As usual, shows (and open stages) begin at 8:30PM and are located in the basement of St. Paul's Chapel. All shows are free, but there will be cookies, coffee/tea, & stickers for sale!
Catch ya on the flip side,
The Crypt Keepers
---
FRIDAY, NOVEMBER 9th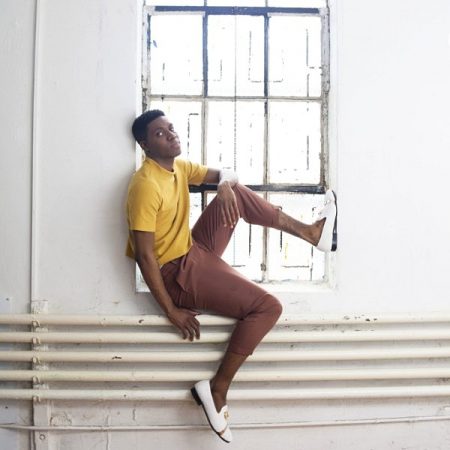 Garth at 8:30PM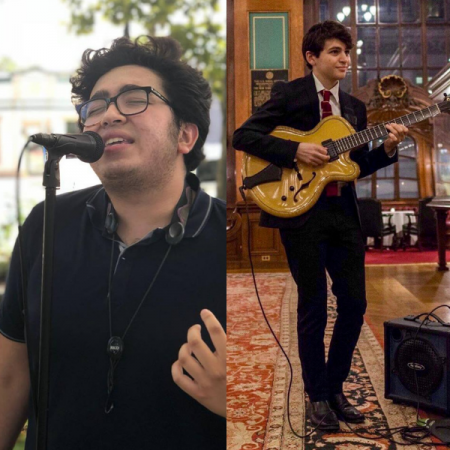 Nathan Farrell & Joe Bell at 9:30PM
Gawain and the Green Knight at 10:30PM
---
SATURDAY, NOVEMBER 10th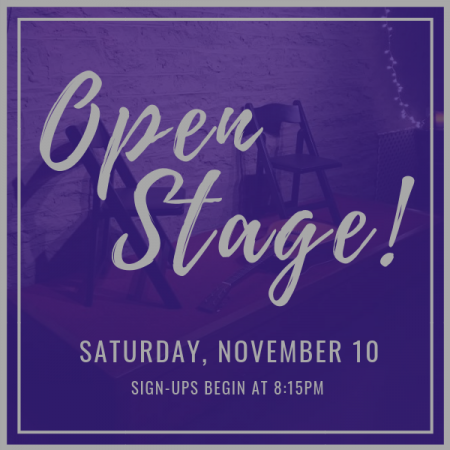 Open Stage at 8:30PM
---