Music & Poetry!
Swing by the Crypt to catch some sweet tunes this Friday (10/19). We've got three lovely sets, so check out the artists below!
Saturday (10/20) marks the third annual Poetry Night at Postcrypt. Host Natachi Mez has been cooking up something special (including free cupcakes), so don't miss out!
As usual, shows begin at 8:30PM and are located in the basement of St. Paul's Chapel. All shows are free, but there will be cookies, coffee/tea, & stickers for sale!
That's all folks,
The Crypt Keepers
---
FRIDAY, OCTOBER 19th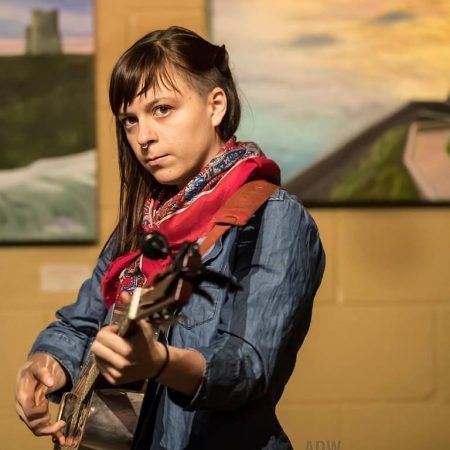 Ali Dineen at 8:30PM
Jon Freeman's "American Grimm" at 9:30PM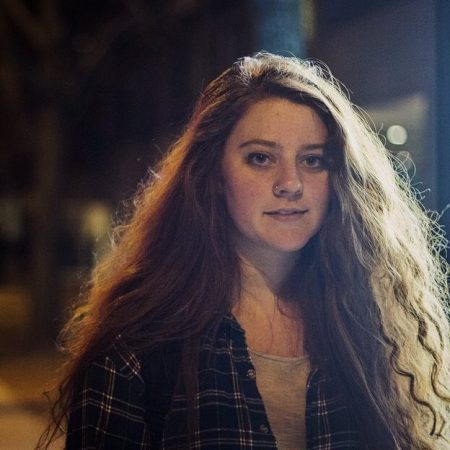 Allegra Krieger at 10:30PM
---
SATURDAY, OCTOBER 20th 
Verses: Poetry Night at 8:30PM
---