10/12-10/13 Shows!
We've got Crypt-veterans and fresh new faces on the schedule this weekend! It's shaping up to be a real fun time, so check out the artists below! As usual, we will have three 45-minute sets on Friday and Saturday. Shows begin at 8:30PM and are located in the basement of St. Paul's Chapel.
All shows are free, but there will be cookies, coffee/tea, & stickers for sale!
Hang loose,
The Crypt Keepers
P.S. Thanks to everyone who performed at our Open Stage last Saturday, we had a blast!
---
FRIDAY, OCTOBER 12th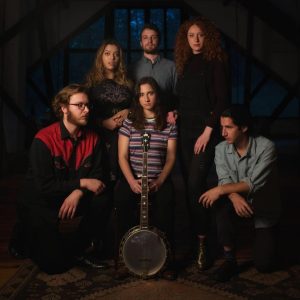 Dirty Bird at 8:30PM
KT Vandyke at 9:30PM
Gawain and the Green Knight at 10:30PM
---
SATURDAY, OCTOBER 13th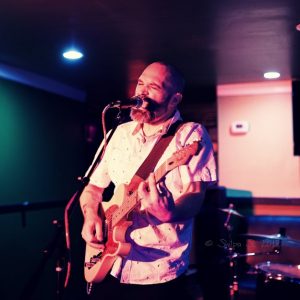 Zach Parkman at 8:30PM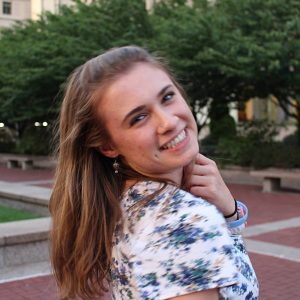 Molly Ganley at 9:30PM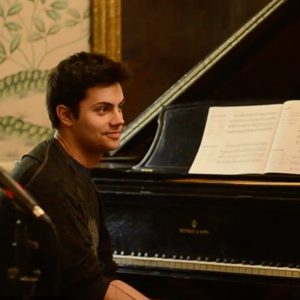 John Melendez at 10:30PM
---