Third week's the charm!
It's business-as-usual at the Crypt – 3 lovely sets on Friday and Saturday (9/28-9/29). We've got a stellar lineup this weekend, so check out the artists below! Shows begin at 8:30PM and are located in the basement of St. Paul's Chapel.
As always, shows are free, but bring some $$ for snacks, coffee/tea, stickers, and potentially some artist merch!
Keep on keepin' on,
The Crypt Keepers
---
FRIDAY, SEPTEMBER 28th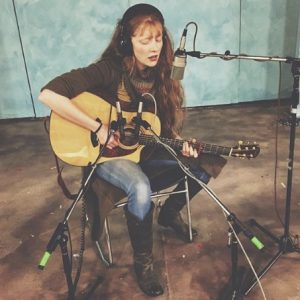 Evangeline Young at 8:30PM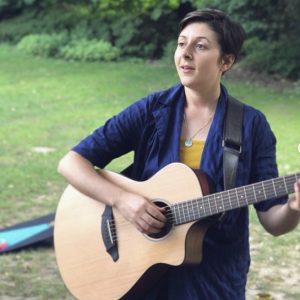 Kalko at 9:30PM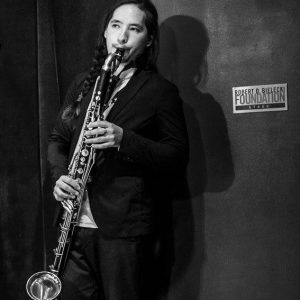 Jasper Dutz & Conner Duke at 10:30PM
---
SATURDAY, SEPTEMBER 29th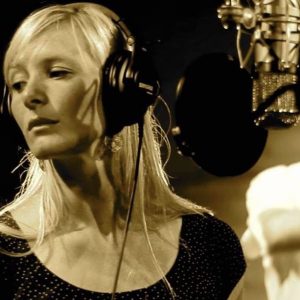 Flora Midwood at 8:30PM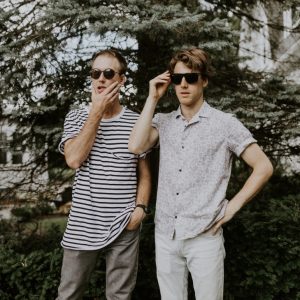 Nick and Luke at 9:30PM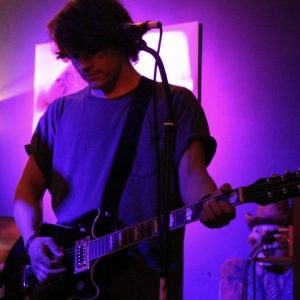 Chance Gibson at 10:30PM
---