Swingin' into week #2!
As usual, we've got six lovely acts performing this weekend (9/21-9/22). Check out all of the artists below! Shows begin at 8:30PM and are located in the basement of St. Paul's Chapel.
There will be coffee/tea, there will be snacks, there will be live music! What more could you want??
Catch ya on the flip side,
The Crypt Keepers
---
FRIDAY, SEPTEMBER 21st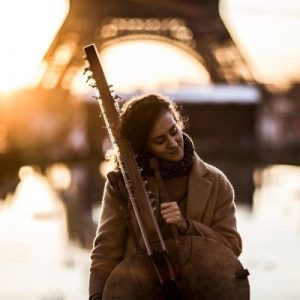 Althea SullyCole at 8:30PM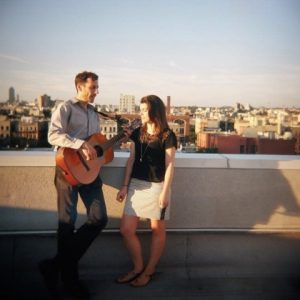 Erika e João at 9:30PM
Ljova at 10:30PM
---
SATURDAY, SEPTEMBER 22nd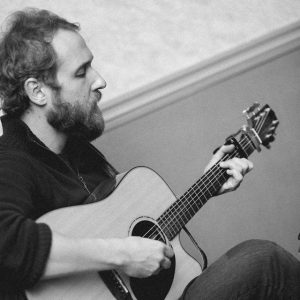 Craig Cardiff at 8:30PM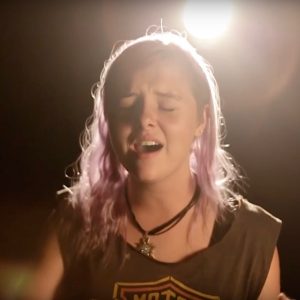 Aleah Hyer at 9:30PM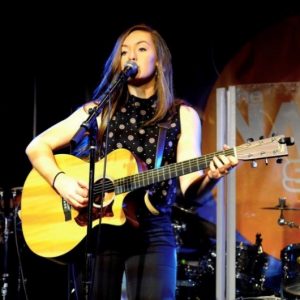 Caroline Sky at 10:30PM
---