Hope midterms don't have you too down, and if they do, a musical cure might be just what Health Services would recommend to perk you back up! Join us 

this Friday

 for some LAUGHS at our world-renowned Comedy Night, and 

Saturday

 for some sweet sweet tunes in the form our classic three-act night!

Bring a friend, Bring an appetite for Westside cookies and we'll provide the rest! 
See you soon,
The Crypt Keepers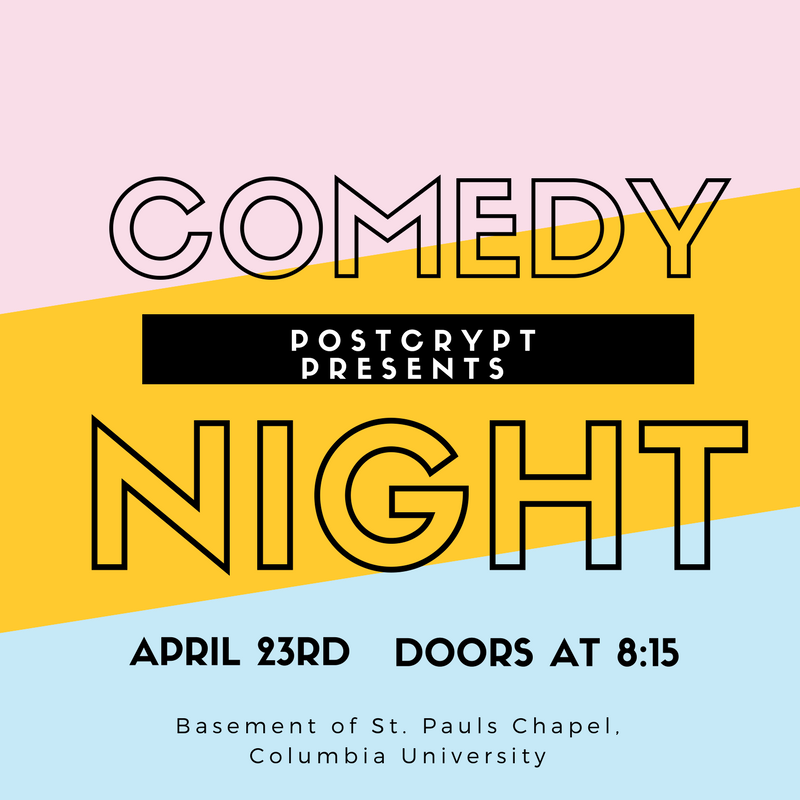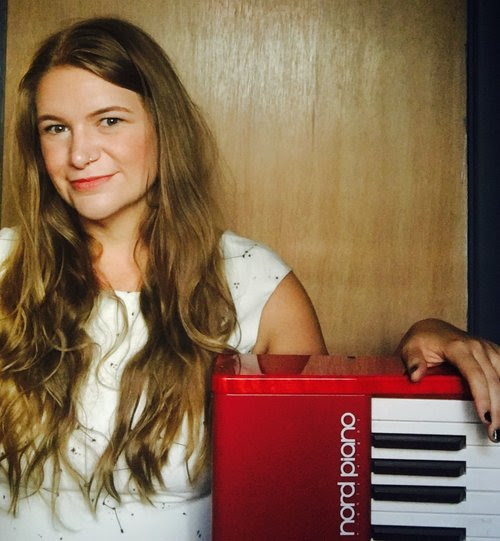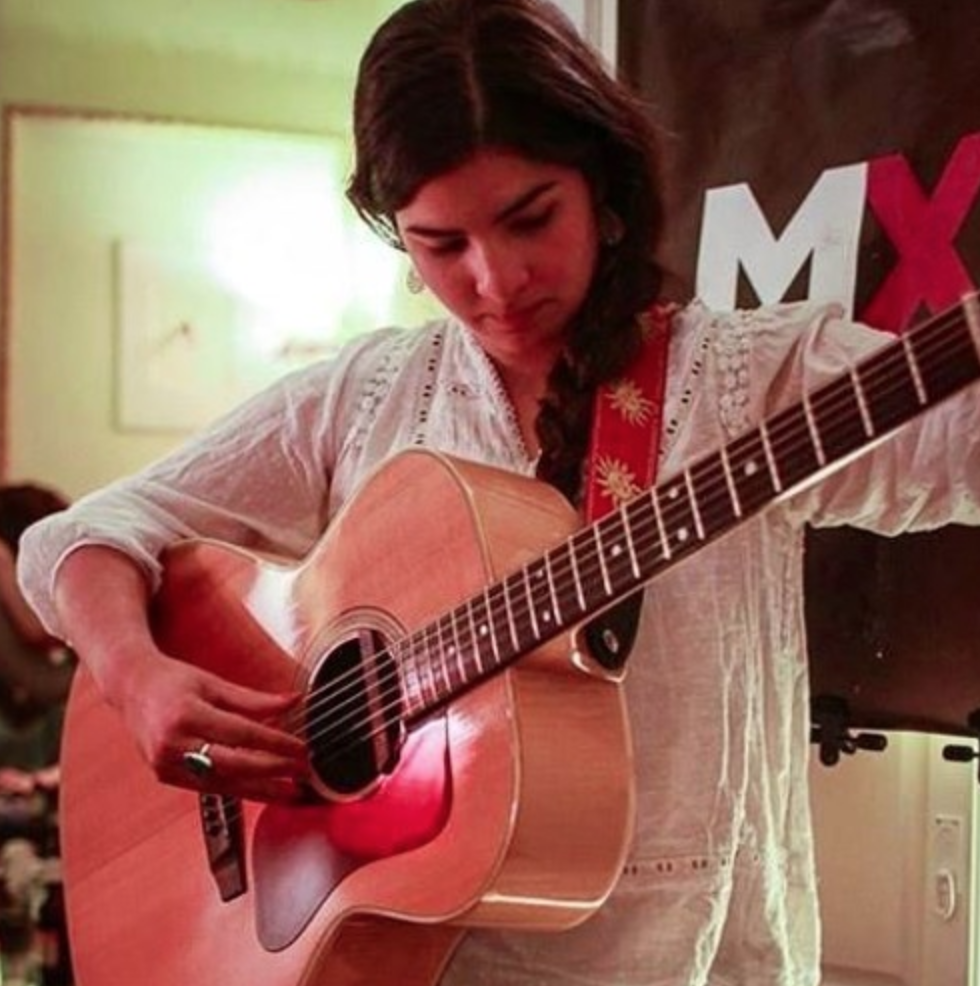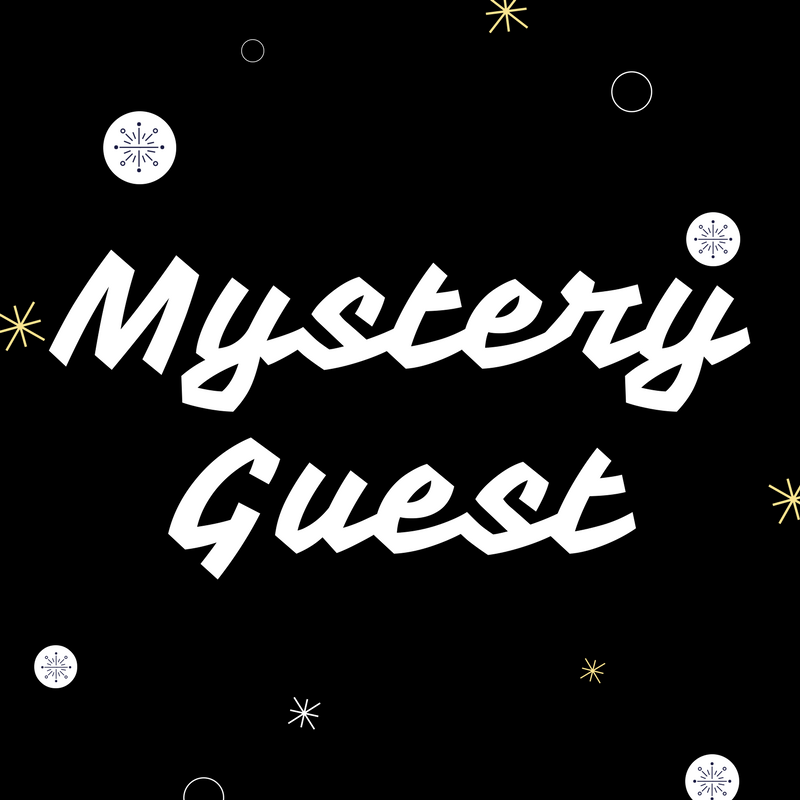 At 10:30!