HEY FOLKSY FRANS.
After a two week hiatus we are BACK! With two fun-tastic days. Friday we will be having our monthly Comedy Night and Saturday a Lit Night featuring members from the Columbia Review and a performance from faves Heartland Nomads at 10:30 PM! Come for the lit, stay for the LIT TUNES!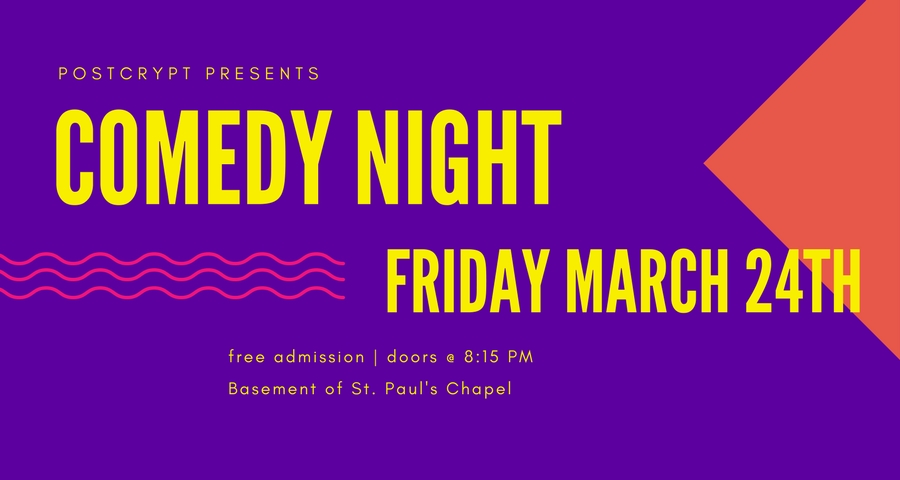 RSVP through this link! –> https://www.facebook.com/events/1727008264257774/
SSO-lol at Postcrypt: STOP asking "how was spring break?"
"Sso-lol stand up comedy is back for another show with Columbia and TBA NYC comics in the line-up. Four Columbia comics will be making their debut"
Line-up:
Lance Weiss
Izzy Hellman
James Kolsby
Jonah Gould
Nick Ribolla
Matt Malone
Shreyas Manohar
Luke Mones
AND MORE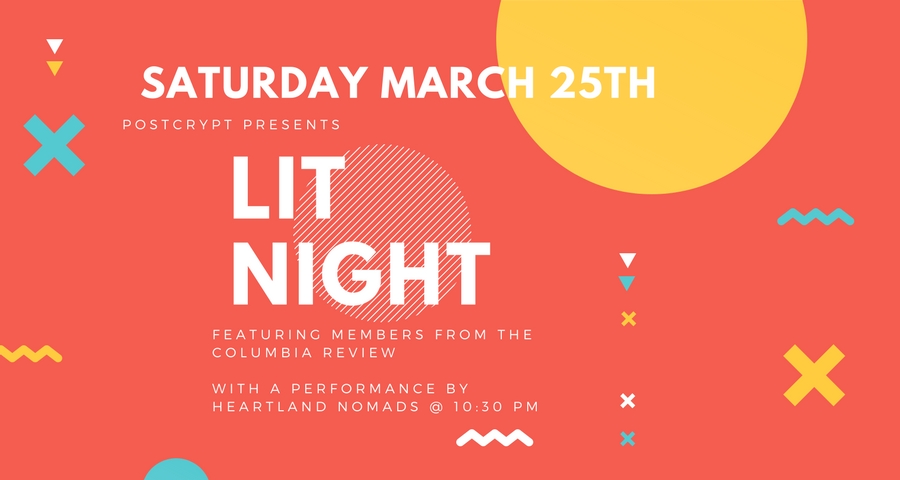 See you then!
The Crypt-Keepers