While all Nightline Peer Listeners remain anonymous throughout their time working on the phone lines, we also have three directors who serve as the public figures of our organization. While they no longer take calls, the directors coordinate Nightline's recruitment of new listeners, publicize our services, and integrate our work into the Columbia community.
Current Directors
Our current Directors are Lauren Hagani (Columbia '20), Dylan Castagnette (Columbia '20), and Emily Conlogue (Barnard '19). If you have any questions, you can contact Lauren, Dylan, and Emily at nightlinedirectors@gmail.com. We look forward to hearing from you!
Lauren Hagani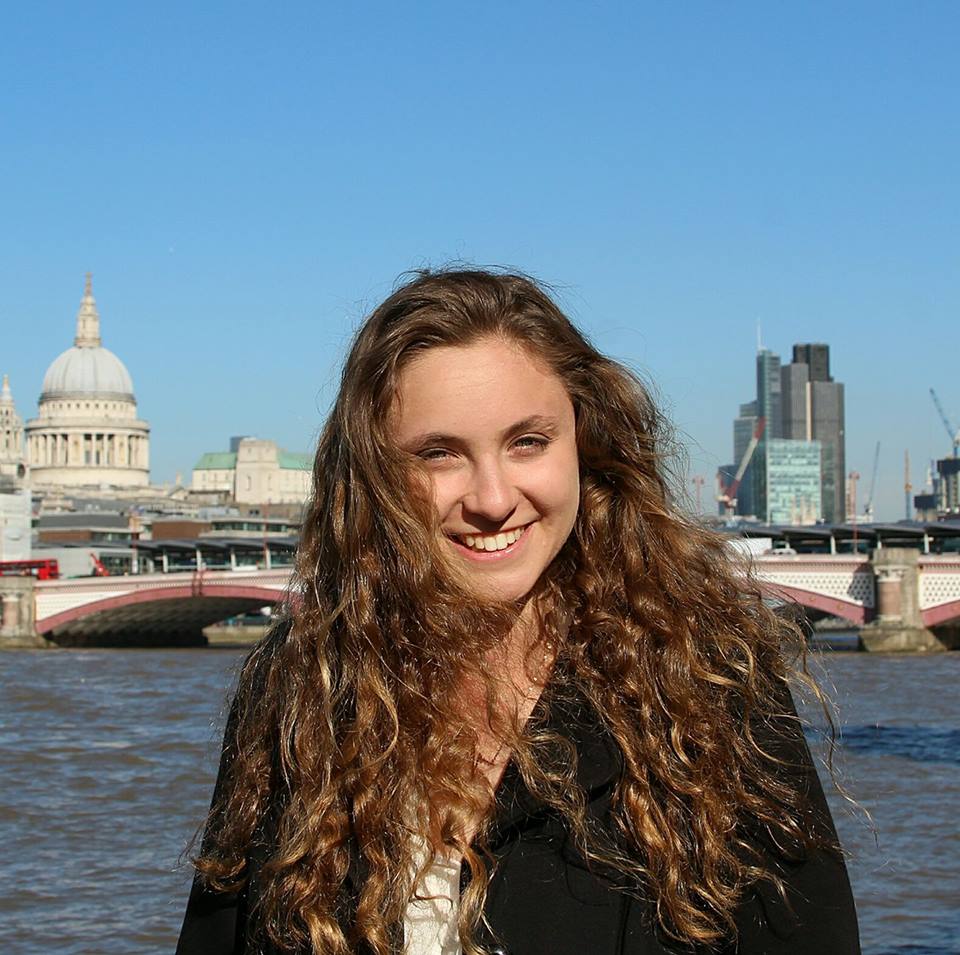 Lauren Hagani is a junior at Columbia College from New Haven, CT studying Sociology. She joined Nightline her first semester freshman year and cherishes the time she spent taking calls from students. She is so excited to be serving as a co-director, and can't wait to engage more with the community to publicize the service and spread Nightline listening skills. On campus, she is an RA and is working on a research project at the Center for Justice. She is always down to play squash and is a very competitive card game player!
Dylan Castagnette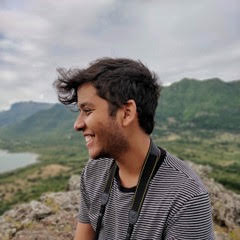 Dylan Castagnette is a junior at Columbia College studying Mathematics. He joined Nightline his freshman year and has spent two years taking calls. He is so excited to devote more time to an organization that he loves through the role of Co-Director. Outside of school, Dylan enjoys listening to Sufjan Stevens, playing the ukulele and quoting vines.
Emily Conlogue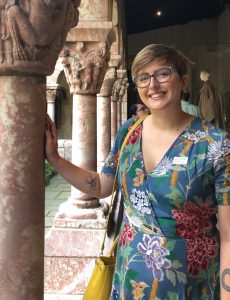 Emily Conlogue is a senior at Barnard studying Archaeology, and is writing her thesis on Catholicism in northern New Mexico. She has been with Nightline since her sophomore year, and is excited to be helping the organization in a public role. When she's not busy with class work or hanging out in the archaeology lab, she can be found drawing, embroidering, and spending time outside.
---
Past Directors
Lena Denbroeder
Lena Denbroeder is a senior at Barnard from San Francisco studying Economics and pre-health. She joined Nightline in her first year and spent two years taking calls from students. She feels so lucky to be serving as co-director and representing an important service that has been such a big part of her life here. On campus, she works at Barnard Library and is almost as passionate about library books as she is about mental health.
Albert Kohn (GS/JTS '18) graduated from the School of General Studies and JTS studying Medieval Religious Literature & History with a concentration in Latin. Along with taking calls with Nightline for over two years, Albert was a classroom leader with Peace by Peace and worked in the Rare Book Room in Butler Library. He is unbelievably honored to have publicly represented the amazing Nightline volunteers as they provide empathetic and non-judgmental listening to our shared community.