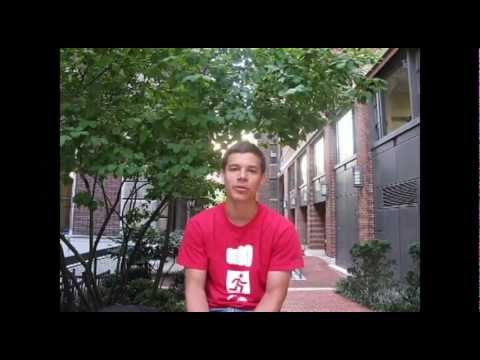 There was once a community of believers who were so totally devoted to God that their life together was charged with the Spirit's power. In that band of Christ-followers, believers loved each other with a radical kind of love. They took off their masks and shared their lives with one another. They laughed and cried and prayed and sang and served together in authentic Christian fellowship. Those who had more shared freely with those who had less. People related together in ways that bridged gender and racial chasms, and celebrated cultural differences.
Acts 2 tells us that this community of believers offered non-Christians a vision of life that was so beautiful it took their breath away. It was so bold, so creative, and so dynamic that they couldn't resist it.
At the root of our community is a change of the heart- what the heart seeks and how it seeks it. We are students that testify to the life-changing, world-changing truth we have found in the claims of Jesus. Therefore, we resolve, our mission is to be witnesses for that good news, the Gospel, at Columbia University.