Autobiographical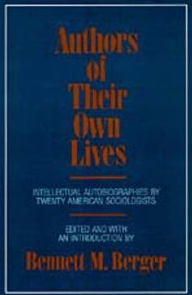 "Partisanship and Scholarship," in Bennett Berger, ed., Authors of Their Own Lives. Berkeley: University of California Press, 1990: 383-409;  Expanded German version, "Politische Generationserfahrung und intellektuelles Interesse: Versuch über eine deutsch-amerikanische Laufbahn," in Politische Herrschaft und persönliche Freiheit. Frankfurt: Suhrkamp, 1987: 246-282.

Download "Partisan and Scholarship" here.

Download "Politische Generationserfahrung und intellektuelles Interesse" here.
"Heidelberg und Montreal: Zur Geschichte des Weberzentenariums 1964," in Karl-Ludwig Ay and Knut Borchardt, eds., Das Faszinosum Max Weber. Konstanz: UVK, 2006: 377-391 (on the editing of Max Weber's "Economy and Society" in the 1960s).
Biographical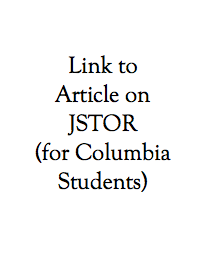 Guy Oakes, "Guenther Roth and Weber Studies in America," International Journal of Politics, Culture and Society," 11:1 (1997): 175-179.

M. Rainer Lepsius, "Guenther Roth zum 75. Geburtstag (12. Jan. 2006)," Kölner Zeitschrift fur Soziologie, 58:1 (2006): 189-190.
Friedrich Wilhelm Graf, "Von der Frankfurter Schule zu Max Weber," Frankfurter Allgemeine Zeitung, 12. Jan. 2011; "Max Webers Kontextdetektiv. Zum 80. Geburtstag von Guenther Roth," Mitteilungen der Ernst-Troeltsch-Gesellschaft, vol. 22 (2011): 73-77.