The Social Democrats in Imperial Germany. A Study in Working-Class Isolation and National Integration. Totowa: Bedminster Press, 1963. Reissued in series "Perennial Works in Sociology," New York: Arno Press, 1979.  Italian translation, I socialdemocratici nella Germania imperiale. Bologna: Il  Mulino, 1971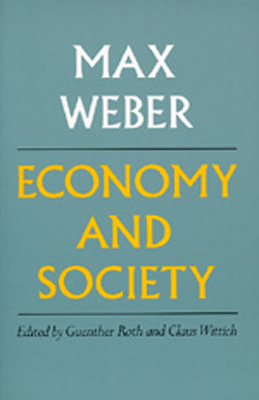 Editor, with Claus Wittich, of Max Weber, Economy and Society.  New York: Bedminster Press, 1968; reissued Berkeley: University of California Press, 1978, introduction: xxvii-civ; reissued 2013, with a new foreword, xxix-xxxvii.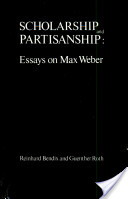 Scholarship and Partisanship. Essays on Max Weber (with Reinhard Bendix), Berkeley: University of California Press, 1971; reissued 1980. Japanese tr., Tokyo: Misuzu Shobo, 1972.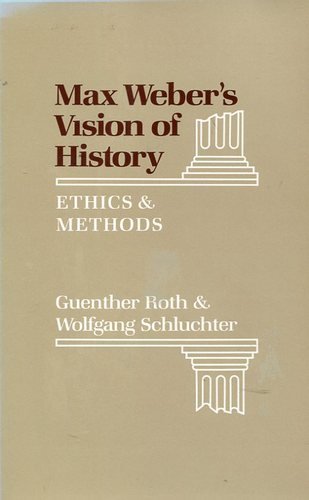 Max Weber's Vision of History. Ethics and Methods (with Wolfgang Schluchter), Berkeley: University of California Press, 1979; paperback ed. 1984.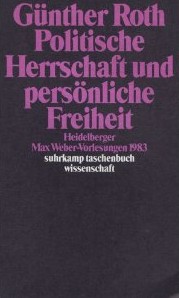 Politische Herrschaft und persönliche Freiheit. Heidelberger Max Weber Vorlesungen. Frankfurt: Suhrkamp, 1987. Italian tr., Potere personale e clientelismo. Torino: Einaudi, 1990.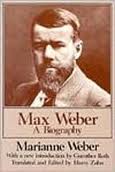 "Marianne Weber and Her Circle," introduction to  Harry Zohn, tr. and ed., Marianne Weber, Max Weber. A Biography. New Brunswick: Transaction Books, 1988: xv-lxi .
"Marianne Weber und ihr Kreis,"  enlarged intro., in Marianne Weber, Max Weber. Ein Lebensbild. Munich: Piper, 1989.
Italian edition (Introduttivo), Max Weber. Uno biografia. Bologna: Il Mulino, 1995.
Spanish edition. Valencia: Edicions Alfons el Magnanim, 1995.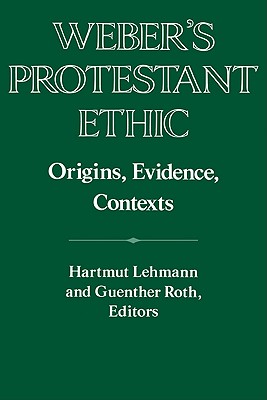 Editor, with Hartmut Lehmann, Weber's 'Protestant Ethic': Origins, Evidence, Contexts. German Historical Institute Washington, D.C. and New York: Cambridge University Press, 1993; paperback ed. 1995.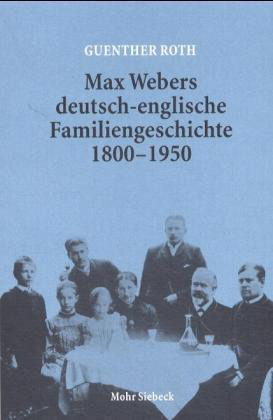 Max Webers deutsch-englische Familiengeschichte 1800-1950 mit Briefen und Dokumenten. Tübingen: Mohr Siebeck, 2001.
"Angerona: Facts and Fictions about Cornelio Souchay and Ursula Lambert's Cuban Coffee Plantation" 2005 (8,300 words); unpublished spinoff of Max Weber's deutsch-englische Familiengeschichte, 2001.

Portuguese version, "Angerona: fatos e ficcoes sobre a fazenda de cafe de Cornelio Souchay e Ursula Lambert em Cuba," sociologia & antropologia, 2:4 (2012): 211-239.

Spanish version, "Angerona: mitos y realidades del cafetal cubano de Cornelio Souchay y Ursula Lambert," Istor. Revista de historia internacional, año xv, numero 57 (verano 2014): 159-192.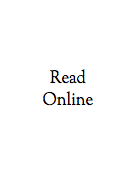 Edgar Jaffé, Else von Richthofen and Their Children. From German-Jewish assimilation through antisemitic persecution to American integration(2012), New York: Leo Baeck Institute, MS 877, 248 pp. (95, 000 words).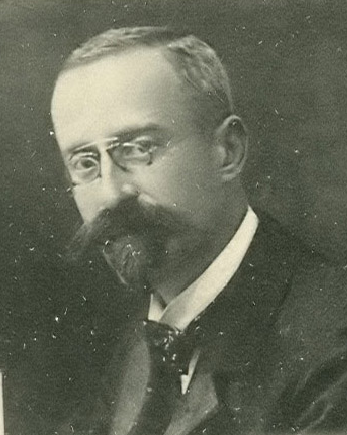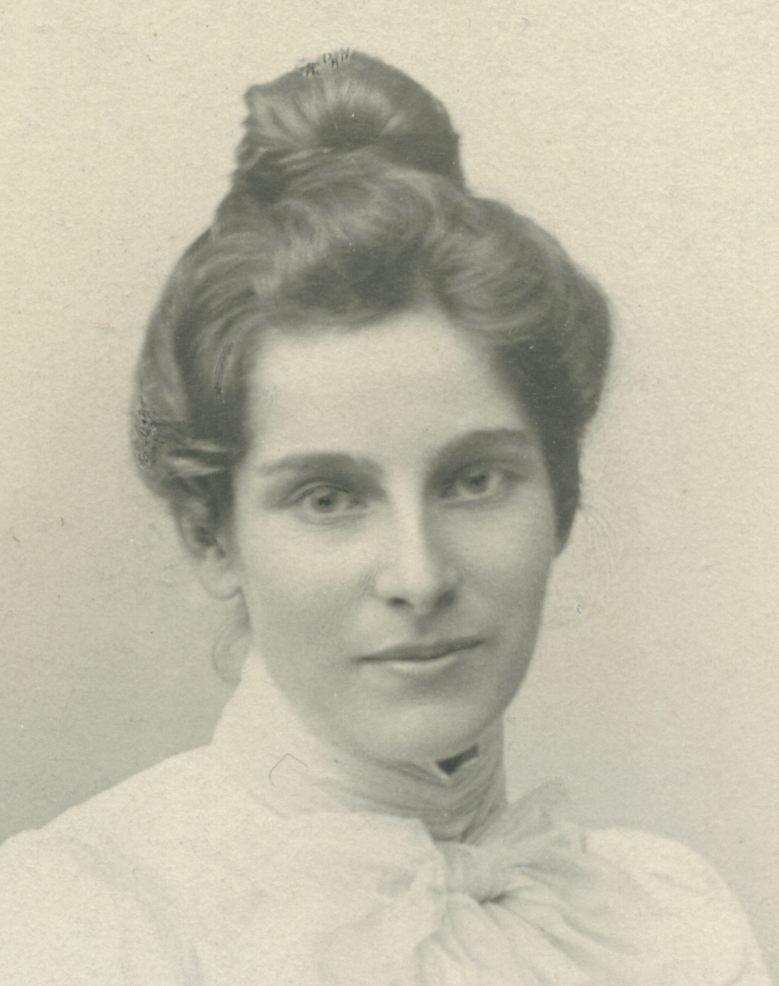 Editor, with John C. G. Röhl, Aus dem grossen Hauptquartier . Kurt Riezlers Briefe an Käthe Liebermann. Wiesbaden: Harrassowitz, 2016.