"Max Weber und der globale Kapitalismus damals und heute," in Gert Schmidt and Rainer Trinczek, eds., Globalisierung. Ökonomische und soziale Herausforderungen am Ende des zwanzigsten Jahrhunderts (Baden-Baden: Nomos, 1999), 29-39 (also Sonderband 13 of Soziale Welt).
"Global Capitalism and Multiethnicity: Max Weber Then and Now," in Stephen Turner, ed., The Cambridge Companion to Weber (Cambridge University Press, 2000), 117-130.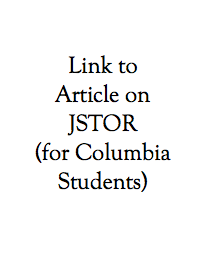 "Max Weber: Family History, Economic Policy, Exchange Reform," International Journal of Politics, Culture and Society, 15:3 (2002): 509-520. Reprinted in Sociedade e Estato, 17:1 (2002): 65-78.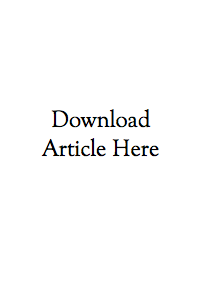 "Max Weber's Views on Jewish Integration and Zionism: Some American, English and German Contexts," Max Weber Studies, 3:1 (2002): 56-73.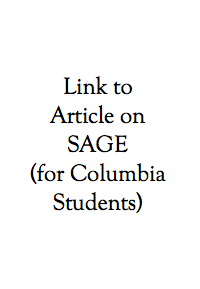 "The Near-Death of Liberal Capitalism: Perceptions from the Weber to the Polanyi Brothers," Politics and Society, 31:2 (2003): 263-282.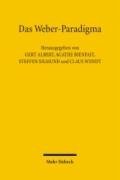 "Heidelberger kosmopolitische Soziologie," in Gert Albert et al., eds., Das Weber Paradigma (Tübingen: Mohr Siebeck, 2003), 23-31.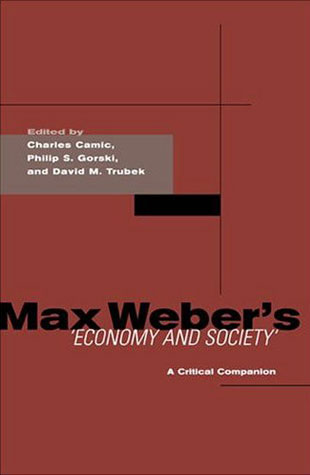 "Max Weber, Scion of the Cosmopolitan Bourgeoisie: Historical Context and Present-Day Relevance," in Charles Camic et al., eds., Max Weber's Economy and Society. A Critical Companion (Stanford University Press, 2005), 31-46.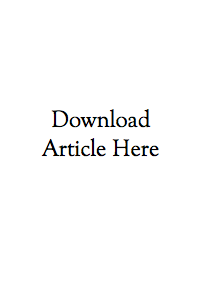 "Transatlantic Connections: A Cosmopolitan Context for Max and Marianne Weber's
New York Visit 1904," Max Weber Studies, 5:1 (2005): 83-114.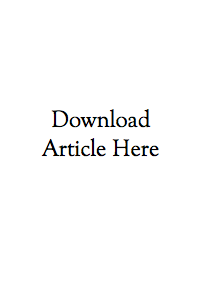 "Max Weber's Articles on German Agriculture and Industry in the Encyclopedia Americana (1906/7) and Their Political Context," Max Weber Studies, 6:2 (2006): 183-205. Expanded version: "Der politische Kontext von Max Webers Beitrag über die deutsche Wirtschaft in der Encyclopedia Americana," Zeitschrift für Soziologie, 36:1 (2007): 65-77.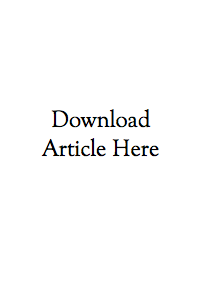 "Edgar Jaffé and Else von Richthofen in the Mirror of Newly Found Letters," Max Weber Studies, 10:2 (2010): 151-188. Translated in "Edgar Jaffe e Else von Richthofen a luz de cartas recem-descobertas," Revista sociologia&antropologia, 1:1 (2011):21-49.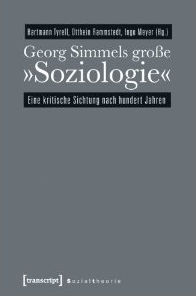 "Biographische Aspekte der amerikanischen Simmelrezeption," in Otthein Rammstedt, Ingo Meyer and Hartmann Tyrell, eds., Georg Simmels Grosse Soziologie (Bielefeld: Transcript, 2011), 367-394.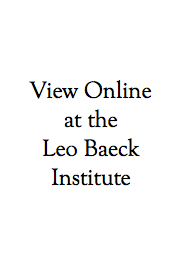 "Die Schönheit der wilden Bewegung." Kurt Riezlers Briefe 1914 an Käthe Liebermann, Zeitschrift für Ideengeschichte, VI/2 (2012): 105-115. "Kurt Riezler and Käthe Liebermann in the Great War" (2010), New York: Leo Baeck Institute, Christopher Jeffrey Collection, AR 25348 (21 pp., 8,700 words)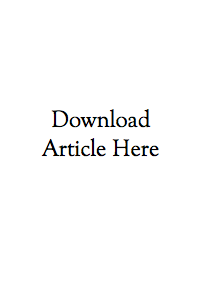 "Max Weber's Jewish stereotype of the Knalljude in regard to persons and a Rembrandt painting," Max Weber Studies, 12.2 (2012): 241-246.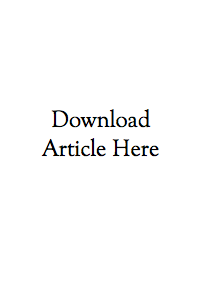 "Deliberate Search and Unexpected Discoveries. Archival Research on Max Weber's Milieu." Max Weber Studies, 14.2 (2014): 233-244.

German version. "Archivrecherchen im Umfeld von Max Weber," in Friedrich Wilhelm Graf et al, Geschichte intellektuell (Tübingen: Mohr Siebeck, 2015), 154-164.