Guenther Roth, Prof. of Sociology (ret.), Columbia University in the City of New York
Home address: 410 Riverside Drive # 101, New York, NY 10025
email: gr17@columbia.edu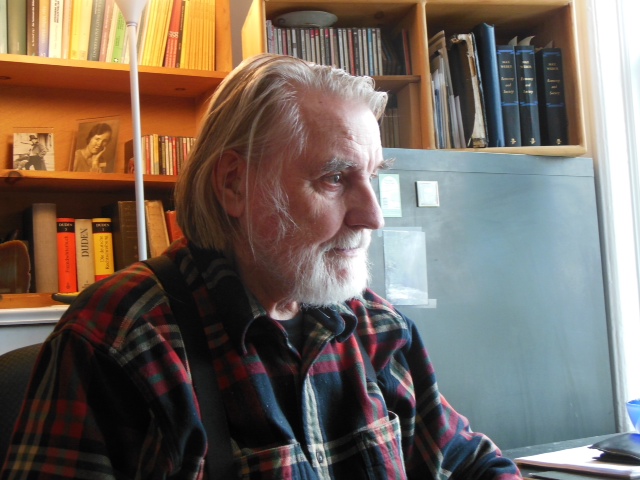 Born in Germany in 1931, Guenther Roth came to the United States in 1953 and was naturalized in 1963. Receiving his Ph. D. from the U. of California at Berkeley in 1960, he established himself as a political sociologist with a comparative and historical orientation and as a scholar of classical social theory and its intellectual and social contexts. Many of his publications have dealt with the theoretical significance of Max Weber's oeuvre and its empirical utility in historical and contemporary research. Since his retirement in 1997, he has published mainly as a political and social historian.