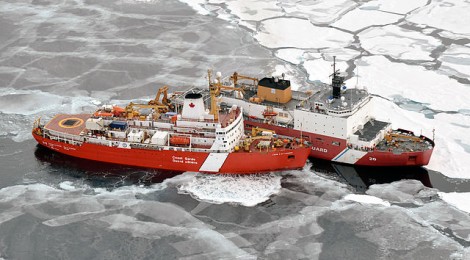 The Columbia Undergraduate Law Review is proud to announce the release of its Spring 2013 issue.
Included in this issue are the following articles:
The Natural Resources of the Arctic and International Law: An Analysis of How the International System Manages Arctic Resources
James Marshall
The Aggrandizement of Corporate Personhood: A Living Originalist Interpretation of Contemporary Corporate Rights Jurisprudence
Alice Xie
A Man's Gun is His Castle?: Reexamining the Implications of Incorporating the Second Amendment
Colin Christensen
The Biasing Effect of Death Qualification: How Juror Attitudes Toward Capital Punishment Affect Conviction and Trial Proceedings
Tanner C. Johnson
The full issue is available online as a pdf on our issues page. Individual articles will be posted here on our website in the coming days.