Jingguang Chen
Email: jc3972@columbia.edu
Research interest: Understanding and developing metal carbides and bimetallic alloys as catalysts and electrocatalysts through combined theoretical and experimental approaches over model surfaces and supported catalysts.  Investigating structural and electronic properties of catalysts using in situ synchrotron techniques.
PhD students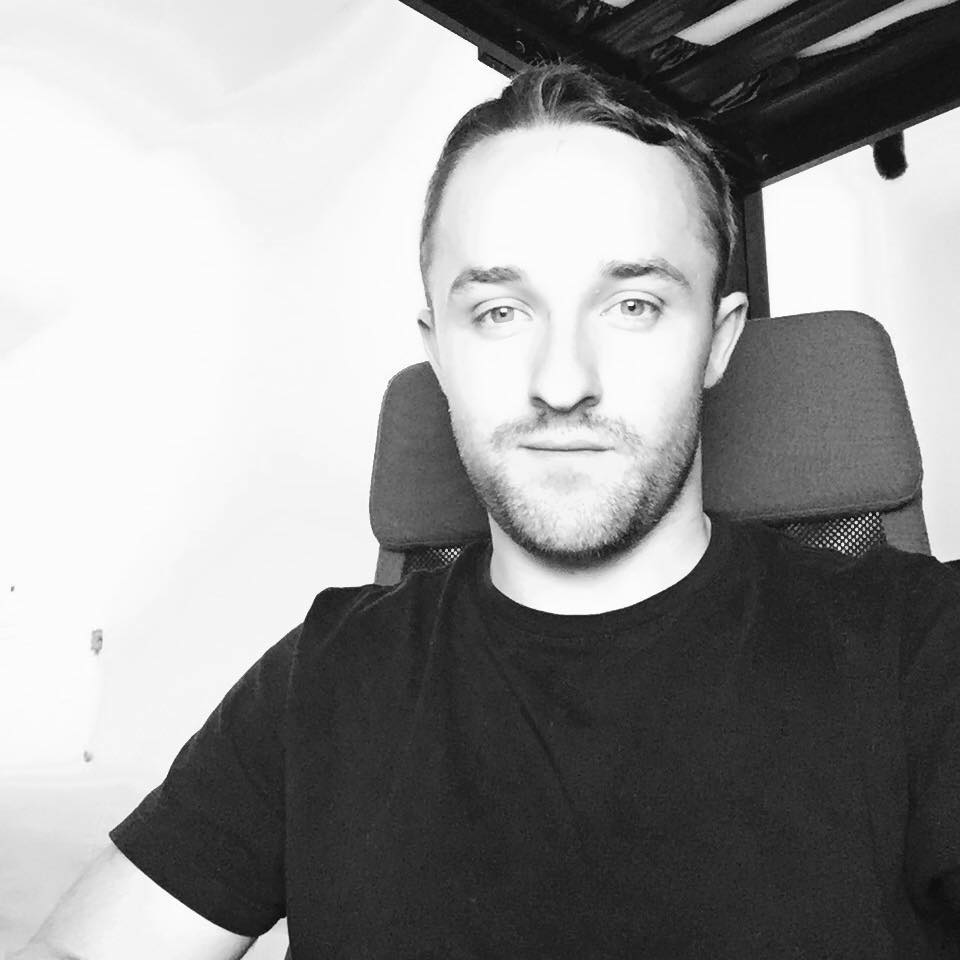 Maxim Richard Alphons Stonor
Email: mrs2245@columbia.edu
Research interest: Conversion of Biomass to COx free H2 through the catalyzed Alkaline Thermal Treatment Reaction
Weiming Wan
Email: ww2340@columbia.edu
Research interest: Developing catalysts for hydrodeoxygenation of biomass with surface science study and DFT calculation.

Brian Tackett
Email: bt2391@columbia.edu
Research interest: Developing novel catalysts aimed at facilitating the use of water electrolysis and fuel cells as large-scale renewable energy storage solutions

Elaine Gomez
Email: eg2768@columbia.edu
Research interest: Catalytic Conversion of CO2 through the use of non precious metal catalysts
Lea Winter
Email: lrw2135@columbia.edu
Research interest: Catalytic catenation of CO2 and methane to form hydrocarbons using non-precious metal catalysts and plasma
Zhexi Lin
Email: zl2453@columbia.edu
Research interest: Investigation of selective hydrodeoxygenation with metal carbide catalysts for biomass upgrading via surface science approaches